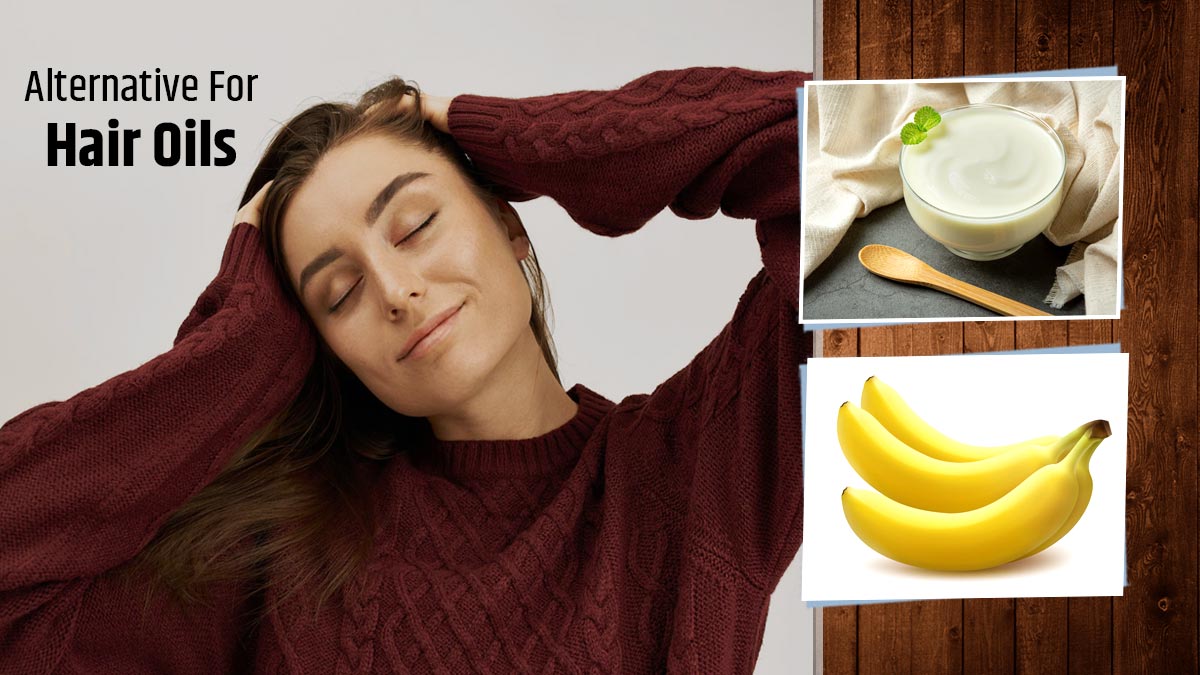 Hair needs as good moisturization as your skin. Whether you look at celebrities or your crush, one thing common between the two will be their well-maintained hair styles. Nobody, not even you would like your hair to be frizzy and dry at any time. One of the most common remedies for this is to keep your hair oiled. But you just cannot oil it on a regular basis for various reasons. Therefore, here are some remedies that can make your hair look great even without oiling. Check out these natural remedies to moisturize and nourish your hair, keep them away from breakage and tangles. Here is all you need.
Alternative for Hair Oils
If you ask why not oils and other remedies, so let me tell you. Most of the oils you use on a regular basis, other than coconut oil, cannot keep your hair nourished or moisturized for long. This increases the chances of damage and breakage. Since oils reduce the hydration and tresses of hair, therefore use these natural alternatives for oils that could be beneficia and effective for hair growth. Most of them are very basic ingredients that are present in your daily household items. Use them on their own or make them your DIY hair packs.
1. Curd for Hair
Curd is an excellent source for proteins and calcium. It is rich in vitamin A, potassium, magnesium and things that boost hair health. Curd or yogurt could prove to be really healthy for your hair. It reduces frizz and softens as well as moisturizes hair at the same time. Many people use therapy/ remedy once on a week in order to prevent frizzy hair and damage. Curd also has anti-inflammatory and anti-microbial properties that could make up a good treatment option for people struggling from dandruff in hair.
Also Read- 7 Grooming Items Every Man Should Carry
2. Avocado Paste for Hair
You can also apply avocado paste on your hair by squeezing and making a pulp of it for your hair. It is packed with a lot of polyunsaturated and monounsaturated fatty acids that are great for overall health of the scalp. These fats also aid dull, dry and dehydrated hair which is one of the most common issues of long hair. It might cost a little more than other natural alternatives for hair oil, but trust me it is worth the cost. Its fruit pulp also smells good which is rare for hair alternatives in general. It nourished your scalp and helps tresses look shiny and healthy.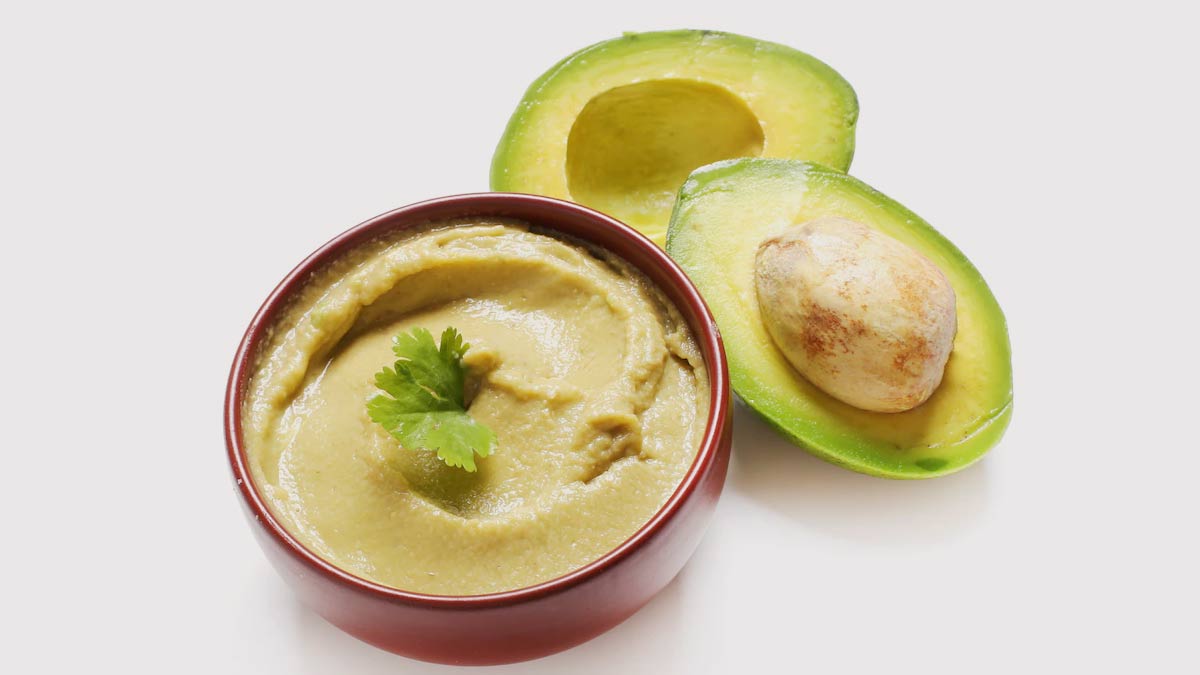 3. Banana Pulp for Hair
We all know that bananas are packed with carbohydrates, vitamins and potassium. If you can make a thin paste of banana pulp to apply on your hair, then it can provide you amazing benefits which you have never imagined. Here are benefits of applying banana pulp for hair-
It helps to soften the hair strands
Protects natural elasticity of hair
Prevents split ends
Avoid breakage
It nourishes your scalp
Control dandruff in hair
Makes your hair look shiny and manageable
It provides strength, volume and repairing nourishment
Banana pulp can also repair sun damage caused on hair
Also Read- 7 Tips To Moisturize Dry Hair
4. Honey for Hair
Hair follicles are very irritating and tiring for your health. Honey is an natural enhancer and nourishment product. It contains a number of properties that can prevent hair follicles from occurring. It can moisturize your dry hair and can bond with water molecules. You can put honey in hair to boost hair growth, prevent hair damage and improve bonding on hair. This alternative for hair oil could have antiseptic properties and keep the hair and scalp healthy. It also alleviates dandruff and dermatitis.
5. Egg for Hair
Eggs not only moisturize your hair but also help to repair damage. It has been used as an alternative and nourishing item for your hair. Yes, it can have a very bad smell till the time you wash it which might not be very pleasant to contain. But eggs are rich in proteins and biotin that are main strengthening items for your scalp and hair. Putting beaten eggs on your hair could impact your hair in the following ways-
Increase hair strength
Improve hair texture
Stimulate growth of hair
Provide nourishment and strength
Picture Credits- freepik.com