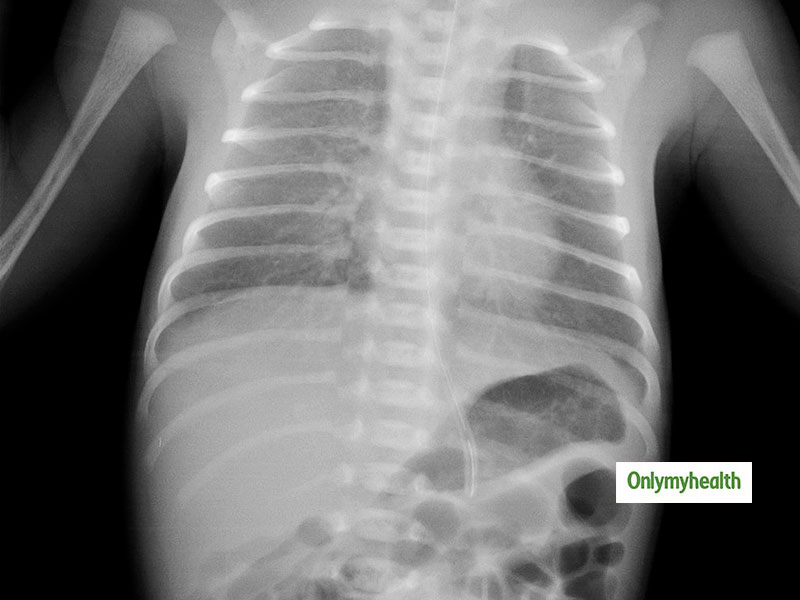 Know about respiratory distress syndrome. Also read what can be the possible diagnosis, treatment and prevention.
With the lack of surfactant, it becomes extremely difficult for a person to breathe. This substance keeps the lungs expanded to ease breathing. This disorder is highly common in newborns and infants when they lack surfactant in the lungs at the time of birth.
The symptoms of respiratory distress syndrome are seen within a few hours of birth. Due to the scarcity of surfactant, the lungs collapse and the body becomes oxygen deficient. In such cases, optimum oxygen is not transported to the organs and the brain becomes oxygen-deprived too. This if not treated as early as possible can be proven fatal for the baby.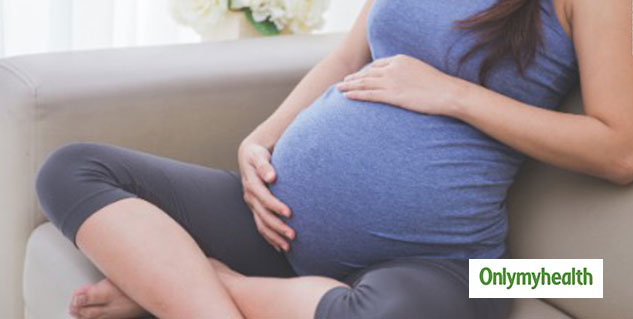 Prevention from Respiratory Distress Syndrome
A pregnant woman can take care of the following steps so that the baby is born with proper and developed lungs. These are a few precautionary measures that new mothers should take to safeguard their unborn baby from this deadly syndrome:
Following a balanced diet eating plan, as recommended by the doctor.
Taking care of your medical conditions, if the mother is suffering from any.
Quit smoking. Smoking mothers should quit this habit of especially while pregnancy. Smoking tobacco has very poor effects on the mental, physical and developmental health of the baby.
Consuming all the medicines and food supplements after consulting a doctor.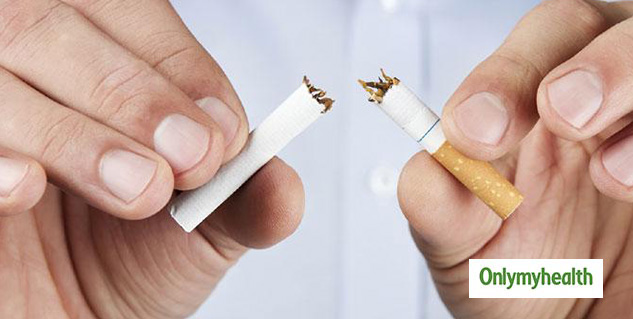 Also read: Treat Respiratory Disorders with this Pranayam Yoga
Respiratory Distress Syndrome Diagnosis
X-ray: A x-ray of the lung can be evidential for the diagnosis of RDS.
Blood test: When a baby is suffering from RDS, the blood becomes oxygen deficient. therefore it becomes important to perform a blood test to find out.
Echocardiography: This technique can also be kept as a part of the diagnosis.
Treatment
Treatment in the case of RDS should be provided as early as possible. Surfactant replacement therapy, breathing support, and other medical oxygen treatments can be used for treating RDS.
Does it always prove to be lethal?
No. If the right treatment is provided to the baby at the right time this condition can be taken care of. This is sometimes a chronic or acute condition. If the treatment starts as soon as the baby is born this won't emerge as an issue in later stages of life.
Also read: Be Careful, These 4 Serious Diseases Can Lead To Disability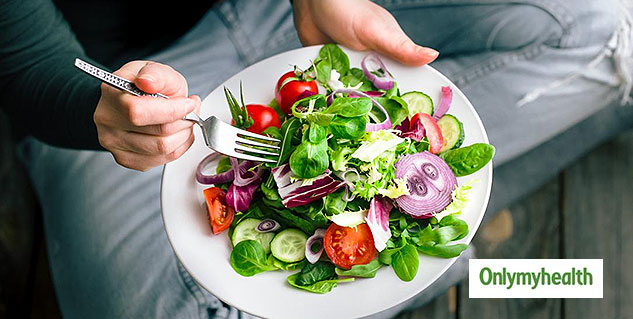 Can this affect an adult?
Yes, in certain cases this might affect an adult too. Here are the risk factors:
Regularly inhaling toxic substances such as smoke, dust, toxins, etc.
Developing blood infection.
Having a history of pulmonary disorders like pneumonia.
Overdose of sedatives can also be one of the factors behind being exposed to RSD.
People having a history of pulmonary disorders or those who are chain smokers have more vulnerability to RSD.
Read more on other diseases