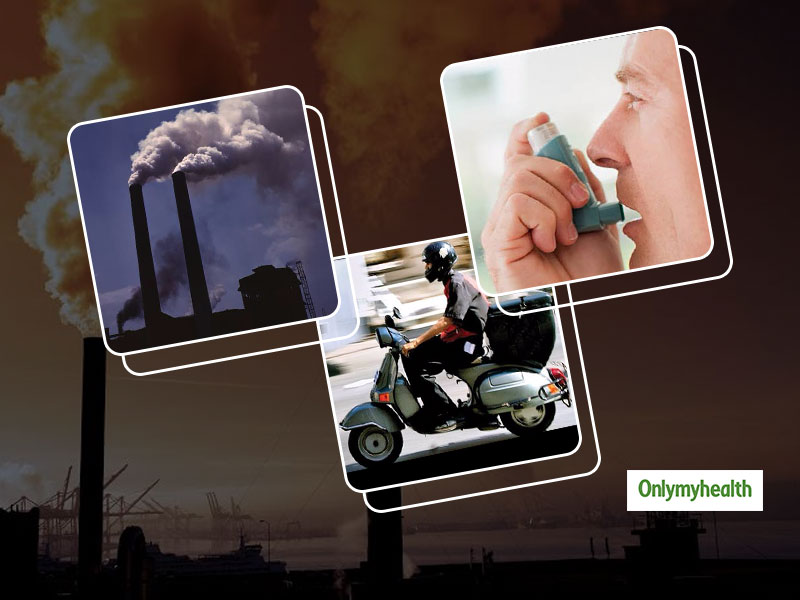 Air pollution has become a critical fact of life that has to be addressed immediately. While certain months of the year or certain cities get more attention to air pollution, this is an issue troubling all of our metro cities. Delhi recently witnessed a health emergency with Air Quality Index (AQI) levels reaching a severe level of 472. Be it emissions from factories, vehicles or other aspects, air pollution continues to be a significant concern to public health worldwide.
Air pollution impacts most of the organs in the human body and is the main cause or aggravating factor for many respiratory diseases. With the increase in pollution, one is more prone to develop recurrent respiratory tract infections, pneumonia, allergic rhinitis, sinusitis, bronchitis.
Also Read: Vitamins And Minerals Deficiency: Types, Causes, And Symptoms
However, one section of our metro population is often most affected, and often overlooked by the public, by air pollution.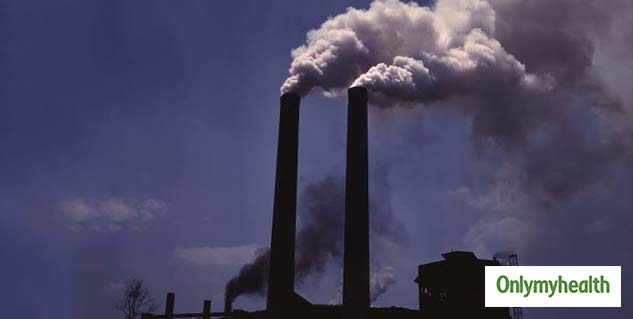 With the advent of e-commerce, food tech companies and personal concierge services, there are various men (and women) working as 'delivery boys'. Serving as the backbone of this industry, their job requires them to be on the road for nearly 12 hours, and traverse more than 50km a day on two-wheelers.
Also, Read Folic Acid Deficiency: Here Are 4 Signs And Symptoms
While there are no official figures to confirm how many delivery boys are on the streets every day, all of them in this job role is exposed to the same problem due to air pollution. Excessive exposure to smoke and other toxic materials, a low immune system and adverse climatic conditions can leave them exposed to recurrent respiratory tract infections.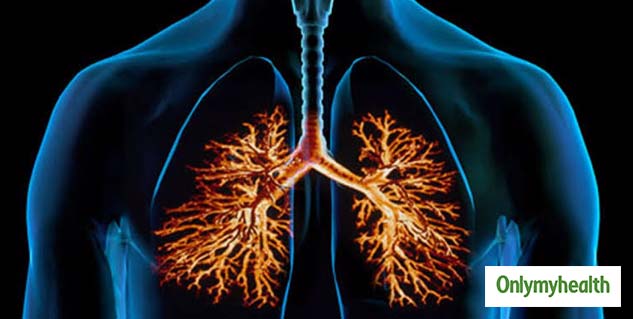 Even simple conditions like flu might require a longer recovery period, or if neglected, worsen and have long term impact on their health. Breathing issues like wheezing, chest tightness or respiratory tract infections are common issues faced by delivery boys. Catching these conditions early and treating them would minimize the risk and prevent the condition from getting severe. However, most often, these conditions are also dismissed by people, and they do not consult a doctor.
If a cough lasts for a few weeks, or one faces shortness of breath, chest tightness, wheezing, sore throat, sees blood in sputum, decreased appetite, sudden and drastic weight loss, then it is important that to get medical help. Depending on the condition, the doctor may prescribe the required medications to manage the symptoms while monitoring the condition. If the doctor believes the infection is severe, further tests might be required to assess the extent of the condition.
We would also need to ensure that the people working in this sector are taken care of. Anti-pollution masks can help reduce the chances of developing respiratory problems. A healthy diet and exercise can also help strengthen the immune system.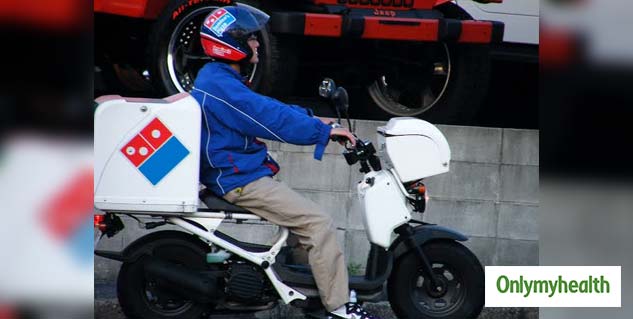 However, as cities grow more polluted and more job roles require people to combat air pollution as a part of their day, we have to explore ways to make our air healthier and better.
(With inputs from Dr Rohan Naick, Consultant Pulmonologist, SPARSH Hospital)
Read More on Other Diseases