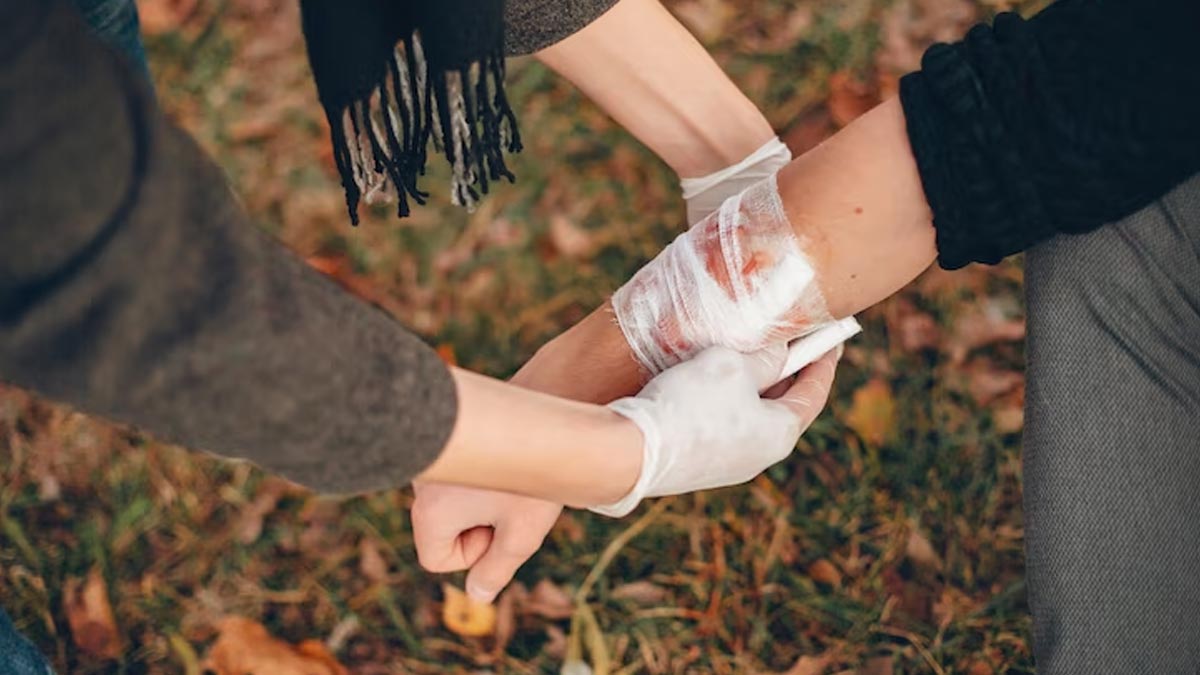 Wound healing is a combination of dynamic events with the aim of promoting new tissue formation and restoring normal anatomical function. For a wound to heal effectively, the dynamic events should progress in the proper sequence and time frame. Yet, the complexity of wound healing can often result in the development of non-healing, chronic wounds which can significantly affect patients' quality of life and burden the healthcare system. Due to different types of wounds, as well as the advancement in medical technology, there is a large range of wound care dressings and diagnostics available in the field of wound care. Dr Puvaneswaran Pandian, MD, ADPM, MBA, MAMS, Regional Manager, South East Asia, Axio Biosolutions, explains next-generation wound care dressings and diagnostics.
Characteristics of Wound Dressing
Based on the nature, position, and size of the wound, the quantity of discharge (exudate) present, the existence of a localised infection, and wound adhesion, a wound covering is chosen. An ideal wound dressing should possess the following characteristics – the ability to absorb excess discharge, control the wound moist level, reduce surface necrosis and have mechanical protection, protect from microbes and infections, reduce pain sensation, easy to be removed and replace, non-toxic, biocompatible and biodegradable, and available at an acceptable cost.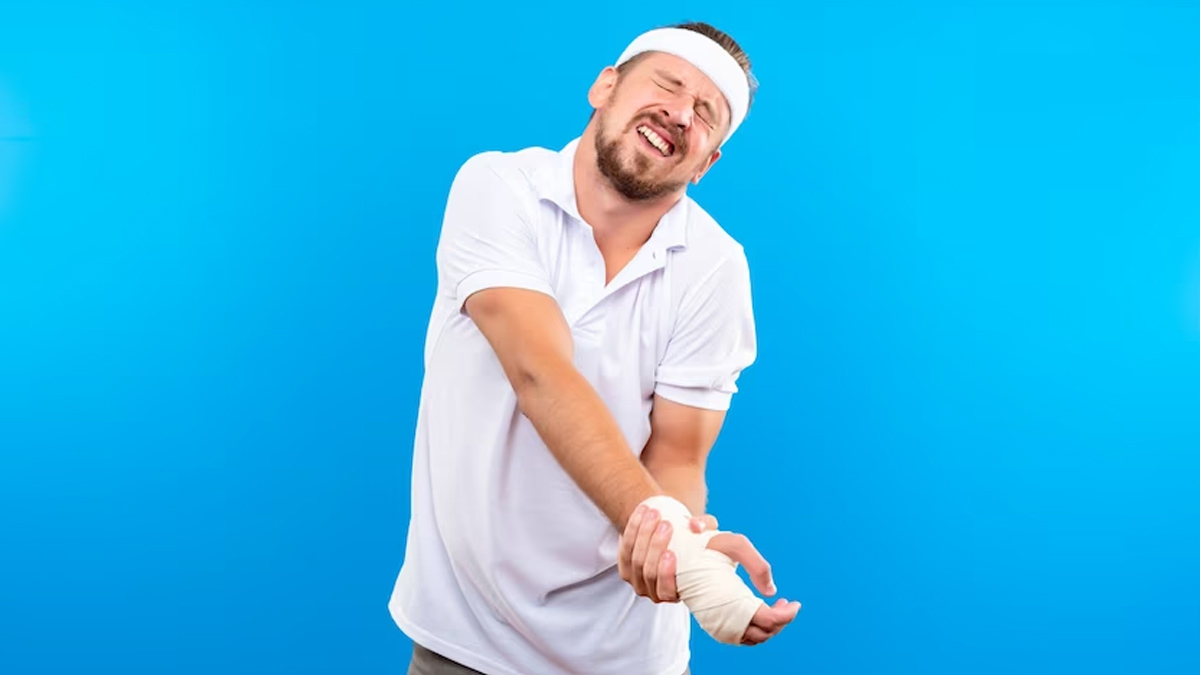 Also Read: Vitamin K Helps In Wound Healing: Know Other Benefits, Foods Rich In It
Traditional wound dressings like cotton bandages and gauze only absorb the discharge but lack the other characteristics. Current advanced wound care dressings possess these characteristics variably, often causing a selection dilemma in deciding the appropriate dressing at different phases of wound healing. The next generation of advanced wound care dressings should address this quandary.
Advancement In Wound Healing
Recently, a biomaterial-based advanced wound care dressing appears to tick all the characteristics of the next generation of advanced wound care dressing. The biomaterial, Chitosan is an abundantly available natural polymer recognised for its diverse bioactivities, non-toxicity, biocompatibility, biodegradability and low-allergenicity; possesses active wound healing capability by encouraging new cell and vessel formations.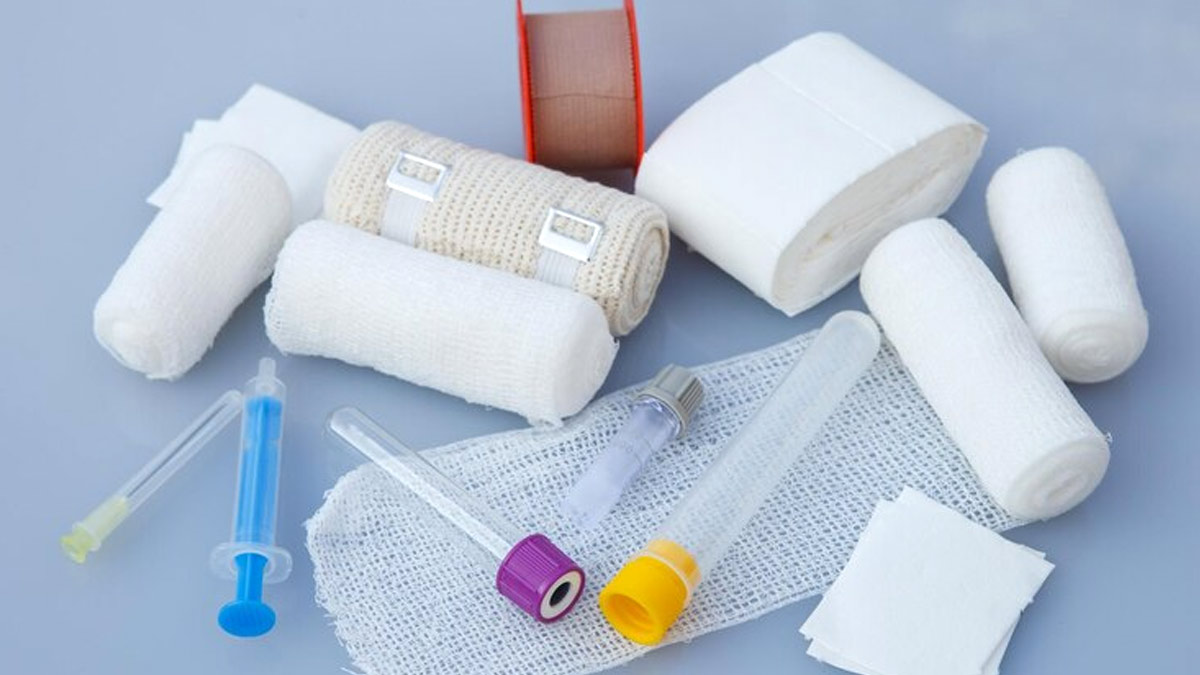 This non-woven microfibre dressing, built on a proprietary technology called Bioactive Microfibre Gelling Technology (BMG) is also capable of absorbing the excess discharge while maintaining the wound moist, debriding the wound to keep it clean, providing anti-microbial protection thus shielding it from infection, reduce pain sensation due to its anti-inflammatory property, and user friendly when it comes to applying and removing the dressing. Clinically, the dressing has shown excellent results, including in many difficult-to-treat and complex wounds. This Chitosan dressing has the potential to revolutionise the advanced wound care space in a major way.
Also Read: Try These 8 Natural Effective Remedies To Stop Bleeding From Wounds
Bottomline
These new technologies will empower clinicians to refine their diagnosis, choose the best treatment option and improve the prognosis of wound healing. The next generation of advanced wound care dressings and diagnostics offer a lot of optimism to revolutionise wound care for patients and clinicians, with an eye on reducing the healthcare burden.
Image Credits: freepik