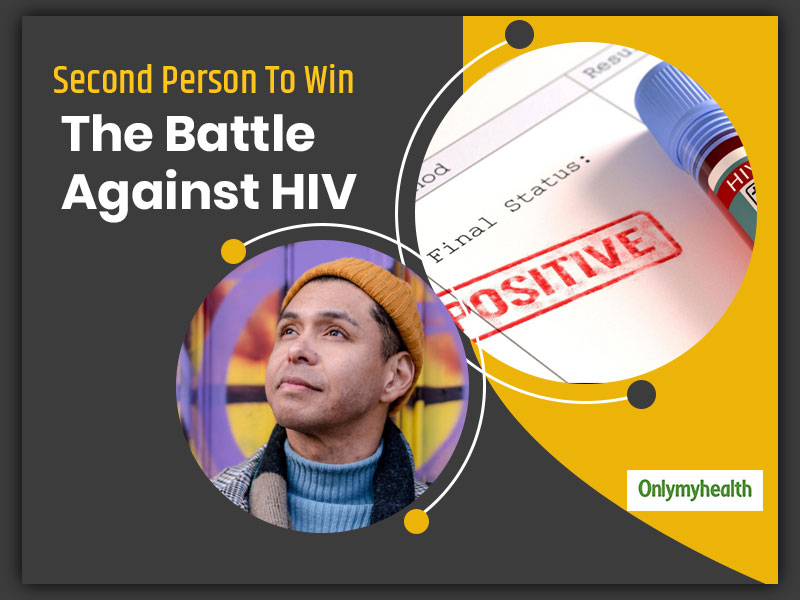 HIV is one of the serious diseases that can be fatal to anyone. HIV works by destroying T cells inside our body which further weakens the immune system. When infected with HIV, the victim is unable to fight any immune infections and autoimmune diseases. Thus, it becomes very important to treat HIV. Also, negligence in the treatment of HIV can lead to AIDS, which is another serious health concern.
HIV is a dangerous disease that works as a slow poison for the body. This is the reason why people fear of getting infected with HIV. But the right information and timely diagnosis can help in preventing as well as treating the condition. Adam Castillejo, the second-ever person ever to be cleared of HIV has brought hope in the lives of people living the HIV-positive life. He recently made his identity public with the aim to give hope to others dealing with this illness.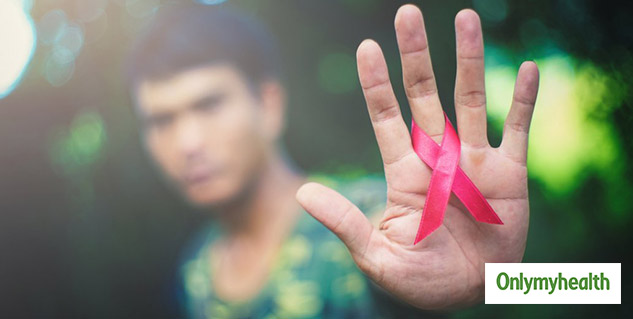 Also Read: These Unusual Symptoms In Women Could Be A Sign Of HIV AIDS
Adam Castillejo, who became popular with the name 'London patient' is in news again. Adam, who was declared HIV-free last year has finally revealed his true identity to the world. Recently, in an interview with the New York Times, the 40-year-old Adam Castillejo disclosed that he was battling with HIV since 2003 which is almost 17 years. He stated that he got diagnosed with Hodgkin lymphoma in the year 2012 for which he had to undergo stem cell transplantation.
Adam told that the doctors who were treating him found a person who has two copies of the required stem cell mutation that could save my life. This meant that the WBCs his body had developed after that were HIV-resistant. A Berlin patient named Timothy Brown was the first to be free of the virus and received a similar treatment. However, both Brown and Castillejo underwent chemotherapy, Brown also had radiotherapy to treat his cancer cells.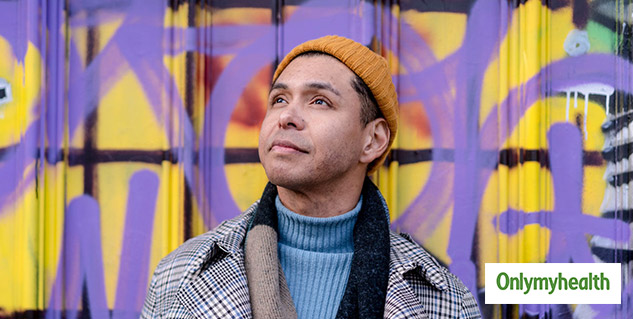 Also Read: Recent Updates About HIV/AIDS
Last year, Adam found that stem cell transplant not only helped in eradicating cancer from his body but also cured HIV. In his statement, Adam told that "I was watching TV and I like it, they are talking about me - it was very strange."
Adam decided to public his identity to spread positivity and make people believe that HIV is treatable. However, stem cell transplant is a risky process, especially with HIV condition.
Read More in Latest Health News