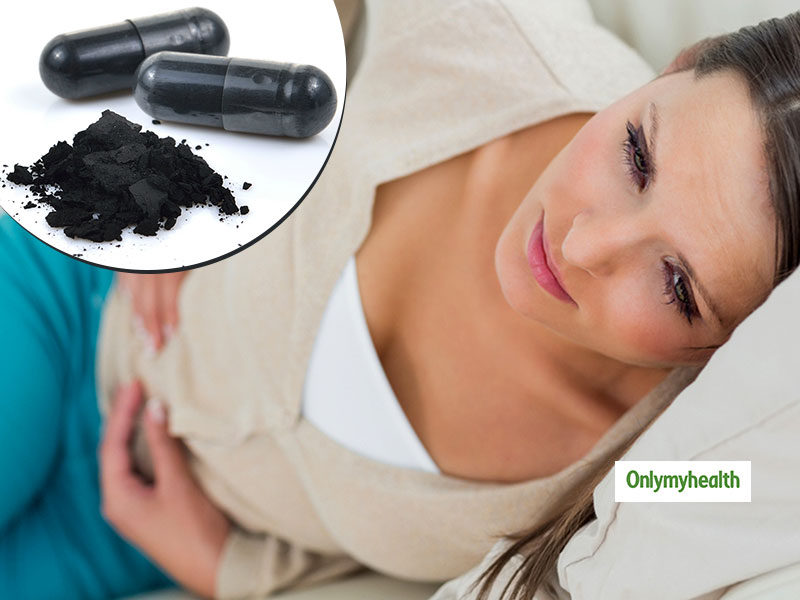 Who said only colourful vegetables are suitable for the health? Black is the new trend. Topping the list here is activated charcoal. This trend not only works great for the skin and hair, but it is also great for several health problems. Used as a popular ingredient in beauty products such as face wash, scrubs, shampoos, etc., activated charcoal is an excellent addition to your diet as well. Several restaurants now offer dishes with activated charcoal for a visual effect, but it also has several health benefits too! Nowadays, activated charcoal is being used as a dietary supplement and even in toothpaste.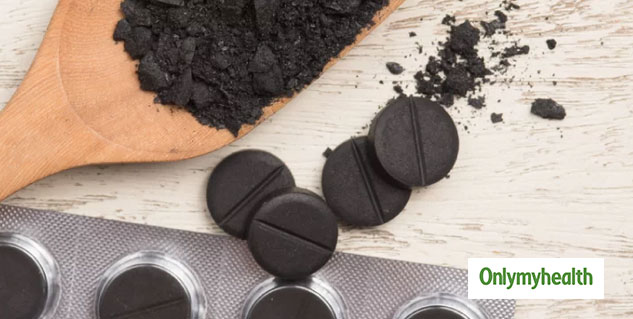 A fine, odourless black powder, which we call activated charcoal, is obtained by heating or burning natural carbon-rich products. This natural product is made from wood, peat, coconut shells and coconut shreds. This black powder may be unfamiliar to many, but it lends great benefits for kidney and bowel health.
Also Read: These Can Be The Reasons For Persistent Pain On The Left Side Of The Abdomen
Uses of Activated Charcoal
Activated charcoal is used as a medicinal treatment for several beauty-related problems. It is a powerful detoxifying agent, due to which it is considered extremely beneficial as a treatment for many health conditions and diseases.
For Kidney Problems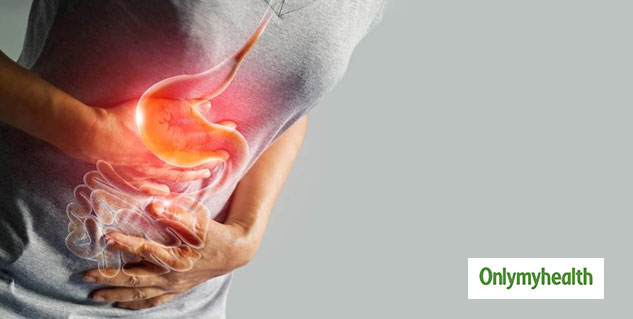 According to a study published in QJM, an International Journal of Medicine published by Oxford, activated charcoal plays an essential role in limiting chronic kidney diseases. It helps to flush out the toxins from the body, promoting kidneys health. Activated charcoal is particularly useful in removing toxins and in maintaining the uric acid in the body. It also helps reduce gastrointestinal damage and inflammation in the body of those suffering from chronic kidney diseases.
For Gas-Related Problems
Scientists believe that activated charcoal can help reduce the chances of having an irritable bowel and gas-related problems. In a study published in the Journal of Ultrasound in Medicine, scientists enrolled people suffering from gas problems. In it, the researchers found that 34 per cent of those who were given activated charcoal to reduce gas had an improvement in their condition.
Also Read: Do Not Touch These Body Parts For No Reason
For Diarrhea
According to experts, activated charcoal is believed to be effective as a treatment for diarrhoea. It helps in preventing the absorption of bacteria, which can cause diarrhoea. However, do not take activated charcoal with diarrhoea medicines. You should use it only after consulting your doctor.
For Oral Health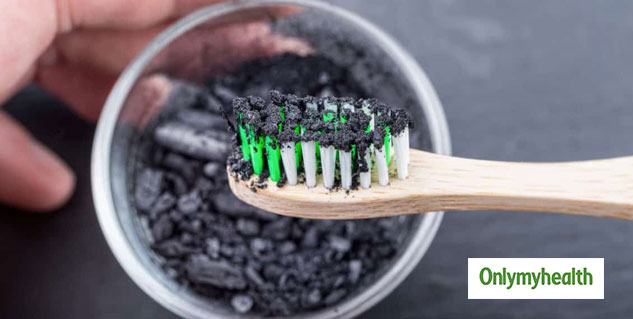 If you have yellowish teeth, activated charcoal can be an excellent home remedy to regain the lost sheen. For this, you can use a toothpaste with activated charcoal, which is now readily available in the market. It also helps remove plaque, keeping your oral health intact. Also, it is beneficial for oral health and maintains the pH balance of the mouth. Improved pH balance helps prevent cavities, smelly breath and gum diseases.
For Skin-Related Woes
As we all know, the use of activated charcoal is beneficial for the skin. It helps you to overcome several skin problems. Activated charcoal is also effective in removing body odour, along with the pain that happens due to breakouts, acne and pimples. In case of mosquito bites or rashes, you should mix one capsule of activated charcoal with one tablespoon coconut oil and apply it on the affected area. To get rid of itching and allergies, it can be used every 30 minutes.
Read more articles on Other Diseases