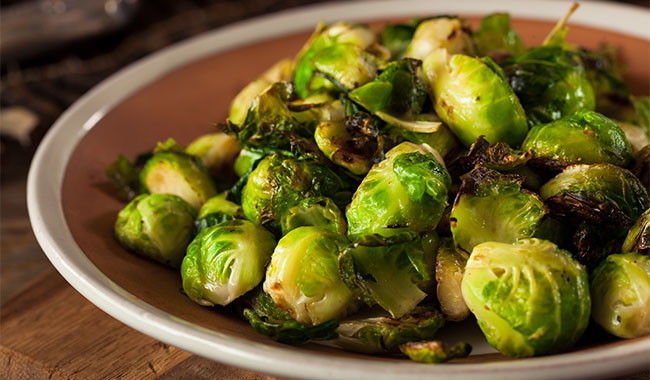 Steaming is one of the healthy ways to cook vegetables as it helps to retain a lot more nutritional value compared with when they are deep fried or pan fried. When you have to eat Brussels sprouts, steaming is the way to go. Steamed Brussels sprouts boost immunity, keeping diseases at bay and increasing bone strength.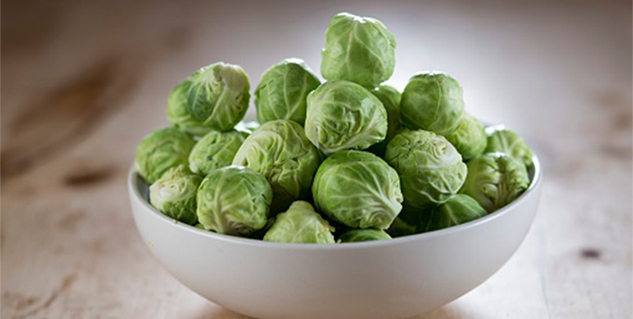 Why should you use steam preparation for Brussels sprouts?

When Brussels sprouts are steamed, you reap cholesterol-lowering benefits from the edible buds. Moreover, steam preparation helps to retain fibre content better by binding together with bile acids in your digestive system. This binding process makes it easier for bile acids to be excreted, which results in lowering of cholesterol levels.

Some other health benefits of steaming Brussels sprouts are as follows:
Prevents constipation
Brussels sprouts can help you keep your digestive tract in good shape. Owing to the high fibre content, sprouts help ease all digestion problems.
Prevent vitamin K deficiency
Brussels sprouts are high in vitamin K. This vitamin is important for ensuring adequate clotting.
Inflamed problems
If you have been experiencing inflammation problems, you should consider making Brussels sprouts a part of your diet. Because they are high in protein, Brussels sprouts will influence inflammatory process.
Food for your bones
High in calcium content, Brussels sprouts can be one of best veggies for building strong bones. It is also quite good for the teeth because the constant chewing that it requires will ensure there's enough saliva production for the gums to stay healthy.
Blood pressure control
Eating the right foods may also help lower high blood pressure. Brussels sprouts are one of such foods that have minerals and folate acids to improve and maintain blood pressure.
Loaded with oxidants
Brussels sprouts have antioxidants in plenty, and this property has a positive impact on health. A diet rich in antioxidants boosts immunity and protects against several health issues.
Potassium levels
Eating steamed Brussels sprouts gives you a good dose of potassium, more than that of a banana.

Image Source: Getty