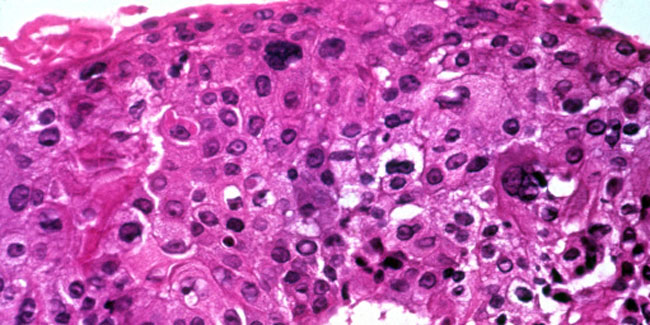 Researchers have developed a highly sensitive nanomechanical sensor that is capable of detecting cancerous tumours as well as viral disease markers for hepatitis, HIV and herpes. Researchers from the Moscow Institute of Physics and Technology have developed the sensor so as to analyse chemical composition of substances as well as detecting biological objects.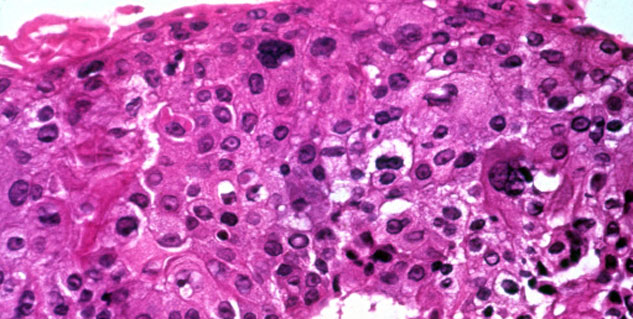 The sensor is responsible for building detecting viral disease markers that show when the immune system of the body responds to diseases that are hard to cure or are incurable such as HIV, herpes, hepatitis and several others. The sensor has also been said to enable doctors identify different tumour markers in whose presence the body signals the starting as well as growth of tumour cells.

Good news for the users of the sensor is that it will allow diagnosis of diseases long before they can actually be detected by any other existing method. This will thus pave way for a new set of diagnostics. According to calculations done by researchers, the new sensor is said to combine high sensitivity and a comparative ease of production as well as miniature dimension, making it easy to be used in portable devices such as wearable electronics, smart phones, etc.

The researchers added that a chip of the size of several millimeters can easily house several thousand sensors that are configured to detect different molecules as well as particles. The device has been described in the study as an optical or optomechanical chip.

Read more Health News.
Image source: Getty
Source: DNA