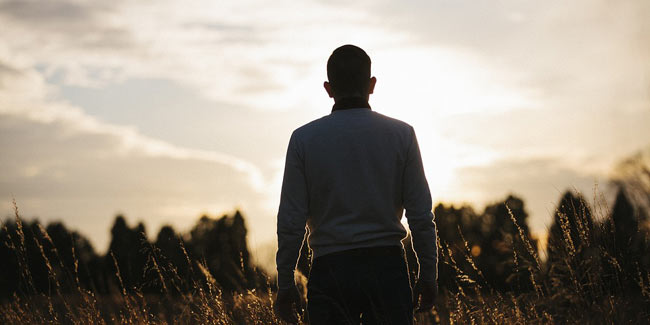 From early childhood to present times, we are taught things that are important to live and not just live but thrive. Just living shouldn't be the only thing on your mind but more than that, a life that is successful, a life that is full of contentment and happiness.

How do we achieve success in life, some wisdom is passed on to us from our parents, teachers, mentors and other people that came across. Some things they teach us but then there are things that no one will ever teach us.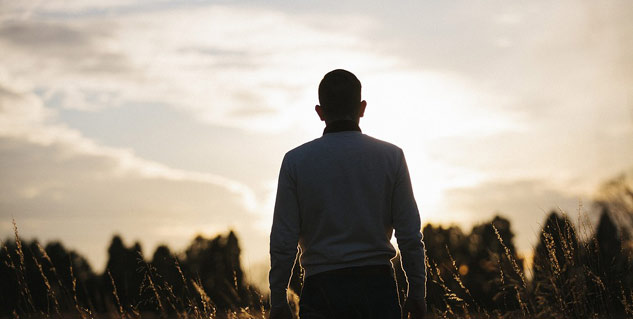 Here, we are listing out 9 vital life skills that no one ever taught you but are essential to live a happy life.
Learning to say no
You cannot please everyone. Every now and then there will be situations when you will have to say no. Saying yes, acceding by everyone's request is certainly not possible. Learning to say no is a key to happiness, feeling guilty over not being able to please someone would not take you anywhere.
Your happiness is your priority
Know this once and for all; your happiness should be your priority and nothing/nobody else. If something or somnolence is not making you happy and in any way stopping you from being happy, leave. Be where you are happy; be with people who make you happy.
You can ask for help too
Learn to ask for help every once in a while. There is no harm in surrendering, you can break down too. You also can ask for help, no one will judge you, even if they do, just ignore.
Difference between needs and wants
You will want everything that you lay your eyes on and this is not how it is. You should know the difference between your needs and your wants. Whatever, you want cannot be your need. Understand your needs and differentiate them from your needs.
Learn to accept rejection
It is understandable that rejections are hard but the thing that you need to learn is that rejections are a part of life and fear of rejections should not be keeping you from pursuing your dreams.
Let your instinct guide you
Before anyone else, it's you who can help yourself. Let your inner self guide you. Let your instincts answer your questions. If you are in a mess, the person understanding your situation and problems better than anyone else is you. You know where you stand, you know what the mess is about, and only you can help yourself better. Seek answers from yourself and when nothing helps, surrender and seek help from others.
You first
Well, it will sound rather selfish but you should know that to make the world around you a better place, the person to start with is you. Start making your life better and you will experience a difference in the world surrounding you.
Give up, break down
You don't always have to fight back. You can give up, break down. As a human, you can only push yourself to a certain extent. If continuous struggles are disturbing your peace, let go. Stop struggling, make peace with it.
be happy with what you have
Just learn to appreciate the things at hand. The biggest mistake we make is to crave for the things that we don't have and ignore the value of things that we have. We have to learn with what we have and should not ruin our harmony for the things that we do not have.

Being born as a human is a constant process of evolution and we keep on learning and growing till very end. Some things we learn from others while some we pick on ourselves.
Image Source: Getty
Read more articles on Mind & Body.