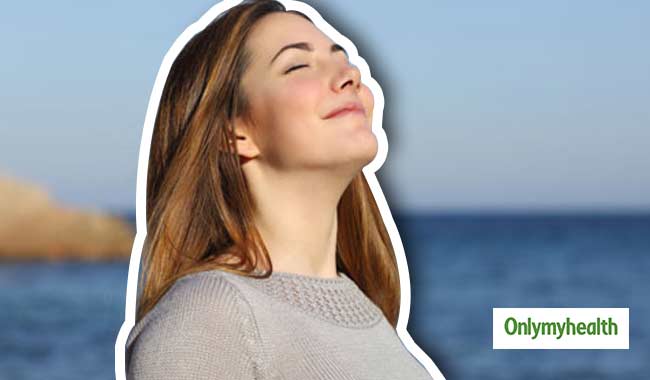 The easiest way to ward off anxiety is by keeping calm and handling all situations with a positive attitude. Here are some helpful ways in which you can achieve the calmness within.
Life might feel like a maze at times, you might feel overwhelmed and confused at once. It is full of challenges and obstacles, but the real fight is how you overcome the vicissitudes of life. All your problems are a part of your survival, but that does not mean you succumb to despair, you must find a way through it all.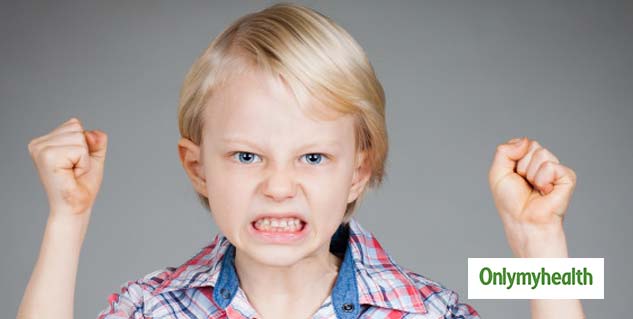 The easiest way to ward off anxiety is by keeping calm and handling all situations with a positive attitude. Here are some helpful ways in which you can achieve the calmness within:
Breathe
Whenever you are anxious or angry, take deep breaths. Inhale through your nose and hold your breath for three seconds. Then exhale through your mouth. Repeat the process a few times to help the brain receive the message for acute stress response.
Also read: Breathing exercises that relieve you from the emotional strain
Physical Activity
Indulging in physical exercises can prove effective in giving proper direction to emotions. It is important to get involved in some physical activities such as walking or jogging, especially if it is difficult for you to control your anger. But do not practice boxing or anything that might trigger the emotion of anger.
Identify the Reason and Accept it
Keep in mind that by giving anger the upper hand, you might lose the support of your loved ones. If something is bothering you and disturbing your peace of mind, then identify that cause – look for signs and try to overcome them. If you're feeling low, express it and accept it so that you can control it. When you know that you are feeling low and decide to fight it, it automatically reduces the feelings of anxiety and anger.
Meditation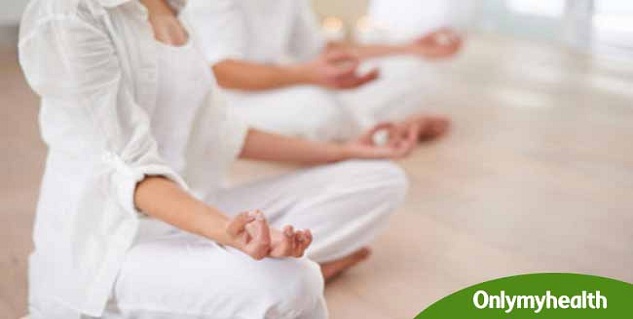 Various studies have shown that meditation is one of the most effective forms of stress busters. It puts a full stop to all your physical and mental activities. When a person is in deep rest, and nothing stirs him or her when all action is ceased, there is nothing you can do that can keep you stressed. Staying stress-free can lower the feelings of anxiety and anger.
Power of Music
Put on your favourite track and relax. Listening to music can calm your nerves as music has a unique link to our emotions. Music acts as a distraction from the outside world which can have a beneficial effect on our psychological functions and decrease the level of stress hormones.
Learn to Forgive
Have you ever heard of 'let bygones be bygones'? Let the unpleasant things that have happened in the past go. Holding on to the past won't do anybody any good, so learn to forgive. Forgive those who seek forgiveness and apologise for your mistakes. This will give you comfort and will make you feel better.
Strengthen your Mind
Try to strengthen your mind instead of taking medicines to relieve your anger or stress. Do not get angry about unnecessary things, and take care of your eating or sleeping habits. Irregular sleep patterns and unhealthy eating habits can hamper your mood and make you irritable, thereby increasing stress and anger. Make sure to get enough sleep and eat healthy food. This will also help strengthen your mind.
Avoid Negativity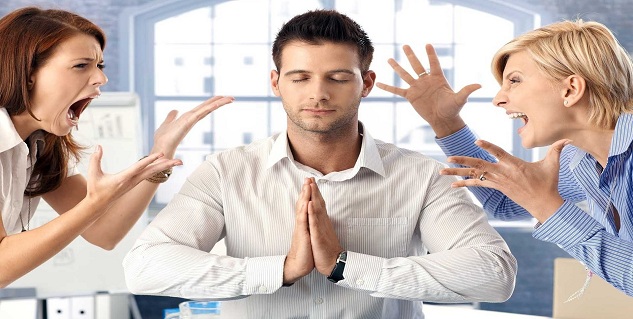 Also read: How to fight negativity when in depression
Exposure to negativity will only make things worse. It is common to have problems at school or your workplace but be careful that these things don't happen frequently. Just like a smile, every other emotion is contagious. Negativity and complaining can trigger the cortisol levels (stress hormone), which makes it harder to think calmly. Stay away from negative people and negative environment, but you do not have an option try to avoid a negative conversation as much as you can.
Read more articles on Healthy Living.
For more related articles, download OnlymyHealth app.