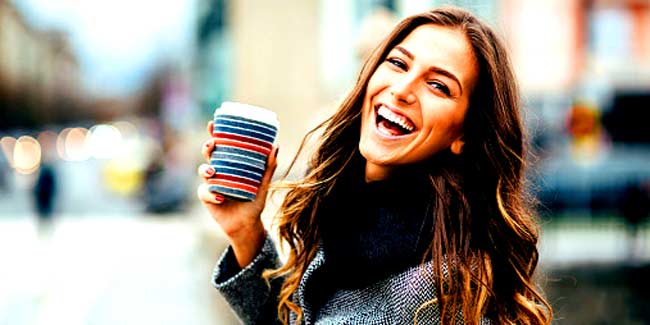 There are people who are deep in love and find heaven in their better half's arms while there are some others who think that they would rather do better by staying single.
Love can at times push you to the brink of despair, to be honest; it can be good and bad. While those who are deep in love find heaven in their better half's arms, there are some others who think that they would rather do better by staying single. This disgust with love is often experienced by both men and women, but women tend to be a little more sentimental regarding it.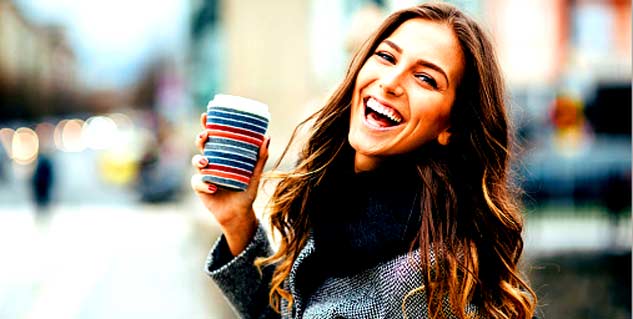 Single girls often realise that they are happy to be single, they feel in sync with their inner self and realise that being single is probably not that bad. Often we see that girls are on the verge of a possible break-up when things do not go according to their liking, mostly when the man they fell in love with show disrespect or is uncaring all of a sudden. This is why girls often prefer pet animals, especially dogs that would be loyal to them and love them, through thick and thin. Here is a look into eight such moments when a girl realises that being single is just what she needs.
When they get cheated on
A very common but yet unfortunate incident that happens in many couples' lives is infidelity. When a woman has given her love and dedicated her life for a man, the least she expects from him is to be true to her. But men can go astray, as we have seen, since time immemorial, and this is when women feel the need to stay single. By staying single they do not have to deal with cheating husbands or boyfriends.
When everything becomes a fuss
Patriarchy is a universal problem, and this is why women are very distracted from their own lives. It is often seen that women dedicate their entire lives, serving their better half, and are often faced with ridicule and criticism when they take an independent decision. This can take a toll on them and they tend to realise that they are no appreciated.
When there is less space
It is commonly found that women are made to be submissive in a marriage or relationship and this is why they do not get their required space. This can often lead to an ill-feeling in their hearts; they might feel that they are not living life to the fullest, always interrupted by their men folks. During such times, women may feel the need to remain single and cherish their own space.
When they can't have a girl's night out
It is taken for granted that a man would go out , every once in a while, to hang out with his friends and have drinks. But most times a woman is not permitted to go out with her friends for a night out, and that is sheer discrimination. In this regard, women are often left behind and they may feel sorry for their plight. It is definitely discriminatory, and during such times a woman might give her relationships status a second thought.
You miss all the firsts of dating
Settling for a relationship can lead to a stagnant life. The rush of all those first times, the first kiss, the first date, the first night out, all of these adventures will forever cease to exist when you start dating someone. A woman, and an adventurous one to be precise, would mind leaving all these behind to be somebody's wife or girlfriend. The moment she realises that she will not be having anymore of these, she will back down and think of staying single.
When they become secondary
Even in today's time, there is a chance of women being the secondary sex between the two. We see it every day, in every instance of life. The dutiful wife always comes second after the husband, worse, if the couple has children, then she comes third in place. A woman realises that her personality and sense of being is man-handled and quite literally broken. It is in such cases that women think of being single.
When talking to someone means flirting
Men tend to dominate their better halves and they do not like it when women talk nicely to others. It is always seen as being flirty and this can often lead to major fights between the two sexes. When a woman is single, she can talk or even flirt harmlessly with anyone she wishes to. Hence, a woman can often feel an unwanted pressure by being in a relationship, that does not allow to her to - talk freely to the opposite sex.
When they always have to compromise
When grocery shopping or taking any decision for that matter, women seem to be compromising for most part, which means she cannot do or buy things according to her needs. She cannot buy her favourite foods; she cannot even buy her favourite dress because the guy doesn't like the price. There are so many dead ends to a relationship that women can feel the need to walk away and stay single. Nothing could beat the freedom do things as per their wish.
Image: Getty

Read more articles in Sex & Relatiosnhips.