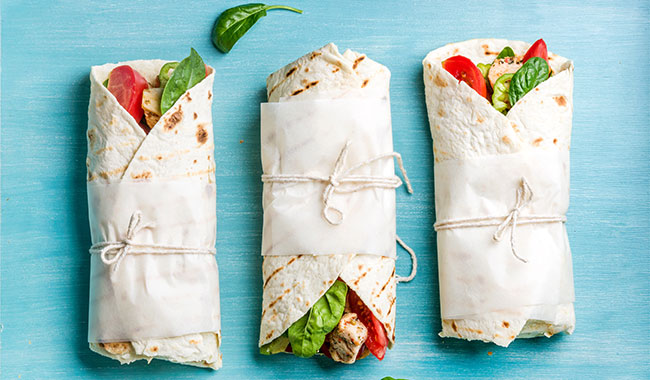 Snacks are considered to be a guilty pleasure. It doesn't have to be like that because there can be healthy ways to satisfy your hunger. Not all snacks sabotage your health or interfere with your weight-loss plan. Hunger pang can strike you at any time of the day. At that moment, you reach out for the snacks or anything that you find. It's fine to indulge in snacking once in a while, but not every day. You don't let bad snacking habits get in the way of an otherwise healthy diet when you think of snacks as mini-meals.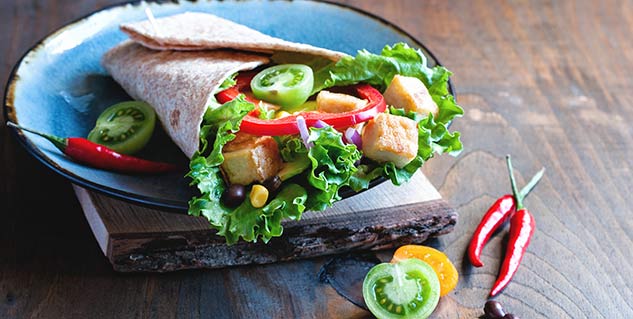 The key is to choose healthy snack foods when you are truly hungry. Some of the healthy snack foods are basic foods like fruits, vegetables, nuts and seeds and yogurt. If you are choosing munchies, choose lower-calorie healthy snacks like popcorn, whole grain chips and crackers.

Below are the 7 snacks that will make you feel sharper, positive and satiated.
Apple



Apple is considered to be the healthiest fruit; it is as good for a snack. A medium-sized apple contains about 100 calories and approximately 20 grams of sugar. The super-fruit helps sustain your energy and hunger levels for long.
Popcorn



Popcorn is an excellent snack giving you a lot of volume and fibre. A bowl of popcorn helps you tuck into protein besides antioxidants. One cup of air-popped fat-free popcorn contains about 20 calories.
Nuts



Do you often struggle to keep going throughout the day? You should keep nuts handy! They are a healthy unsaturated fat. Mixed nuts or peanuts alone can satisfy the appetite. Just make sure that you eat them sparingly owing to their high fat content.
Green juice



Green veggies are excellent energy boosters, so is its juice. Green juice gives antioxidants, phytonutrients, chlorophyll, magnesium and potassium to rev your energy levels. The best thing about green juice is that it is easily digestible and makes you feel energized and alive.
Smoothies



What about a snack that has your favourite fruits in it. Milkshakes and smoothies are excellent snacking options. Blend fruit(s) with yoghurt or low-fat milk to make a delicious smoothie. A smoothie between meals will keep you full.
Hardboiled eggs



Hardboiled egg(s) is an affordable and convenient source of protein. You can take them to work or eat them when you are hungry. Besides their generous nutrient content, they are also one of the easiest things to cook.
Fruit salad



Eating fruit provides health benefits, eating more than one has more benefits. A salad of fresh sliced fruits works great as a snack. A fruit salad is one easy way to boost energy levels.
You need to be wary of the snack foods that have calories but not much nutrition. Foods such as sodas, sweetened beverages, sweet baked goods (cake and doughnuts) have little nutrient value and can potentially harm you. So, banish those unhealthy snacking habits and think twice before you grab whatever is most readily available to munch.
Image: Shutterstock