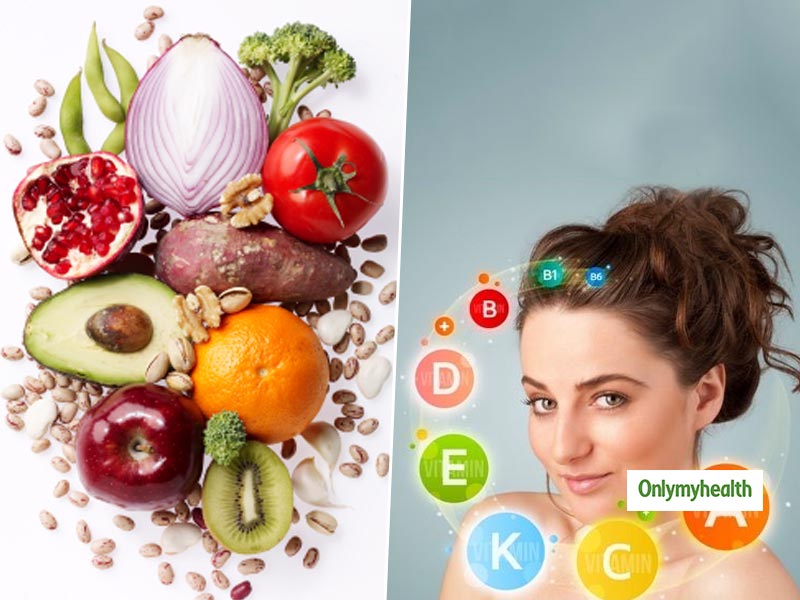 Healthy eating is a pre-requisite as it is essential to build immunity against various diseases and health concerns. No matter how drawn we are towards junk food and our bodies sending us signals just at the sight of the food, we need to know what works best for our health. While it looks appetising and gives our tongue the best ride ever but moreover, it could also be a way to distract ourselves from stress and boredom. Soumita Biswas, Chief Nutritionist, Aster RV Hospital explains that preparing our meals on our own is essential to know what goes in it. We may know what works for us, but we really don't know what goes into the food we are eating everything. The first step here is to understand that which nutrient does what in our bodies.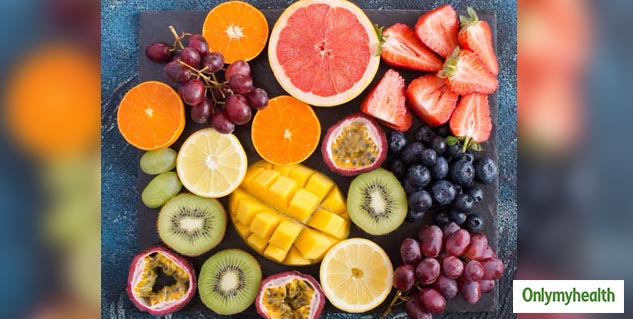 The following is a guide on some key nutrients that help boost immunity, as told by Nutritionist Soumita Biswas. Also, the list includes food items that one can eat:
Vitamin C: Vitamin C increases our immunity. Regular intake of it reduces the risk of cold, cough and other infections. Not only this, but it also protects against many types of cancer and keeps you healthy in every way. Vitamin C is one of the essential nutrients to keep our body functioning smoothly. To stay healthy, you must take the right quantity and take it at the right time. Not only citrus fruits but also leafy vegetables, Brussel sprouts, strawberries, green chillies, tomatoes, etc. are a great source of vitamin C.
Also Read: Proteins To Boost Resistance To Flu-Like Symptoms. Know Its Role In Boosting Immunity
Vitamin E: Vitamin E refers to a group of compounds that contain both tocopherol and tocotrienol. It is used to make red blood cells. This vitamin helps to maintain many organs in the body and protects the body from a harmful form of oxygen, known as oxygen radicals. Vitamin E also keeps the body's fatty acids in balance. Vitamin E is found in vegetable oil. Apart from this, it is found in wheat, green greens, gram, barley, dates, mangrove rice, butter, cream, sweet potato, sprouted grains and fruits.
Vitamin B6: Vitamins and nutrients are needed to keep the body healthy. The intake of Vitamin B6 increases immunity in the body. Vitamins and micronutrients are essential for the body to function smoothly, but the vitamin B complex is an element that helps the brain and nervous system function properly. Vitamin B complex increases metabolism. It works to convert nutrition into energy. One of the most important benefits of Vitamin B6 is that it helps to maintain skin health by catering to issues like eczema, dandruff, pimples, hair loss and dry skin. Moreover, it helps in the treatment of severe skin diseases like melanoma and psoriasis etc.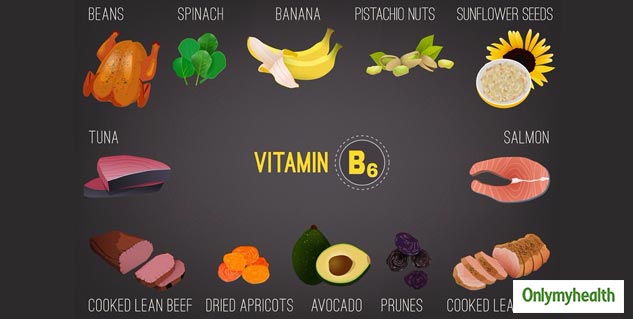 Vitamin A: This vitamin plays a significant role in keeping the skin, bones and other body cells strong. Vitamin A contains antioxidants that protect cells from being damaged. Apart from this, Vitamin A prevents free radicals from breaking down and does not allow inflammation-related problems from our body. Vitamin A can be increased with the consumption egg, milk, carrots, spinach, sweet potato, papaya, curd, soybean and other leafy green vegetables.
Vitamin D: Vitamin D is essential for the body. Despite getting free sunlight everywhere, a large number of people are falling prey to many diseases due to lack of it. Joint pain has become a common problem these days. People of all ages are becoming victims of this pain. Vitamin D deficiency is often the cause of pain. Surprisingly, about 80-90 per cent of the people living in cities are struggling with problems due to vitamin D deficiency.
Iron: Iron is required by the body to make haemoglobin. It is found in the red blood cell,s which carry oxygen in various organs and tissues of the body. If the diet does not contain as much iron as the body needs, then you may have iron deficiency or anaemia. You may feel tired due to a lack of iron in the body. Commonly climbing stairs, feeling tired in mild exercise, irregular heartbeat, headaches, lack of focus on work, muscle aches, anxiety, hair loss, weakening of nails, etc are some common symptoms. For iron, you should include tomatoes, mushrooms, leafy vegetables, beets, soybeans, dried peas, chickpea gram, lentils, watermelon, grapes, apples, bananas, dates, raisins, whole grains in the diet. Here's how you can make an iron-rich smoothie for breakfast:
Also Read: 7 Reasons That Prove Drinking Bottle Gourd or Lauki Juice Is Good For Skin & Hair
Zinc: Zinc is also an essential mineral for body functions, like iron and calcium. There are many health benefits we can get from zinc. It plays a very important role in our immune system, skin health and healing of wounds. Due to its slight deficiency, there can be a decrease in immunity, weakness, reduced vision and many other problems. According to medical experts, zinc can correct dangerous diseases like diabetes. Peanuts are the best source of zinc. Sesame contains a lot of zinc. Besides, many types of proteins, calcium, B complex and carbohydrates are found in it. Sesame contains plenty of folic acids too.
Read more articles on Healthy Diet