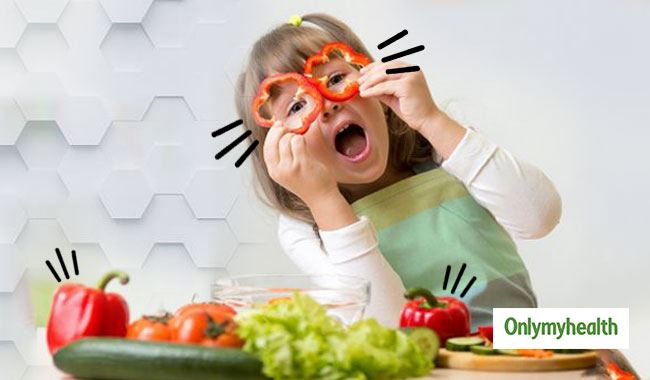 Your child's diet has a great influence on his intelligence and brain development. Kids learn and discover new things each day. School time also adds new activities and learning experiences for them. So, at this crucial stage, a proper diet is very necessary to enhance brain development. Adding certain food items to your kid's daily diet is certainly the easiest way to boost their brain development. These 7 foods listed below can help kids stay sharp and promote their brain's development in the future. They will improve brain function, memory and concentration in toddlers. Not just brain, they will also help in the overall growth of their bodies.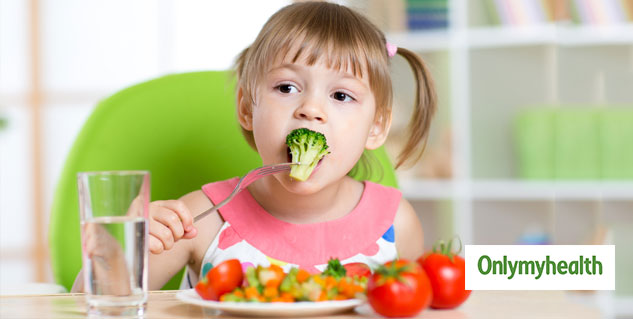 Eggs
Eggs are incredibly nutritious. They are loaded with protein. Egg yolk is rich in choline which helps in the functioning and development of brain cells. They boost memory and metabolism. There are various ways to serve eggs to your kids, you can scramble an egg or simply boil one.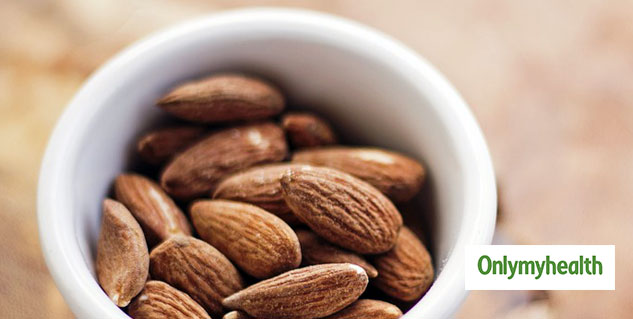 Almonds
Almonds are a superfood for the brain, which helps in repairing brain cell. You can give soaked almonds to your children early morning or can add them into various recipes. They are rich in zinc, protein and vitamin E, which promote brain health and improve memory.
Also read: 4 Ways to Cope with a Toddler and a Baby
Milk
Everyone knows milk is rich in calcium. But it contains various vitamins and minerals which help in the development of the brain. Milk is good for the overall growth of the body as well. It strengthens bones and teeth. Children should drink milk at least twice a day.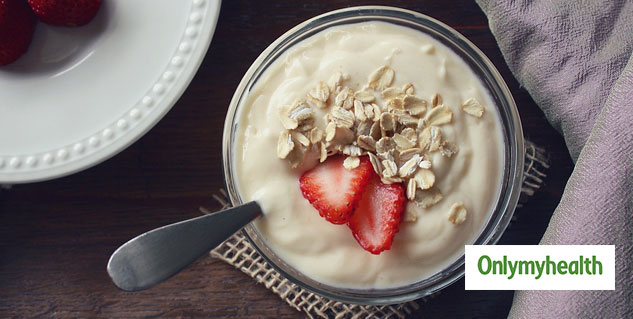 Curd
Curd is loaded with good bacteria. It helps in improving the mental process of knowing, learning and understanding. You should encourage your kids to eat curd. You can give them curd at any time of the day.
Also read: Nutritional Advice for Infants and Toddlers
Green vegetables
Green vegetables like spinach, broccoli or beans help brain cells to grow. They are rich in antioxidants and vitamin A and K which also help in the growth of new brain cells. You can add green vegetables to your child's diet in various interesting ways. You can try various recipes to make them more delicious and it will also encourage kids to like them.
Whole grains
Whole grains help in blood circulation and memory improvement. the brain requires a constant supply of glucose and whole grains are the best source of glucose. Apart from chapattis you can also serve sprouted grains like wheat to your kids.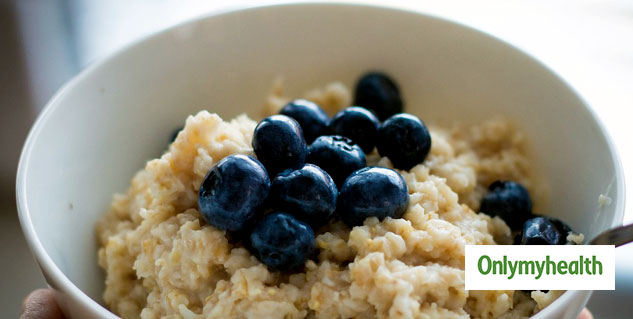 Oats
Oats are very notorious. They are rich in vitamin E, zinc and B-complex vitamin. Protein and fibre in oats improve heart and brain health. Serving oats to your kids for breakfast will also provide them with the energy for the rest of the day.
Also read: From Puberty to Adolescence: Know the two Stages of Child Development
What not to give to your kids?
Some food items are not good for the developing brain. Packaged or processed food items should be avoided as much as possible. For a healthy growth of your kid's brain you should avoid:
Fast foods
Carbonated drinks like soda or soft drinks
Highly processed foods like chips, sweets and instant noodles
Fatty food items like cheese
Oily and spicy food
For more related articles, download OnlymyHealth app.