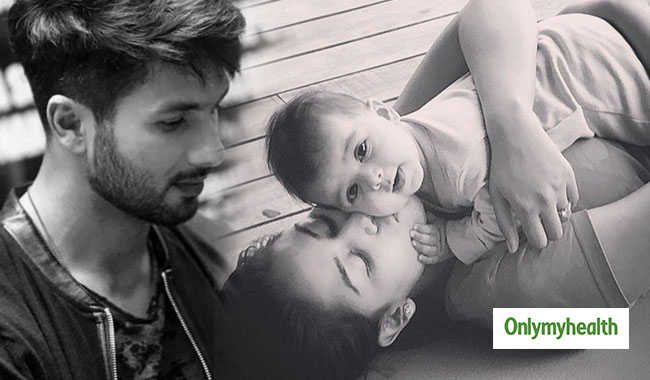 A newborn with its tiny new feet brings joy and merriment to a family. The great experience of having a child enthrals people so much that they forget about all the distressing things in life. This is the time when parents build magical memories with their kid and wish for a blessed future for them. Welcoming a new child when you already have a toddler, parents tend to forget that the toddler is in need of the same attention.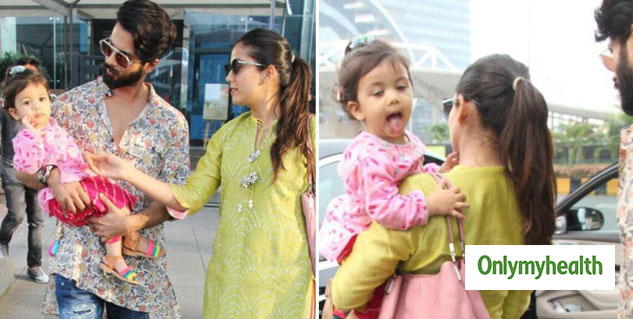 Having a newborn and a toddler can be a mind-blowing experience in various ways. The feeling that there are two tiny human beings in your life that crave your attention and love in as many ways a possible can be overwhelming. To tone down the upheaval in your life, here are some tips to manage the increasing demands of a toddler and a newborn.
Make the Toddler Aware
It is important for the older child to know that they are going to welcome a newborn into the family so that it does not come as a shock to them. Tell the kid that the baby is looking up to him and love him. Tell them that a new member is about to come who needs their love and care.
Fix a Routine
It is obviously an adjustment in the beginning but it is all about making it work. All you need to do is give both of kids your equal time. It can be difficult in the beginning but eventually, you will be able to prioritize their time accordingly.
Also read: Nutritional Advice for Infants and Toddlers
Listen to your Toddler
A newborn baby only requires a few basic things such as feeding and getting changed, so it can be manageable if you think about it. Make sure that your baby is properly fed and cleaned, other than that you pretty much just need to tuck them in bed. While you are nursing your baby, keep a hand free to help your toddler out with her stuff. If the older wants you to sing a song or read a story, then do that so that they feel equally loved.
Keep the Older One Involved
Involve your toddler in some activities and most importantly, in your baby's life. You can ask the toddler to help you with changing the diaper, bringing the baby's stuff like the feeding bottle, nappies, baby powder etc. Let the older child sit with you while you take care of the neonate.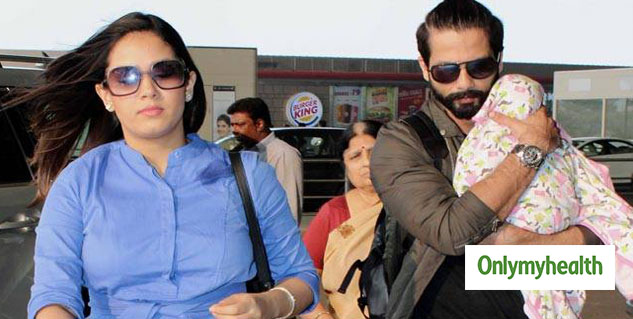 Also read: How to Keep your New-born Safe this Monsoon
If you are spending more time with the newborn, do not feel guilty. It is okay to look after your newborn as they extra care. You can make the older kid understand about the younger kid's requirements and they might cooperate. They are kids as well so they do not always understand why they are not getting the attention they once got. Be patient and you shall be fine on your journey to handling both the children. Try not to worry too much, just keep the above points in mind.