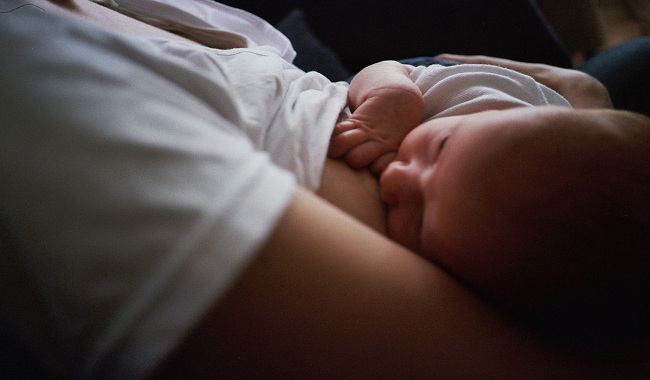 Breast milk or mother's milk is considered as the best nutrition for a baby. Breastfeeding is the most appropriate manner, to keep your infant away from diseases. Mother's milk saves a newborn from several infections and ailments. It also promotes several developments in a child, such as:
physiological growth and development
motor-mental growth and development
psycho-social development
Breast milk prevents allergies and provides basic nutrition that is required to strengthen immunity. You will be fascinated to know that, the World Health Organization (WHO) suggests that: "a child should be exclusively breastfed for about 6 months. However, this can be followed by extra diet (depending on the country you belong to)."
But, this article is mainly for new mothers who are facing several issues with breastfeeding in the initial days of nursing. These can range from no milk supply to gorged breasts and latching problems.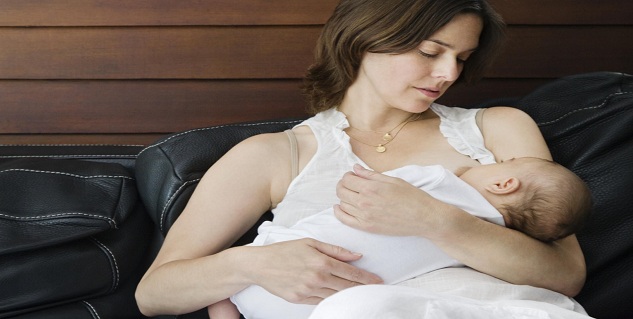 Though most problems such as low milk supply or gorged breasts get resolved in about a week after delivery, some women might face these breastfeeding problems for a longer duration. There are several ways of overcoming breastfeeding problems. If you are not able to feed your baby every 2-3 hours due to low milk supply, cracked or sore nipples, gorged breasts or infection in breasts, it is the best to consult an experienced lactation expert. Some tips to overcome breastfeeding problems include:
Prepare for breastfeeding
Learn about breastfeeding problems from a lactation consultant beforedelivery You can also talk to some nursing mothers and gain more knowledge from their experiences. This way you will also be able to avoid the mistakes they made. For instance, it is recommended to initiate breastfeeding in the first half hour afterdelivery. However, many new mothers do not know about this and tend to feed the baby whenever they wish to. Low milk supply: Milk production is a demand and supply process, so the more frequently you feed your baby; more the milk production. Feeding your baby regularly, say every 2-3 hours will regulate the milk production.
Suckling problems
In the initial months, the production of milk may be higher in some mothers leading to breast engorgement, leading to latching problem for the baby. This may even result inflatten the nipples. Express some milk, so that your breasts are not too full. This will help your baby suckle better and breastfeed comfortably.
Breast problems
Redness, itchiness or inflammation on any part of your breasts, indicates an infection in the breast. The only way of overcoming breastfeeding problems like these is to get appropriate medical attention and medication.
Consult your lactation expert or doctor if particular breastfeeding problems persist for a long time. Low weight gain by your baby is one of the signs of breastfeeding problems. This often means your baby is not getting adequate milk. It's best to take professional help, so that your baby gets proper nutrition and you are comfortable while feeding your baby.
Tips
These tips can provide the remedy for suckling and breast problems
Follow some tips to overcome breastfeeding problems
WHO recommends that an infant must be exclusively breastfedfor about six months
Read more articles on Newborn Care.