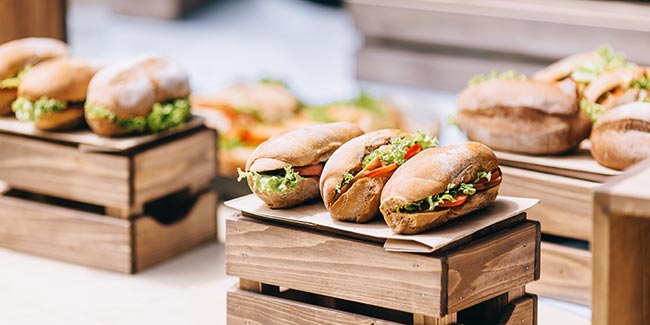 Lettuce is a healthy addition to your diet; loaded with minerals, vitamins, fibre and other healthful nutrients. It adds crunch to a sandwich, nutrition to salads and a great texture and taste. The crispy, green leafy vegetable comes in multiple varieties, including green or red leaves, romaine, iceberg and asparagus lettuce.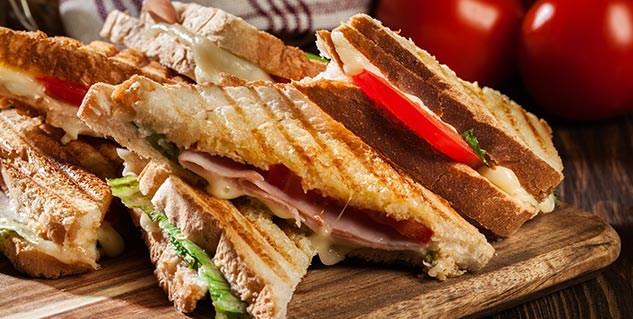 Like all vegetables are known to provide a variety of benefits for the whole body, there are multiple health benefits of eating lettuce.
Weight management
Lettuce is one of the ideal weight loss vegetables. Eating lettuce is one of the ways to get as many valuable nutrients as possible without significantly adding calories. Apart from being low in calories, lettuce contains fibre and cellulose that helps one to get rid of fat.
Skin care
You do a lot of good to your skin by including lettuce in your diet. Vitamin E in lettuce protects skin against sun's harmful ultraviolet rays besides lowering risk of skin diseases. Moreover, lettuce has vitamin C, which has a vital role in maintaining health of the skin.
Hair care
Lettuce is one of the wonderful vegetables for hair growth. You can also opt to drink lettuce juice to keep hair healthy.
Healthy heart
One of the benefits of eating lettuce is how it helps to keep heart healthy. This green veggie can prevent oxidation of cholesterol owing to presence of vitamin C and beta-carotene.
Insomnia
If you can't sleep well at night, lettuce can cure the problem. Leafy vegetables, including lettuce, have a substance in them that induces relaxation and sleep. So, you can now get rid of insomnia by eating few leaves or by drinking some lettuce juice.
Natural vision correction
Lettuce is loaded with powerful antioxidant properties and pro-vitamin A which is known to have properties that can protect the eyes. Adding lettuce to your diet can lower risk of vitamin A deficiency besides preventing impaired colour vision.
Lettuce has everything, absolutely everything from taste to texture to countless health benefits!
Image: Shutterstock