No one really likes dieting during winters because it gets too cold to exercise and the food tastes good as well. But, winters can have some really bad diets you need to be careful of.
Best diets for cold weather
Low carb foods
Carbohydrates cause your body to gain weight and also raise blood sugar levels. By lowering intake of carbs in your diet, you can drop your weight without having to restrict too much. Doing this will also give a good start to winters; it is, however, important not to eat fats or proteins alone. You need to include plenty of vegetables and fruits that are low in glycemic index such as apples, mangoes, pears, grapefruits and blueberries in your diet.
Low- calorie diet
The most basic and long standing diet is to eat few calories than what you burn, which can help you lose weight fast. There are some weight loss programs such as slim fast meal replacements that use this diet with easy guidelines to follow. Unless you have health conditions, count your calories and you will definitely start losing those extra pounds.
Soup diet
Having soups during winters can be very healthy. Soups are warm and light, which makes them perfect for winter. You should stick to soups made of rice and chicken instead of going for creamy and heavy. You could add salad for extra nutrition or use diet-friendly bread.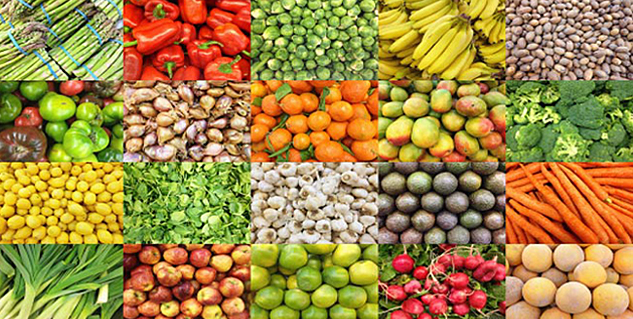 Worst foods for cold weather
carbohydrates diet
Having no carbohydrates is the extreme level of going on a low carb diet. Many think that cutting down completely on carbohydrates may help them lose weight within a short span of time, but this is not a healthy move. You can lower consumption of carbohydrates, but always include some in your daily meals.
Calorie restriction
A calorie restriction diet is another version of keeping a good diet. In this diet regime, people tend to drop their calorie consumption, keeping it below 1000 daily and eventually losing weight too. But, this weight loss stops after some time because the body adapts to it as the metabolism drops. So, you shouldn't drop your calorie intake below. You must also vary the calorie consumption to keep metabolism up.
Juice fasting
If you are on juice fasting for a limited period of time, we do not want to be a hindrance to that routine. But, it is not ideal to follow for long periods of time, especially not during the cold season. By being on a juice fast, you will miss out of important proteins as well as fats that are essential for good health. So, a better, healthier option would be to have a few glasses of fresh juice every day and include healthy proteins as well as fats to it.
Image Source: Getty