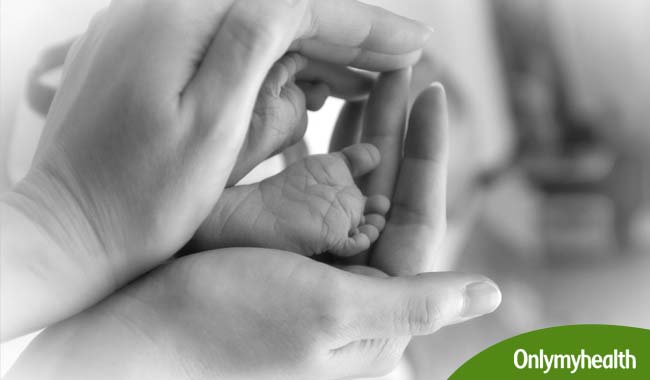 Why would anyone need parenting therapy? Well, here is why. Parenting, undoubtedly is one of the most difficult and time-consuming tasks, is something you would never want to skip, instead you would only want to get better at it. Parenting is more than just helping an infant feed or tending to a child's daily needs. It requires commitment with everything including helping the children with education, developing social and behavioural skills. It can often be such a difficult task that it can take a toll on the social and professional lives of the parents. Very often, parents may need help of a professional to deal with the crucial yet difficulties of parenting and in almost all the cases parenting therapy proves extremely helpful. Here is how counselling can help you.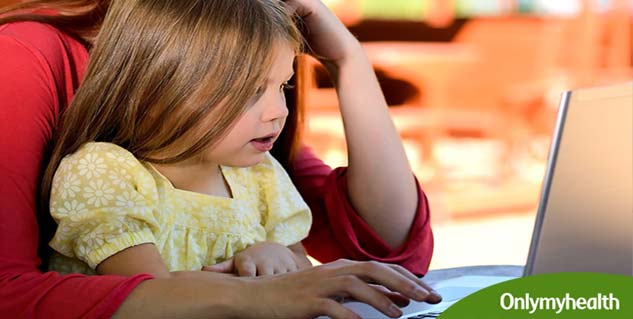 Improves Communication
Good parenting is not an impossible-to-understand formula from quantum physics. It's all about how much you understand and communicate with your child and how much your child communicates with you. Parent child interaction therapy sessions help parents get on the right track of communication with their children. Once the parents and children start communicating about almost everything, things get lot easier and better for the children as well as the parents.
Builds a Better Team
Several studies have found that parents often fail to connect with their kids the way they could have. Obviously, in most cases they don't even realise that they are missing on something. Busy schedules and never ending chores, lead to parents spending little time explaining things to their children, which eventually leads to disconnect and confusion. Parenting therapy helps parents build a better team with their children, through proper communication and explanations for almost everything.
Busts Stress
Parenting can, at times, make things stressful especially when both the parents are working. Handling professional lives and trying to raise your kids in the best possible way, can take a toll on your mental health. A professional can help you manage things better without missing on giving your 100% at office and at home. But most importantly, such session can help destress your children as they too fell stressed when they are confused and don't understand what's expected of them.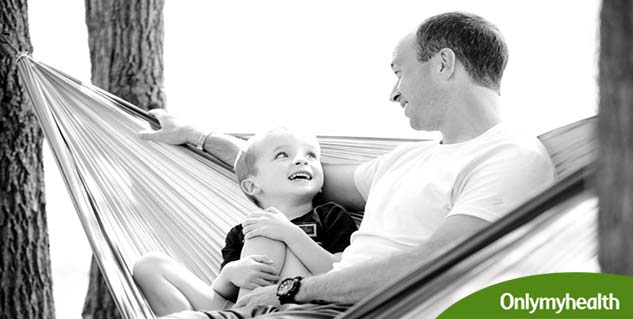 Builds a Safer Nest
You will be surprised to notice the comfort level of your children, after parenting session, at home and with you. The professional sessions help build an environment of trust and affection for the children which helps them feel safer in your presence. They will be able to act and react nicely and learn and grow with their complete potential.
Corrects the Corrector
Parents spend most of their time worrying about their children and correcting their bad habits and incorrect behaviour, but they hardly get time to realise their own mistakes. Counselling helps you realise and correct everything you may have been doing wrong. It can prevent you from unknowingly doing something which may negatively impact your children's behavioural, social, and moral learning.
Read more articles on Healthy Living