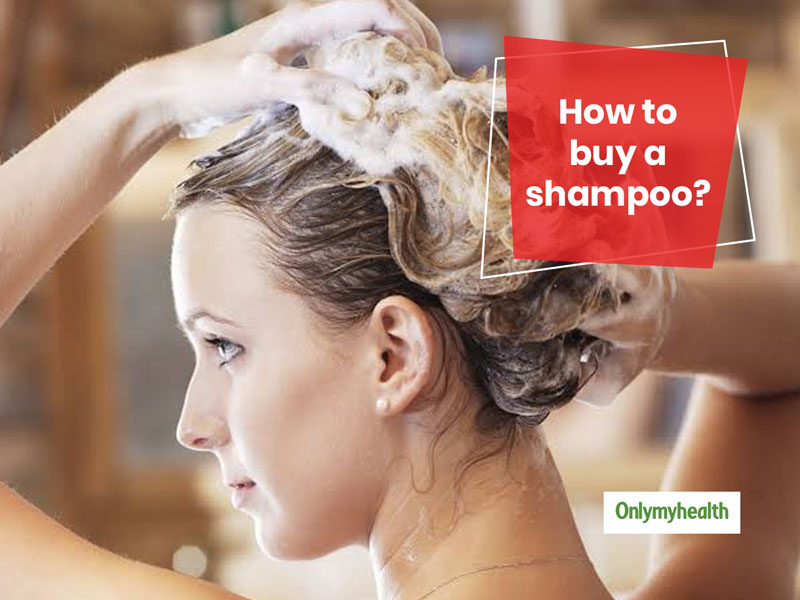 We should wash our hair from time to time and it is also important to choose the right shampoo for them. Too frequent washing of hair can also not be good for you. Shampoo plays an important role in your hair washing and hair care routine. Most of the hair products available in the market are full of chemical ingredients that can be harmful for your hair. Therefore, it can be quite difficult to choose the right, beneficial shampoo for your hair. Choosing a shampoo can be very confusing, especially if you are not aware about your content expectations from the shampoo. There are thousands of shampoo brands in the market to choose from. You should be careful about the different stuff you are applying on your hair.
Shampoos contain a lot of ingredients and you need to carefully choose the ones that can easily help in maintaining good hair health. Many hair care experts or professionals also suggest the usage of organic or natural shampoos on your hair to prevent and treat any issues. One has to stay focused on looking for certain things while choosing a shampoo in the store. Shampoos work to cleanse the hair and scalp. People have different types of hair and scalp. Sometimes, the hair might be oily with a flaky scalp, and one might require an anti-dandruff shampoo to treat the fungal infection on the scalp. On the other hand, some people might have oily scalp and roots, but the hair will be dry and frizzy with split ends. Therefore, read this article further to know about some things to remember and avoid while buying a shampoo.
Ingredients to opt while buying a shampoo
Here are some ingredients you should opt for while buying a shampoo:
1. Argan oil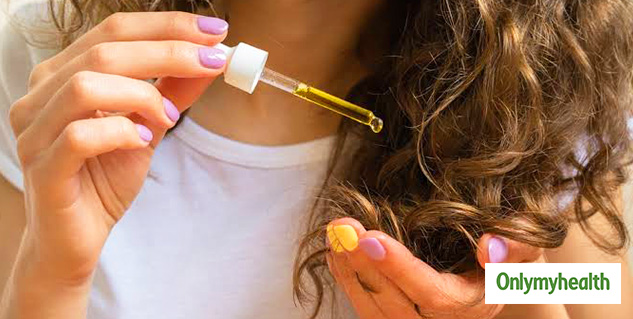 Your first priority should be to look for natural ingredients such as argan oil, neem and jojoba oil, when you are buying a shampoo. These natural ingredients are extremely useful and promote good hair health. They help in hydrating the scalp and makes your hair soft as well. Talking about argan oil, it is known as a natural moisturiser and can fight dandruff effectively. Argan oil is highly suggested to people who have dry and frizzy hair. Make sure that this ingredient in present in the shampoo to make sure you are buying a beneficial product. Moreover, shrinking of hair follicles can also be prevented by argan oil and this applies to both men and women. Argan oil can be a very useful ingredient in your shampoo and influence while choosing the right shampoo for your hair.
2. Phyto caffeine
Phyto caffeine is another ingredient that can be beneficial in your shampoo. It brings a combination of benefits including treating hair loss, improved hair texture and better hair styling. It builds up thinning hair by making your hair feel thicker. Phyto caffeine composed shampoos are nourishing and are easily available in the markets as well as online.
Also read: Dry Shampoo Mistakes: Avoid These 7 Common Mistakes To Prevent Hair Problems
3. Essential oil
These essential oils are conventional ingredients that can be used in a shampoo. Essential oils are made from the liquid essence of plants. This essence is made from the smell and taste elements of a plant. A few examples of essential oils are lavender oil, basil oil, ginger oil, etc. Essential oil has a wide range of benefits including easing muscle pains, altering mood and solving several hair care problems. It helps in moisturizing the scalp and in preventing any type of infections too. For those with dry, wavy or frizzy hair, you should go for shampoos containing essential oil.
4. Keratin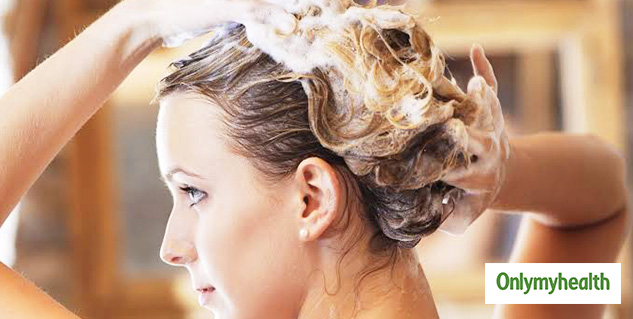 Another beneficial ingredient in shampoos is keratin. The ingredient keratin is basically known for being an extremely strong and deep conditioner. You can fight and treat many hair problems with a keratin composed shampoo. However, the treatment varies from one person to another. It is majorly used for rejuvenating the damaged parts of the hair and scalp. It can nourish and protect you from hair damage. Shiny, less frizzy and easily managable hair are some of the main benefits you can enjoy from a keratin shampoo treatment.
5. Glycerin
Glycerin is also considered to be good for curly, frizzy, dry and thick hair. It is beneficial for almost all hair types and can treat hair damage effectively. Glycerin is also a natural conditioner and good for dry scalp too. When used as a hair care treatment, it can help in eliminating dandruff, as per a study.
Also read: Here's How You Can Pick The Right Shampoo For Your Hair
Ingredients to avoid while buying a shampoo
Here are some ingredients you should avoid in a shampoo:
1. Sulphates
A common chemical used in shampoos are sulphates. These are chemical detergents that wash out the dust for your scalp. However, they can be very harsh for some people, especially for those who have dry, frizzy, or curly hair. They can also increase the risks of premature greying of hair and other hair care problems. One has to avoid sulphates and many other chemical ingredients, while going for shampoo shopping and go for natural shampoos instead. You should always read the ingredients of the product you're buying and think twice about the many chemical ingredients. Look out for names like Sodium Chloride, lauryl sulphate and Parabens and these should be avoided at all costs.
2. Paraben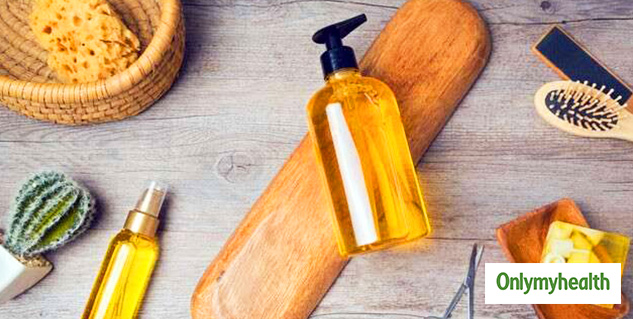 Parabens are associated with irritation of skin conditions such as dermatitis and rosacea as it can cause allergic reactions in some young children. Many studies have found that it can even cause eye damage and blindness in small children. This is why it is best to use paraben free shampoos, especially on babies and infants. It is an ingredient that should surely be avoided while buying shampoos.
3. Sodium chloride
Sodium chloride in shampoos and conditioners is present there to make the consistency thicker. However, it can make your scalp very dry and itchy, especially with a sensitive scalp, which will then lead to major hair loss. Sodium chloride is a known irritant that can be harmful for your hair and scalp. It is one of the main ingredients in many shampoos, but should still be avoided as it can effect the color of your hair and dehydrate the hair strands adversely. Therefore, you need to go for organic shampoos as much as possible.
Also read: DIY Garlic Shampoo: Make Your Anti-Hair Fall Shampoo At Home
4. Volumizers
Even though many people might opt for Volumizers, but there are several researches that show hair loss being aggravated by volumizers. Volumizers do not directly cause hair loss on their own, but if you already have hair loss problems, then it is surely the best to avoid Volumizers. These can be responsible for triggering hair loss even if they seem to help you with in the beginning. But, these volumizers cannot be good for long term hair health.
Choosing the right shampoo is important and using the right hair care techniques is also something to take care of. You should use the right shampoo with the right ingredients for your hair care routine and keep your hair's health in mind, before using any product. This will help in resolving many hair problems and keeping them healthy. It is best to choose organic or natural shampoos to maintain good hair health. This way, you will be able to avoid premature greying of hair too!
Read more articles on Hair care