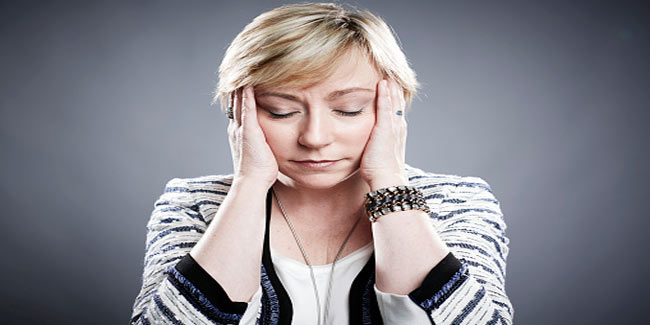 A headache is pain involving the head, face and neck. It can be a debilitating experience that can make you feel irritable. Headaches are caused by tight muscles in your scalp, neck, shoulders and jaw. Most headaches are related to stress, injury, holding your head and neck in an abnormal position and sometimes, the food you eat.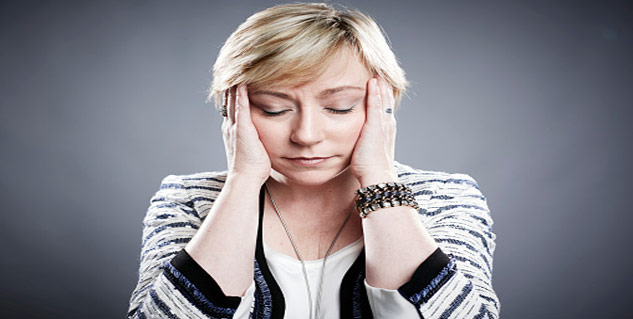 Some of the reasons you have headaches can surprise you. They can be the following:
Warm weather
The likelihood of a headache soars with rise in temperature. According to a study published in the journal Neurology, spike in temperature is enough to give people headache. Researchers at the Boston's Beth Israel Deaconess Medical Center found that for every 5 degree Celsius increase in temperature, the risk for a hospital visit for headache went up by 7.5 percent. Low barometric pressure is one of the uncommon things that give you headaches.
Computer screen



If your work requires you to use a computer for more than 5 hours every day, you are putting yourself at risk for headache. Staring at a screen for extended hours puts an enormous amount of strain on your eyes. Moreover, the light's variation and brightness of the screen activates retina and the nerves behind eyes to cause head pain. It is advised to take a break from staring at the screen for 10 minutes every hour.


Hair accessories



Sometimes, headache is all about how you wear your hair. A tight ponytail can give you headache by straining the connective tissues in the scalp. Other causable factors include the type of headband, tight braids, etc. It is advised not to wear hurtful hair accessories for extended hours. Let your hair down to bring fast relief.


Processed meat



Processed meat is one of the causes of headaches. Most of them contain tyramine as well as food additives such as nitrites that can cause headaches. Headaches caused by food additives are usually felt on both sides of the head.
Skipping meals



If you skip a meal, your head might ache. You don't often realise being hungry until your head starts to ache. Headache caused because of skipping meals occurs because of a dip in blood sugar levels in the body.
When you have headaches, you can feel better by practising certain relaxation methods, and sometimes, by taking medications. If you have headaches often, see your health care provider to examine your head, eyes, ears, nose, throat, neck, and nervous system.
(Image:Getty)
Read more articles on Pain.