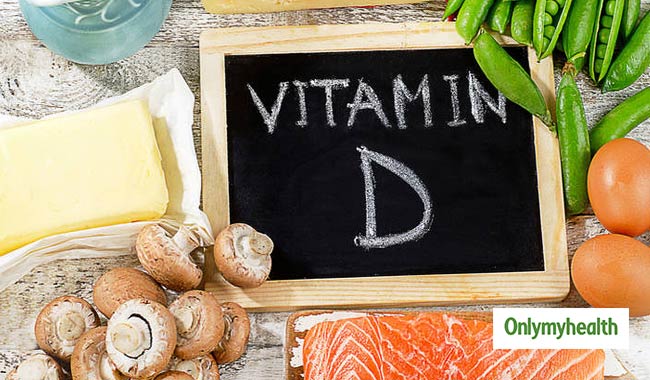 Vitamin D is very necessary for the proper functioning of the body. Vitamin D is produced when your body is exposed to sunlight. Vitamin D maintains the health of bones and teeth because it helps in absorbing the calcium from the diet. It also improves the health of the immune and nervous system. Vitamin D also helps you prevent many diseases like cancer, diabetes and cardiovascular diseases. There are various dietary supplements which can also help you fulfill the requirement of vitamin D inside your body. Some foods which contain vitamin D include fatty fishes, egg yolks, mushrooms, fortified cereal and almond milk. Deficiency if vitamin D is very common these days. You may not know but your body may require vitamin D for proper functioning. Here are some signs which may hint vitamin D deficiency which you must look out for.
Weak bones and back pain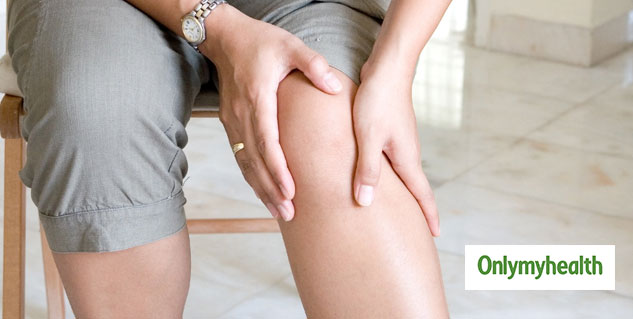 Calcium is best for maintaining bone and teeth health. Vitamin D is very necessary to absorb the calcium from the diet. Pain in the lower back can hint deficiency of vitamin D. you will also experience bone pain and tenderness. If your body is suffering from vitamin D deficiency, you are more prone to fractures. It can even lead to osteoporosis. Along with calcium, you must consume vitamin D to ensure healthy bones and teeth.
Also read: How to Absorb Vitamin D in Winter
Weak immune system
Vitamin D keeps the immune system strong and protects your body from several diseases. It enhances the functioning of white blood cells which helps in fighting diseases especially cold and flu. If you fall sick very often, you might have a weak immune system and vitamin D deficiency can be a major factor. You can consume foods rich in vitamin D to fight various diseases.
Fatigue and tiredness
If you are always tired vitamin deficiency could be the possible reason behind it. Various studies have shown that vitamin D deficiency contributes to continuous fatigue and tiredness. If you are facing such a situation you must get yourself tested for levels of vitamin D in your body. You should take vitamin D supplements if you are suffering from severe deficiency.
Slow wound healing
When the levels of vitamin D is to less in your body, you may experience slow healing of wounds and injury. Vitamin D helps in the formation of new skin and aids healing of wounds. If your body recovers from an injury very slowly you must consider checking the levels of vitamin D in your body.
Also read: Dry Skin and Vitamin D Deficiency
Hair loss
It is one of the lesser known symptoms of vitamin D deficiency. Vitamin D deficiency is one of the factors that trigger hair fall. You must consume enough vitamin D to maintain healthy-shiny hair. Other factors which can lead to hair fall are stress, over styling or hormonal imbalance.
Vitamin D is an essential nutrient for the human body. If you face similar symptoms you can get yourself checked and make changes accordingly. You can take supplements or make dietary changes to conquer vitamin D deficiency effectively.