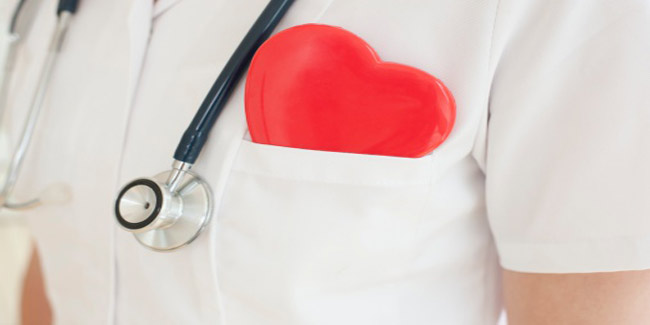 If you are not sleeping well at night, it could be harming your heart. Here are 5 heart health tests that can tell you a lot about the health of the most important organ.

Heart is the most vital organ in the body. It pumps blood to all the tissues through blood vessels so as to improve sustenance. So, to maintain a healthy life, it is important to take care of it. A healthy lifestyle is the first thing for a healthy heart. Besides, a few tests can help you keep it strong.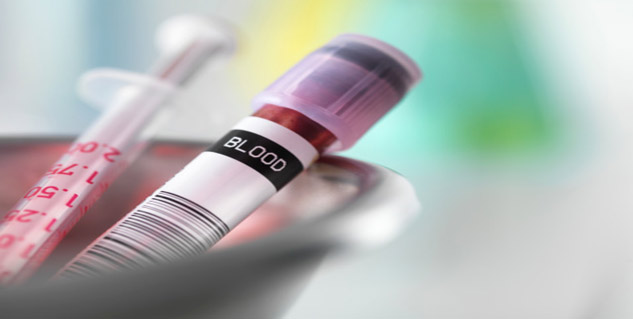 Some important tests to go through for a healthy heart are as follows.
Sleep test



If you are not sleeping well at night, you might be harming your heart. According to a study in the Journal of the American Medical Association, every extra hour of sleep reduces the risk for coronary artery calcification by 33%. When you are sleep deprived, the body releases stress hormones to constrict arteries and cause inflammation. If you are not sleeping well, try changing your sleep habits to keep your heart healthy.
Vitamin D test



Vitamin D deficiency can cause a spike in blood pressure and lead to arterial inflammation. Get your doctor to check if your body lacks the vitamin. If the level of vitamin D in the body is under 30 ng/mL, eat foods rich in vitamin D or take vitamin D supplements as recommended by your doctor to protect your heart.
Carotid intimal medial thickness test



This test is "ultrasound of the neck" in which imaging of the left and right carotid arteries is done to measure the thickness of the arteries' lining. If it is abnormal, you are at risk for coronary artery disease. The test can determine even the earliest stages of abnormality before blood flow is blocked.
High-sensitivity C-reactive protein test



The measure of CRP is an indicator of inflammation throughout your body. If you have high levels of CRP, you are more likely to have heart disease. In addition, the risk is even more if your waist circumference is more than 35 inches. A test reading of under 1.0 mg per liter implies the risk of developing heart disease to be low, but you are at high risk if the reading is above 1.0 mg/l.
Cardiac calcium scoring



Atherosclerotic plaque (made up of calcium, cholesterol and scar tissue) in your heart's arteries can be checked using a CT scanner. It is one of the best ways to predict the future heart attack. Calcified plaque, a leading cause of heart attacks, shows up years before a heart attack. So, you can treat it before the narrow arteries build-up so severely that it triggers a heart attack.

If the test results suggest you are at risk for heart diseases, ask your doctor for lifestyle changes and what can be done to prevent death.
Image Source: Getty