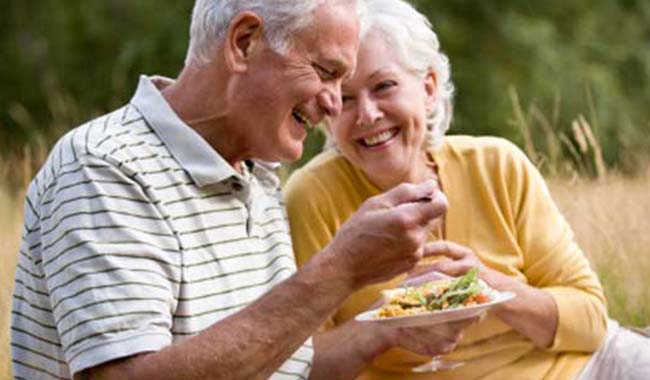 The sudden demise of the former president of India, Dr. APJ Abdul Kalam, has moved the entire world. The 11th President of India died of sudden cardiac arrest (SCA) doing what he loved the most – teaching. Kalam, 83, died on the evening of 27 July 2015 after he collapsed while delivering a lecture at Indian Institute of Management (IIM), Shillong.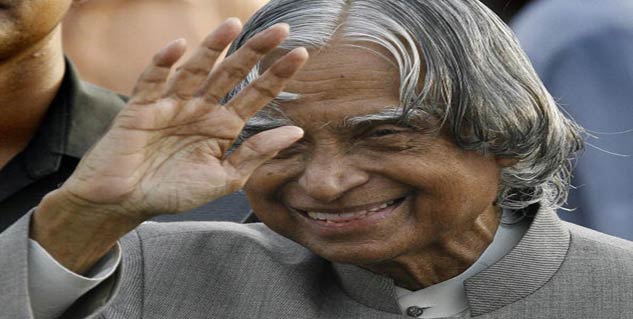 (Image: PRAKASH SINGH /Gettyimages)
Sudden Cardiac Arrest
Sudden cardiac arrest (SCA), also referred to as sudden cardiac death, is a medical condition characterised by blockage of blood flow to the heart. The heart stops beating and blood flow to the brain and other vital organs is restricted. It is a condition of emergency and causes death if not treated within minutes.
Risk Factors
Those with a history of some form of heart disease are at greater risk of SCA. However, a sudden cardiac arrest can also happen to people who have not known heart disease or carry no other risk factors for SCA. Coronary artery disease (CAD) is one of the major risk factors for SCA. CAD is a 'silent' condition with no obvious symptoms; most people with CAD don't know that they have it until SCA occurs.

The chances of having SCA are greater during the first 6 months after a heart attack. Among risk factors for developing SCA are smoking, family history of cardiovascular diseases, high blood cholesterol, diabetes, high blood pressure, obesity and sedentary lifestyle.
What to Do When Someone has SCA
The first thing to know when you or someone suffers a cardiac arrest is to watch out for the signs. One of the warning signs of sudden cardiac arrest is the loss of consciousness, which is similar to fainting. Breathing often stops, though the pulse may be felt. Light-headedness just before fainting, racing heartbeat or dizzy feeling may also accompany.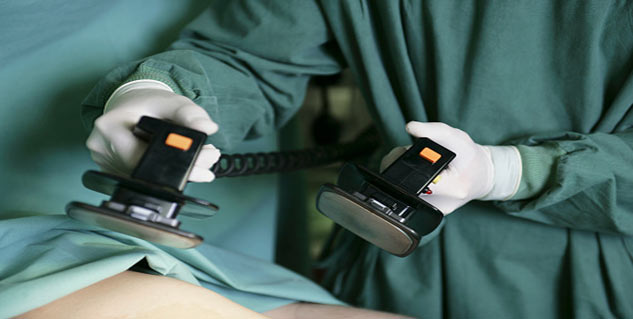 (Image: Getty)
The condition usually occurs without a warning and requires immediate treatment. So, make sure not to waste any time and seek prompt medical treatment. If no medical treatment is immediately possible, try cardiopulmonary resuscitation (CPR).

Treatment for sudden cardiac arrest involves sending an electrical shock to the heart (called a defibrillator). With the help of automated external defibrillators (AEDs), lives can be saved.
Read more articles on Heart Health.