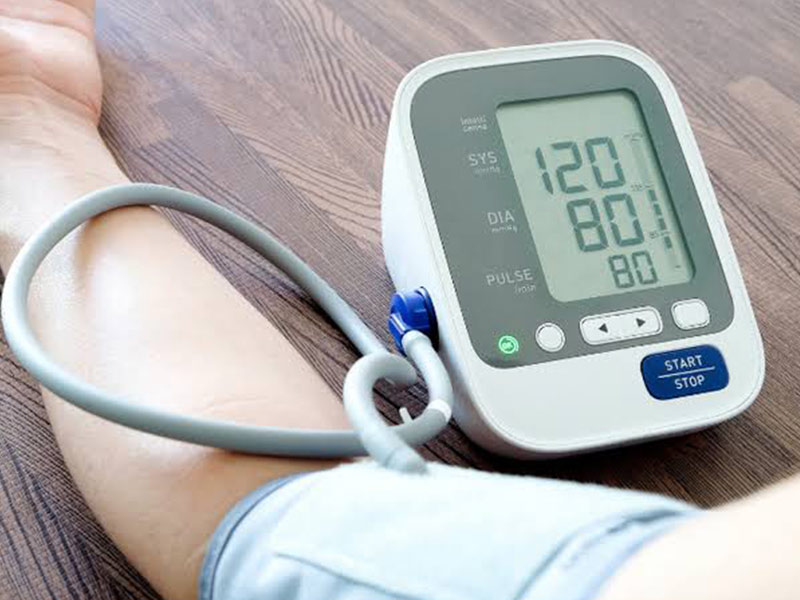 India is facing a huge challenge with public health trying to overcome the COVID-19 second wave that has reported so many fatalities in a few months. The virus has infected most of the population across the world. In our country, people are having major issues in getting basic facilities such as oxygen cylinders, oxygen concentrators, ICU beds and ventilators as the healthcare system is dooming day by day, amid the surge in Covid cases. Both severe and mild symptoms of Coronavirus require appropriate equipments to keep a check on the patient's health status. So, keep reading to know about the health gadgets that should be handy at home in Covid times.
Health gadgets to keep handy in Covid times
Knowing about the fact that hospitals are running out of beds and oxygen supply, it is important to stock up your home with essential medicines and medical equipment. So, here are 5 main health gadgets to keep handy in Covid times:
1. Oximeter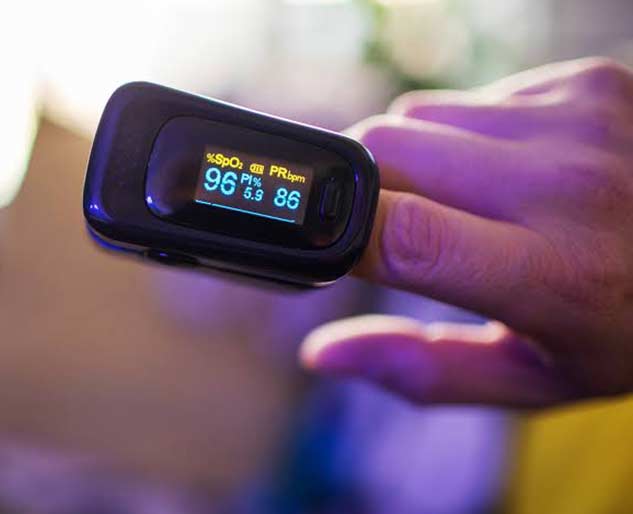 Because of the alarming pandemic, even the government has asked people to use oximeters. Oximeters are used to measure the oxygen levels (oxygen saturation) and heart rate and are extremely helpful for Covid patients, especially who are combating breathlessness due to a drop in their oxygen levels. A pulse oximeter is used to estimate the blood oxygen levels. It basically uses light beams to indicate the oxygen saturation of the blood and the pulse rate. Oxygen saturation gives us information about the amount of oxygen being transported to the blood. Therefore, oximeter is a health gadget that should be present at your home to know about the health status of Covid positive patients. Oxygen level below 94 percent has to be taken care in the hospital.
Also read: 7 Best health gadgets
2. Thermometer
Another health gadget that should be there in every household in such times is a thermometer. One of the most common symptoms of COVID-19 is fever, therefore, there is surely a need for people to have an IR thermometer at home. An IR thermometer is very easily available online as well as in the market. The normal human body temperature is 98.6 F. If you see an increase in the body's temperature in the thermometer, then you should get yourself tested for coronavirus. And, anyone who gets diagnosed with COVID-19 should also keep a check on the temperature using a thermometer.
3. Blood pressure monitor
An automatic blood pressure monitor is also very easily available in the market and is an important health gadget that should be present at everyone's home in Covid times. It measures your blood pressure immediately and if the numbers are low, there is a risk of you catching infection due to the virus. A normal blood pressure level is less than 120/80 mmHg. So, keep a blood pressure monitor ready at your home especially during the COVID times.
4. Glucometer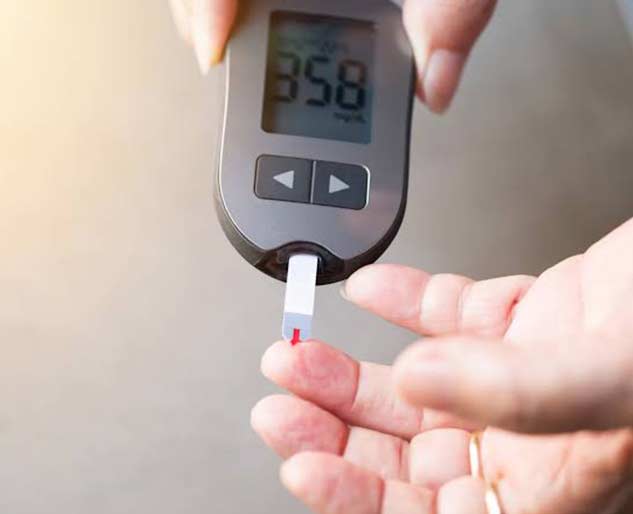 Glucometer is an important health gadget, generally and in Covid times as well. If you are suffering from diabetes and your sugar level has increased suddenly, you should rush to emergency and get a COVID-19 test done. The glucometer instantly measures the sugar levels in your blood.
Also read: BEWARE! These 6 Mistakes Are Making You Exposed To COVID-19, Tips To Exercise Caution
5. Portable ECG monitor
A portable personal ECG monitor also plays a major role in telling about your health status in such crucial times. It can be easily connected to your smartphone to monitor if your heart is functioning properly or not. It is also easily available online or in nearby stores.
These were the important health gadgets that should be present at your home in the dire situation due to the virus. Many experts have also said that an individual should monitor and keep a check on the three most important health parameters: your oxygen level, your body's temperature, and your heart health. Any abnormal difference in these three can help you diagnosing early infection of Coronavirus.
Read more articles on Miscellaneous