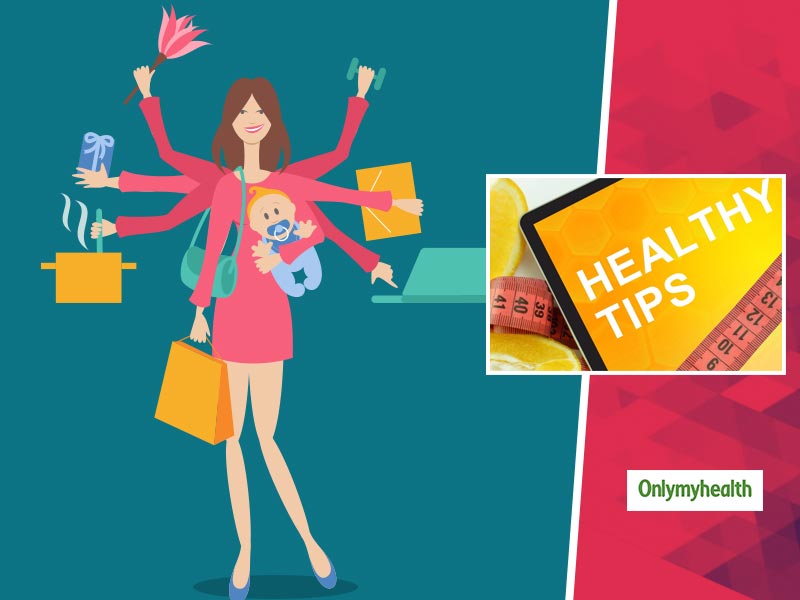 Right from doing house chores, managing the whole family and also giving their best in their work, this is what most women are up to in almost every household. Their job does not end after providing meals to the family. Those who are working wives, mothers and daughters-in-law are always torn between various house chores and office chores, leaving very little time for them to take care of themselves. In times like these, the World Health Organization is hinting towards community spread of COVID-19 in India, the need of the hour is not to neglect their health for their family but take all necessary. So, if you are pressed with time to find possible ways to be healthy and fit, and don't necessarily want to go on a fitness spree or a diet trip like others, some necessary lifestyle changes can make a significant difference in your overall health.
Some common lifestyle-related diseases in women are: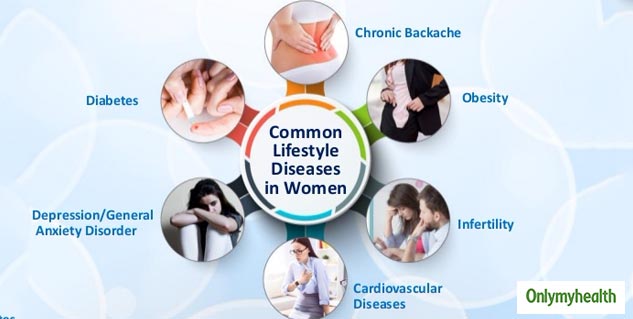 Also Read: What Are The Effects Of COVID-19 Pandemic On Maternal And Children's Health?
Also, with women, they are more susceptible to various health conditions owing to their body composition. Hence, even for women, it is more important to be healthy for they tend to be the backbone of any family, especially in times when everyone is locked up in one house, taking care of household needs all by themselves. Women being the backbone of almost every family, and also excelling well in their professional front, they must go that extra mile when it comes to taking care of themselves.
HelloDox, in association with thousands of expert panel of Doctors like Dr Himanshu Verma MBBS - General Physician, HelloDox talks about the five golden rules of staying healthy and staying fit by following some simple guidelines.
Diet - 1 - Immunity Booster
The food we consume has a vital role in our immunity and wellbeing. HelloDox fitness team advises you to Sip on a juice of lime every day to keep yourself hydrated and get your required dose of Vitamin C. Spinach, seeds and edible nuts are a high source of Vitamin E and are advised to be in your diets regularly. Foods that are high in colourful compounds like Pumpkin, Sweet Potatoes and Carrots are all great options to receive Vitamin A. Eating low carb and high in proteins foods will keep you in good shape. At the same time, green vegetables such as broccoli, spinach increases body resistivity.
Watch: Know how to make this immunity-booster rasam tea:
Sleep - 2 - Adequate Rest
One of the best ways to improve immunity is to sleep well. The lack of sleep will prevent the body from resting, and this will impair other body functions that will affect your immunity directly. Sleep helps the body to repair, and be healthy. Antibodies and cells that battle infections are decreased during times when you're not getting enough sleep. So, to prevent infectious diseases, the body requires 8-9 hours of sleep daily. One must never compromise on their sleep for sound sleep is only what can keep one going. Know the right sleep time as per different age groups.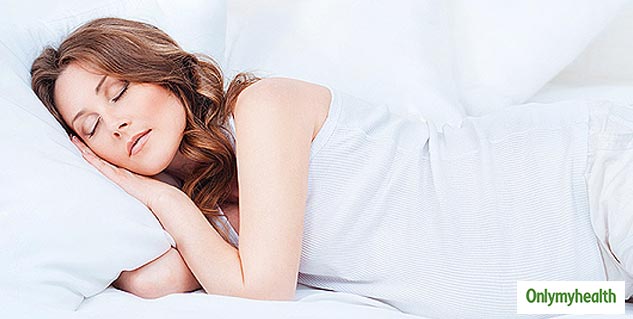 Exercise - 3 - Regular Workouts
Home Workout is the most effective way of flushing out toxins from the body in the form of sweat. There are various apps and Youtube channels which can help you follow an exercise pattern. Also, ladies need to understand that they need not go in for heavy exercises but follow a moderate-intensity exercise routine to stay fit and in shape. Exercising is not only essential to losing weight but also to be safe from various lifestyle-related illnesses.
Stress - 4 - Mind and Body Control
These are testing times, and an extended stay indoors challenges your else routine tasks, eventually affecting ones mental and behavioural wellbeing. Stress caused due to these situations are going to change your health adversely. One can opt for active meditation and yoga techniques to calm your state of mind and increase your concentration overwork and routine tasks. Also, it is essential to be sable from mind to stay happy and content in whatever they are doing, for them to be motivated at all times. Such times can be harrowing enough for the lady to lose hope or feel less motivated. Hence, the need of the hour is to be mentally stable by following some simple steps like exercising, yoga, medications, etc.
Watch: Tips to take care of your mental health during such difficult times:
Also Read: Too Many People At Home Making It Impossible For You Find Mental Peace While Working? Follow These 3 Steps
Water Consumption - 5 - Stay Hydrated
To remain hydrated experts recommend drink up to 8-10 glasses of water every day. Immunity booster drink including fresh fruit juices and coconut water, can help keep the body hydrated. It's observed that hydration also help reduce flu-chances. Also, nothing can replace water. So, if you think drinking any fluid in place of water will help, then you are highly mistaken. One must know that any other fluids can never be a water replacement.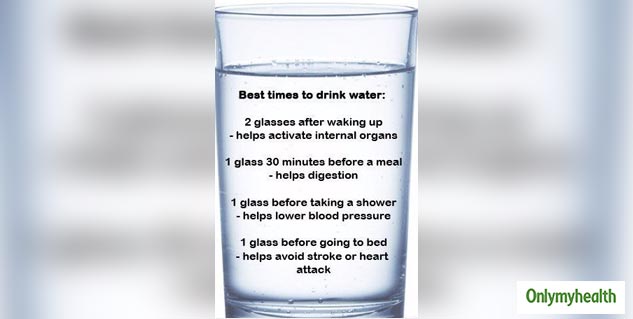 All of these suggested health tips are beneficial and recommended especially during the lockdown. Still, for a robust immune system, you need to track your initiative at every step during this pandemic.
Read more articles on Women's Health