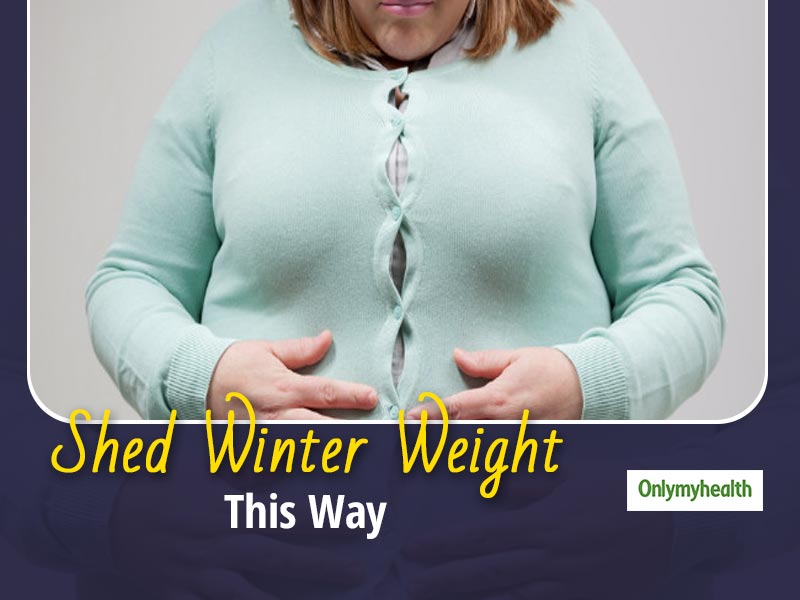 Controlling weight during the winters is not an easy task. Studies have even shown that people gain weight during winters and the gain is sometimes permanent. You can blame the winter foods or the laziness that overpowers the desire of exercising or the holidays - you might be able to hide behind the excuses but your expanding waistline will not. If you don't have a strong metabolism, meaning you gain no weight even if you eat loads of sweets and fried foods, then you're good to go. But if you're someone who gains weight like the most of us then you need to cut down on your winter foods. To avoid unnecessary weight gain, especially if it's a matter of concern for you, try to avoid these foods this winter.
Holiday Treats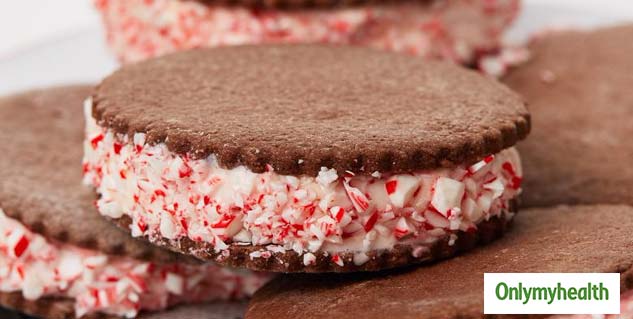 Holidays mean loads of pastries and cakes; your home and office may start flooding with baked food that will make you gain extra kilos which will become really difficult to shed. A study has shown that people who gain weight during the holidays find it extremely difficult to lose pounds.
Also Read: Dietician Swati Bathwal Talks About The Top 5 Ways To Lose Weight
Sweet Drinks
Sweet drinks are a staple in the winter season, but overindulging comes at a weighty price. To avoid gulping too many cocktails, drink a lot of water before you go to attend festivities. Remember not too go overboard and limit your intake. Try to avoid the temptation if you are willing to keep your weight in check.
Comfort Food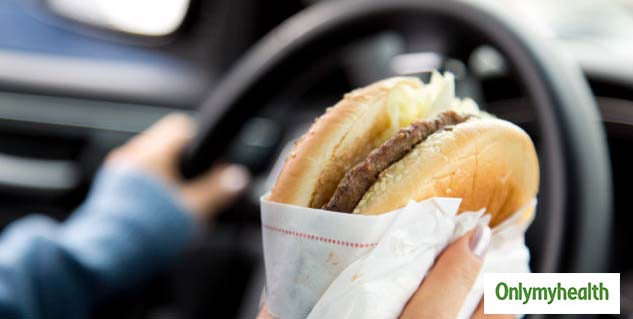 When the temperature goes down, we end up reaching for more than just warm clothes – comfort food. Eating helps raise body temperature which could be a reason behind our increased desire for grabbing some comforting food. However, you can try to control the cravings by choosing healthy options such as pumpkin stew, chicken stew, hot bowl of your favourite soup, etc.
High-sugar foods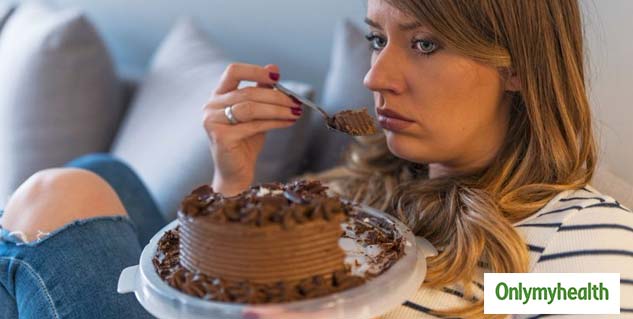 The winter favourites are of course the sugary foods – it's everywhere around you and you can't help but grab the last of a piece of doughnut looking at you from the corner of the plate. But the problem is that you already have had too many of those sweets.
Also Read: Here Are Some Best High Protein Breakfast Ideas For Weight Loss
The key here is to stay away from the choices and if you can't help it, then stick to one option and eat only a limited amount.
All that Cheese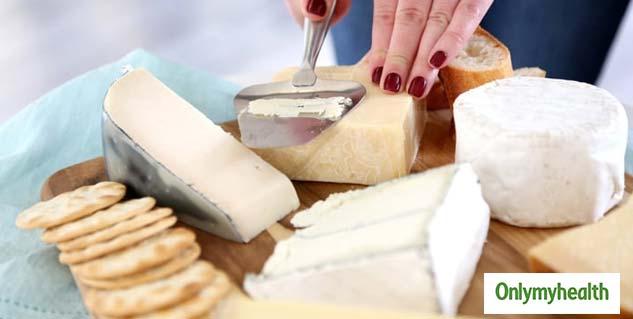 Macaroni and cheese, cheese-based casseroles, cheesecakes… you name it and you have it. Cheese is the go-to comfort food in winters and its everywhere. Calories can climb higher when ingredients like cheese are tossed in your favourite dish. You can have it every now and then but not a lot if you want to maintain your weight.
More Tips to Avoid Winter Weight Gain
Have plenty of low-sodium foods.
Eat lean meats and keep the portions limited.
Get plenty of sunlight.
Exercise.
Keep your menus simple and reduce the number of choices.
Include lean protein in your diet.
Read more articles on Weight Management