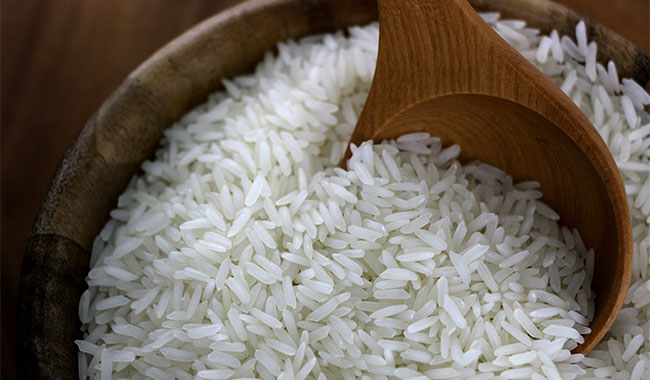 The `plastic rice' controversy has brought into light the food safety issues with one of the most commonly used cereal grains. But, it isn't just plastic that is contaminating your grain. There is more than one culprit.
After our beloved Maggi noodles, rice has become the latest to come under scanner for quality issues.
Allegedly, rice imported from China includes `plastic rice' and it is difficult for ordinary people to differentiate between it and the real rice. It is believed that when plastic rice is ingested along with real rice, it creates trouble in the digestion system and causes severe gastric ailments.
However, despite all the huff and puff about contamination in rice, almost half of the world's population cannot comfortably eliminate it from their households because it is an integral part of their staple diet.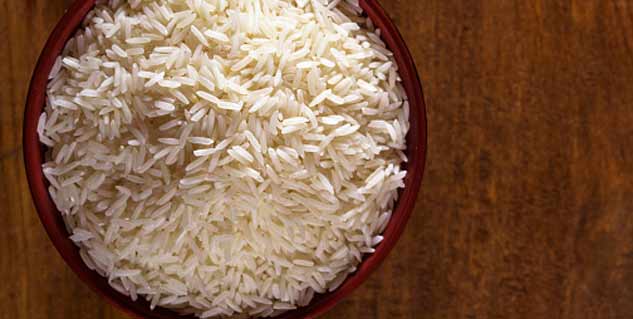 But, even if you turn a blind eye towards the recent rice contamination episode, there is still something nastier about your staple food. There are several other contaminants found in rice that pose a severe threat to health. Here we list a few impurities found in rice that you should be aware of.
Arsenic
One of the most common contaminants in rice is a metal named Arsenic, which occurs naturally in soil and water. Rice, grown under water, is exposed 10 times more to the hazardous metal in comparison with other cereals. Constant exposure to arsenic can also lead to certain cancers, cardiovascular diseases and skin lesions.
Mineral oil
Batching, popularly known as mineral oil, can be commonly found in jute sacks in which rice is usually packed. The oil is used to treat jute fibers to give it flexibility. During transportation, rice seeds get contaminated with the oil, making it unsuitable for consumption.
Bacteria toxins
Bacteria from Aspergillus species produce harmful substances called aflatoxins which contaminate edible commodities like rice. Prolonged exposure to humid conditions favours the growth of these bacteria, leading to contamination.
Lead and calcium
Common contaminants found in rice such as lead and cadmium can be found in high quantity in milled rice. When consumed in large amounts, they can have deleterious effects on the body. Moreover, certain fertilizers contain cadmium in severely high amounts, which gets absorbed by rice grain through the soil.
Faeces of mice and rats
Before being supplied to wholesale and retail markets, rice grains are stored in godowns. Storage in basements and dimly lit rooms exposes rice grains to contamination by bacteria spread through faeces of mice and rats, and consumption of rice contaminated with these impurities can be a cause of life-threatening diseases like hantavirus-4.
Image Source: Getty