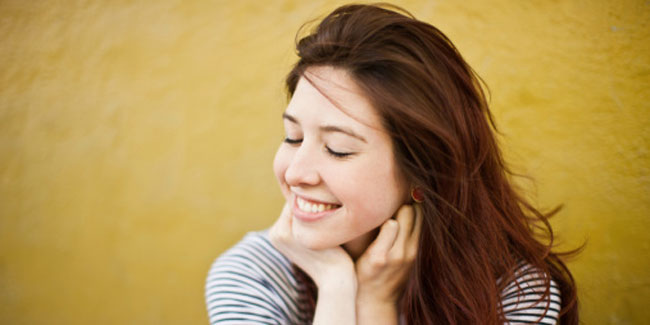 Upon looking at the serenity some people exude, you will wonder if they ever have anguishing days, regrets over a mishandled past or hopelessness regarding their future. The truth is while it seems like such people are living in a state of equilibrated emotions all the time, it is not truly so. Even the best of us have to deal with the complexities of life, whether we wish to or not. Fortunately, some things that make us who we are are under our spectrum of control and happiness is one such thing. So, if you want to take control of your happiness, here are a few tips.
Do not compare yourself with others
It may be easier said than done especially when we have ambitions that someone is already living. But, a fact to keep in mind is that everyone comes from different walks of life and while their current state of existence may appear desirable, you are the least likely to know what really was/is going around behind it all.
Stay away from the haters
There is no escape from people who bring a baggage of negative energy when you interact with them. While it is unavoidable to be in constant touch with demoralizing coworkers, you can zero in on those people you really want to talk to on a personal level. Be around people who are positive and who do not tear you down.
Treat yourself well
When you criticize and compare yourself with people who are better off than you are, you will be looking down at yourself. So, take time for yourself to inject positive force into you and into others around you. If you get stuck somewhere, think of what it is that pulls you down and later brainstorm ways to grow past it.
Be grateful for what you have
There will always be something for you to whine about, but the permanence of what you have over what you do not have is more guaranteed. So, try and compliment the many things that you already have. Think about your loving family, the everyday pleasures of meeting different people, etc. Take down all the things that you have and what you should be grateful for and when you feel upset, look at the list: it will definitely lift your spirits.
So long as you practice these four ways, you will be able to tame your emotions and emerge a much happier and satisfied human being.
Read more articles on Happiness.