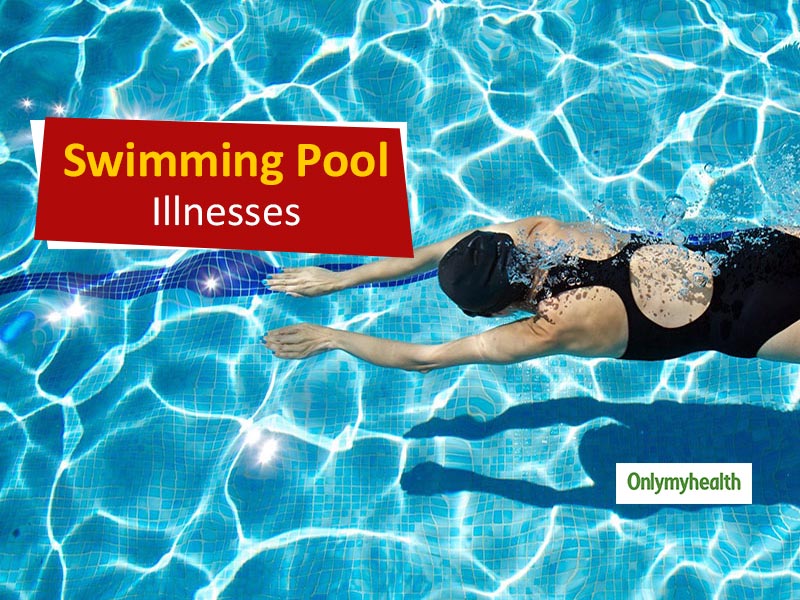 Swimming is a great fun workout, which not just is great for relaxation but is also considered a full-body workout. However, there can be some demerits of this fun workout too!
Who doesn't like to take a dip in the pool and enjoy a great swim? Swimming has long been a great full-body workout, which not just expedites weight loss but also helps you relax. Swimming is one such aquatic workout, which burns calories, tones muscles and keeps your heart healthy and pumping. However, we do know how careful one should be before entering the pool in terms of hygiene and cleanliness. Swimming pools are public properties and are used by several people at one time. It may happen that your swimming pool can be a breeding ground for several diseases.
Here's acquainting you with some dangerous yet curable diseases that you can get from the pool. This doesn't mean that swimming is unhealthy, but little assurance of cleanliness and the surroundings does work:
Rash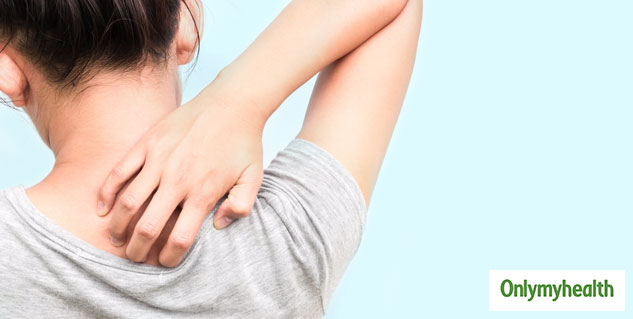 While swimming can be great for the mind and body, it can also be a reason for rashes on your body. Have you ever experienced itching immediately after taking a dip in the pool? This can be due to the bacteria present in public pools. Certain elements react with your skin, which can lead to itching, redness and scar-like appearance on the skin. This syndrome is common in hot pools as well, where the germs and bacteria are more active than in a normal pool. The longer you are exposed to chlorine water, the irritation increases. These rashes, if not treated on time, can also lead to puss-filled boils or blisters, which may take a little longer to disappear. To counter this, do not forget to take a proper bath after a dip in the pool. Use soap or a disinfectant like Dettol to wash your swimsuit after every swim.
Also Read: 8 Effective Home Remedies To Get Rid Of Rashes Under The Breasts
Respiratory Issues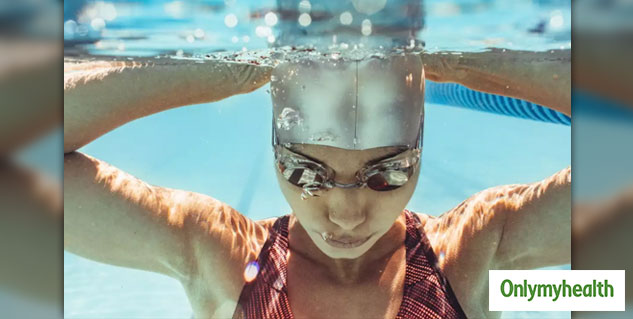 Breathing or pulmonary issues are pretty much common to happen if you are a regular swimmer. This can be mainly because of the lack of cleanliness or more amount of chlorine inhaled while swimming. Even if the pool looks clean, there can be a threat of germs, including Legionella, which can be easily inhaled while swimming. This particular germ is responsible for several respiratory problems in the body. Those with a low-immunity, infants or pregnant women into swimming should be aware of the cleanliness of the pool as they are the most susceptible to be affected by this bacteria. If you feel any discomfort after a swim session, do not wait to consult a doctor. Immediate care might be required.
Swimmer's Ear
While we swim, it is common for the water to enter our eyes, ears and nose. Water entering the ears can cause some serious problems. A condition termed as the 'Swimmer's Ear', in this the water entering the ear canal leads to bacterial and fungal infections due to excessive moistness. Swimmer's Ear can have symptoms like swelling, itching and terrible pain in the ear. The condition becomes worse when we tamper with the ear using earbuds. Earbuds have long been a topic of discussion, whether they are safe to use or not. However, an earbud, in most cases, pushes the dirt and deposits deeper into the ear, closer to the eardrums. This makes it even more difficult to get rid of the deposits. In such cases, one should consult a doctor without any delay and take proper medications and care. In most cases, people are suggested to put ear drops for basic care.
Also Read: Know Everything About the Swimmer's Eye
Diarrhoea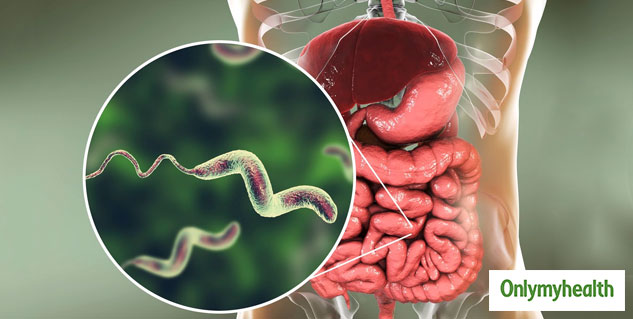 Diarrheal infections are the most common form of illnesses, which one can get from a swimming pool. Just like when you eat something bad, your stomach reacts; the same way the water entering through your mouth while swimming can cause acute diarrhoea. Just to know, even a few drops of the pool water are enough to make you sick. Disease-causing germs like E.coli, Shigella, cryptosporidium norovirus are common to be found in public pools, which cause acute diarrhoea. These germs can grow inside the body for good 4-5 days and lead to severe infections, which can take time to cure.
Read more articles on Other Diseases