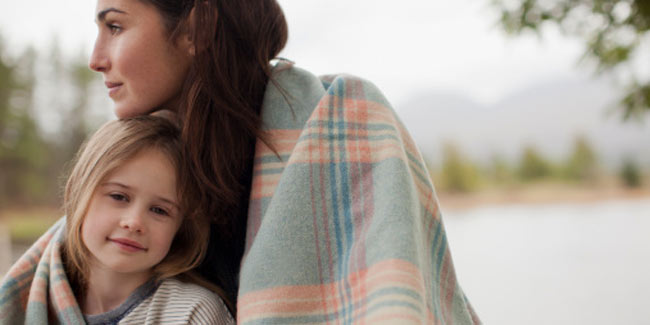 How come mothers know it all? How do they come up with sure shot remedies for almost all our maladies? They are always there with a smile on their face and ready to make everything better. Mothers are an out-of-the-world species and we are blessed
They say, "Mothers know best" and they indeed do. They know it all and they know their children way too well. You only sneeze and she can tell whether it is an allergy or cold. And that is why even the best of the doctors cannot out-do a mother's homespun remedies for your each and every ailment.
You cough once and she will know that it's time for some "Adrak wali chai"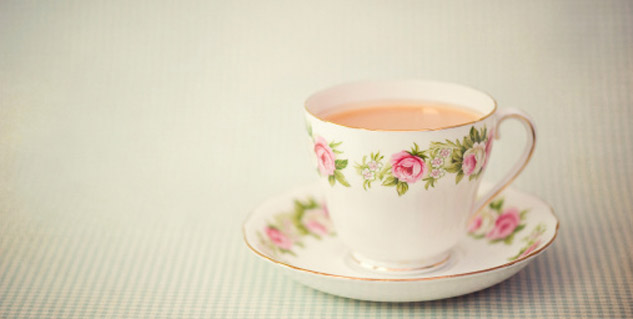 Nothing can beat her "Ajvain" recipe when you are down with a stomach ache.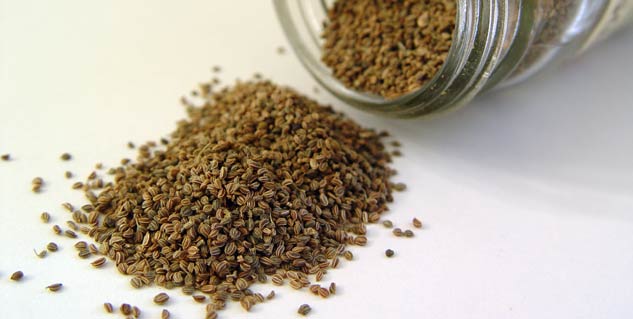 She knows that your cold will go away with a cup of hot "Tulsi" tea and it surprisingly works.


Embarrassing gas problem? Do not worry. Mummy is ready with her methi daana.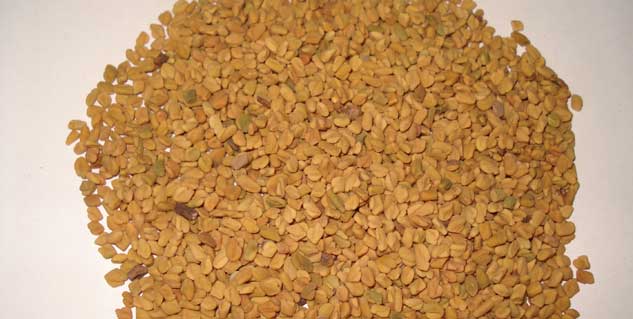 And, when you are not even able to breathe with a blocked nose, she is already there with a bowl of hot water mixed with some Vicks Vaporub for your steam therapy.

Fever goes away with the cold compressions she gives.


The "Haldi wala doodh" or warm milk with some turmeric in it is her wonder drug to boost our immune system or to treat an injury.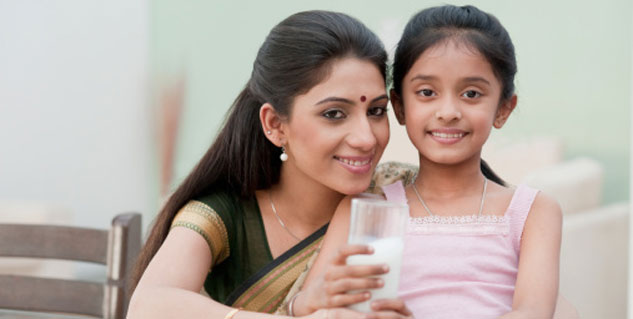 Pomegranate juice to cure anaemia? She surely knows a lot.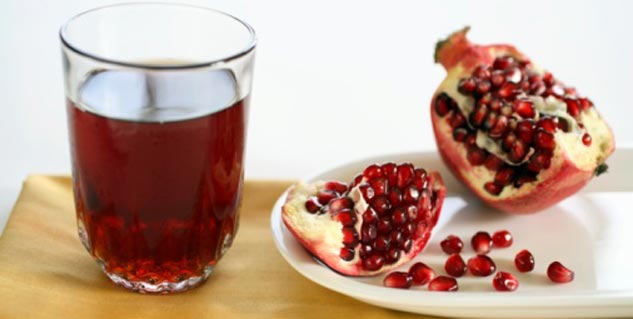 Her tip of having just a pinch of salt when feeling nauseated is incomparable.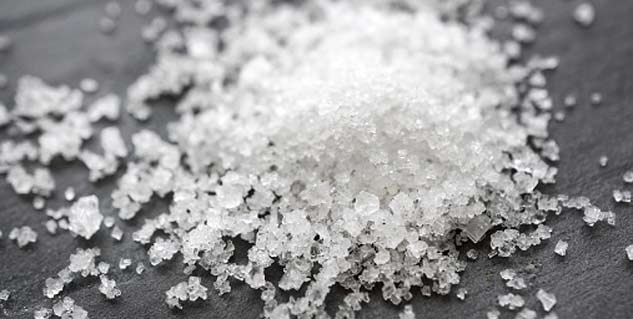 She knows that going to a dentist is your biggest nightmare and may be that is why she makes you suck on a clove every time you have toothache.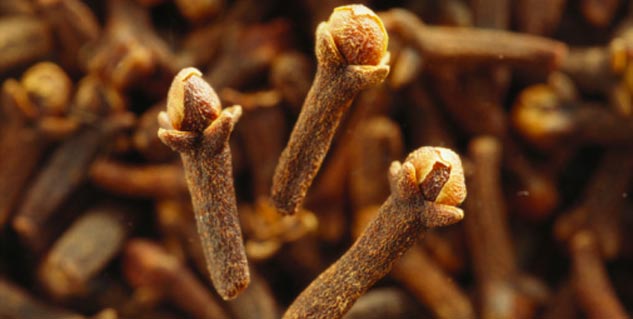 And, when everything else fails, mommy hugs our sorrows away.

Read more articles on Parenting.