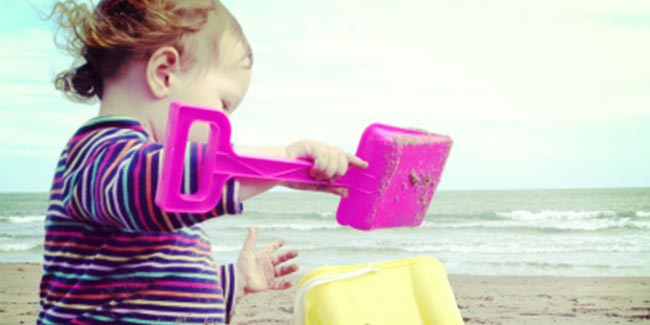 The idea of traveling with your toddler may seem like a difficult task, but you can turn it into fun time without losing your sanity. A little preparation is enough to tackle a new batch of travel challenges you may have to face due to your little one. Follow these tips before you leave for that big family trip with your toddler.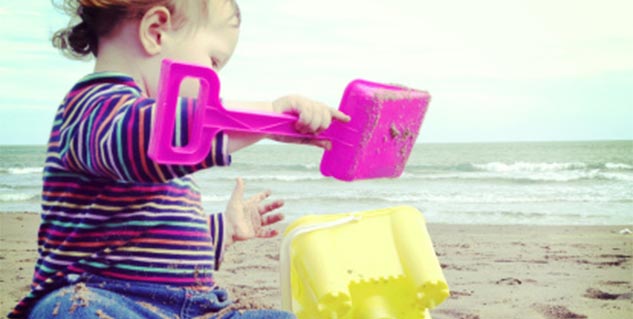 Pack your little one's favorite toys
It will be little tricky for you to decide which of his favorite toys you want to pack. So, ask your child to choose a few favorites for the trip. Or you may end up taking the entire toy box. Do make sure that you settle on toys that are more engaging, have multiple uses and will not annoy other travelers.


Toys and play-things that travel well with toddlers include interactive board books with textures, pop-ups or flaps, items such as cars or plains that mimic the mode that you are taking, colouring books or pages, thick crayons and plush animals or dolls.

Consider playing fun games with your toddler
You can make the trip a fun experience by playing games during the journey. You will need to have control of your trip and plan a few fun games that you can play with your toddler. Here are some fun game ideas that you can try:

Car colour match
This one is perfect for a road trip. If your little one has just started learning colour names at home or his preschool, this one will be the best game to improve your child's colour recognition skills. Choose a colour such as grey or blue and ask your child to say the colour word every time he sees a new car that matches during the trip.

Counting games
Counting is one of the easiest ways to the pass the time during the road trips. You can create your own game on the spot based on whatever you see. You can ask your kid to count trees that pass by or count the people sitting in the bus or train.

Create quiet time for your little one
Even if your child is the chattiest one, he too needs some quiet time to settle down and rest. Getting your highly energetic 2-year-old to sleep on an exciting plane or train trip may be more difficult than you anticipated. He may not go to sleep if you tell him to but creating a relaxing environment and encouraging a quiet time by using soft music or telling him a story might do the trick for you.
Image Source: Getty
Read more articles on Parenting.