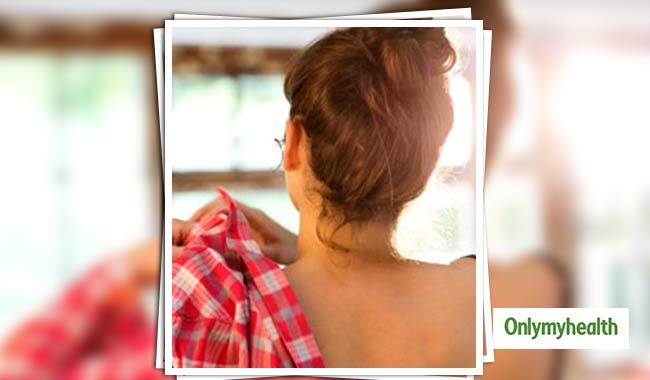 For women, when it comes to dressing it is crucial to choose the right bra .While the right bra gives perfection to your dress and enhances your look, choosing the right bra can be a difficult task for most girls. It's really hard to find a well fitting bra with a good clothing material. Here is all you need to know about basic bra rules to find the right fit and match.
Let's talk about the top bra rules every girl should follow:
Bra Cup Size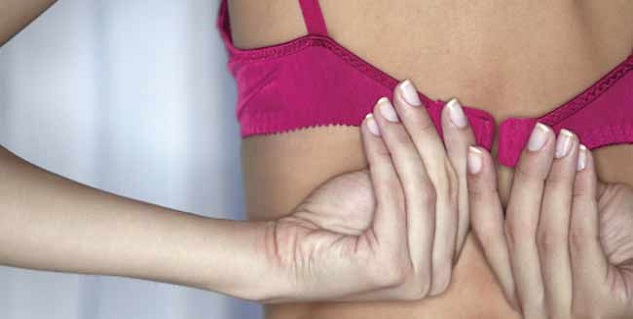 This is surely one of the biggest challenges a girl experiences while shopping for a bra. Every brand has its own inch variation in cup size. It is very much required to try a bra before purchasing it. Girls usually prefer to choose tight bra to give them a fuller look. This may work but its better to avoid this as in long run wearing a tight bra is a strict no. It may cause pain and itching in the breasts. So, girl's choose a right bra which not only makes you look great but also make you feel great.
Band Ridding Up on Back
Have you experienced that your bra is pulled up from back. If your answer is yes you must stop using that bra. Some women prefer bras with smaller cup size and waistline to give their breasts a smaller look but it turns out to be an upsetting situation at times. These bras do not cover the breast properly and bulging from your dress creates an embarrassing situation.
Selecting the Right Material
Avoid choosing a bra on the basis of its look. If you are shopping for a bra and want to wear it on regular basis check the clothing material before buying . Always choose a bra that absorbs sweat and support the breasts without giving you an underlying mark.
Knock off your Bra while Sleeping
Yes you got it right. Take off your bra while sleeping so that your breasts can rest. It makes you more comfortable, allowing growth to your breasts and maintain their vivacity.
Bra Colour
Investing in nude colour bras is a good choice as nobody wants others to know what colours you wear inside
Do not shop many at a time
Purchasing bras in bulk is not a good idea as the breast size changes frequently. Therefore, keep a tap on your breast size and change your bra accordingly
During Exercise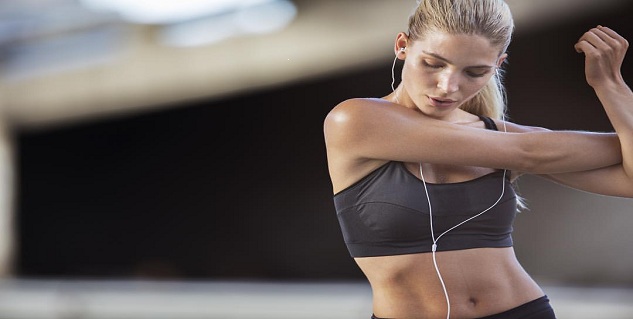 Do not wear your regular fitted bra while working out in a gym or practicing yoga. Experts suggest that you should wear a sports bra during workout instead of wearing your regular fitted bra as it could lead to several health problems including back pain and skin sagging
Avoid them washing in the machine
Yes, it is advisable to wash your bra with hand as washing them in machine could affect their elasticity, thereby reduce the life
Keep them separately
This is surprising but yes keeping your bras in a separate wardrobe or boxes makes it to last longer
Wearing it frequently
Last but not the least, avoid wearing same bra for two days in a row. Allow the bra to regain its size and wear it on alternate days
Image Source : Getty
Read more article in Women's Health.
For more related articles, Download OnlymyHealth App.