International health officials had on Thursday said that the Zika virus is "spreading exclusively" in the Americas, which may trigger reporting of up to 4 million cases over the next year. The officials are yet to declare it an international health emergency.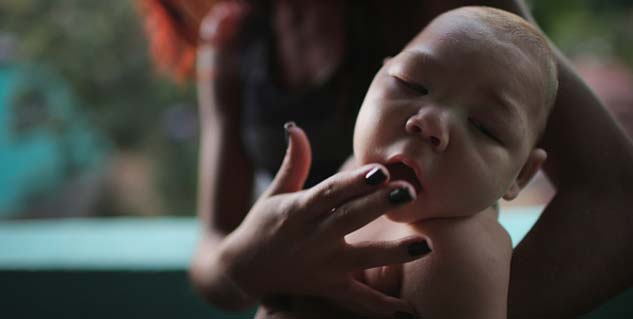 The warning from the World Health Organization came at a time when both side of the Atlantic has been called to arms over the mosquito-borne virus, which has been making news for over a month now.

Brazil's president, Dilma Rousseff said that because there is no medical defense against the infection as yet, it is crucial to exterminate all the mosquito breeding areas. The UN health agency had called a special session to discuss their concern about the illness. While the virus spread has not been wide in the 50 states, the number of US travelers that were infected over the previous year in the Caribbean or Latin American has increased to 31.

The US officials had earlier advised pregnant women to delay their visits to Brazil as well as other places with the outbreaks.

According to India Today, India got free of the virus 60 years ago and its traces were last seen in 1952-1953. The union health ministry is not trying to gather testing kits to detect the virus, which is spread by the bite of the same mosquito that causes dengue. A senior official from the Zoonosis unit of the Union health ministry said, "The government is also writing to the Centers for Disease Control and Prevention (CDC) to know more about the infection and prepare accordingly".

Read more Health News.
Image source: Getty
Source: www.dummies.com