If you are often nabbed for text messaging, refer this article to them. A new study has found that typing can help in reducing blood pressure. Researchers have also found that high blood pressure is a rather common medical condition that can be easily managed with the help of tablets.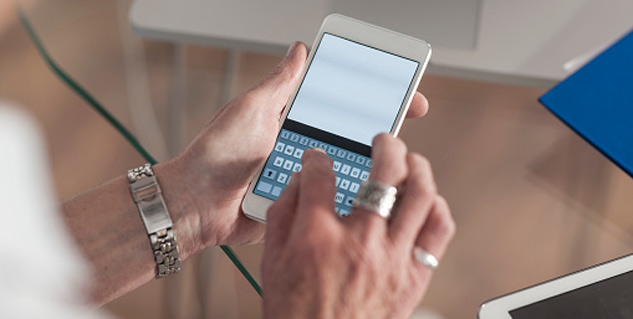 Health workers used mobile phones and linked them with blood pressure measuring devices to collect crucial health information about patients. Text messaging was monitored and managed with the help of an affordable calculating system.

Professor Lionel Tarassenko, who was part of the research team, said that there was a lot of potential for mobile phone technology in the management of chronic diseases all over the world through automated messaging to the right person at the right time. Through the study, the researchers demonstrated how this can be done in a place where large numbers of people are at risk of complications because of an uncontrolled level of blood pressure.

Read more Health News.
Image source: Getty
Source: timesofindia.indiatimes.com