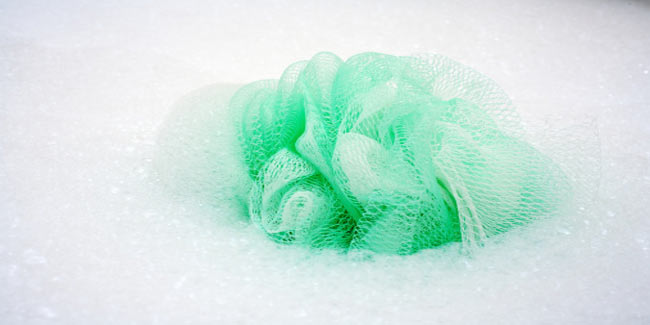 To take bath is one of the amazing things to do. And, some of its benefits may actually surprise you. You must, however, ensure that you are not making bathing mistakes. One such mistake is inappropriate use of loofah or washcloth.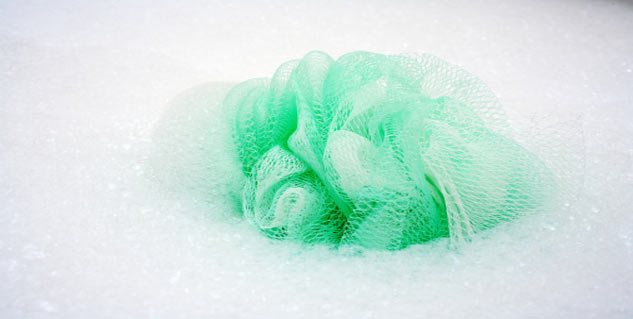 How you are using your loofah wrong

The spongy pouf loofah makes for a great exfoliator – effective at removing dead skin cells, leaving the skin smooth and conditioned. Using it 2-3 times a week improves blood circulation besides promoting skin's excretory function.
Lurking germs – You must clean a loofah or washcloth before using it. Because of its abrasiveness, it may harbour bacteria, mold and germs. Bacteria may lurk in a loofah as it loves moisture. Some of the bacteria, such as P. Aeruginosa, can cause drug resistant infections.
Problematic microorganisms – Studies have found that loofahs contain two different organisms that can be problematic. Acinetobacter can cause wound infections, boils and conjunctivitis while the other microorganism, which is yeast, is associated with rashes around the mouth.
Risk of infections – If there are nicks and cuts on your skin from shaving, you are at a greater risk of infections. Infections caused by loofah usually show up as red bumps, yellow-oozing and crusting on a red base.
Dangers of sharing – Sharing a loofah/washcloth is quite harmful as it carries risk of transmission of skin problems.
Safety and precautions to keep your loofah germ-free
Buy loofahs that are made out of natural substances rather than synthetics.
Dry loofah completely between usages.
Store it in a dry place where there is no moisture.
To eliminate germs, soak it in a bleach solution on a regular basis.
Replace your loofah every month.

If you use a loofah under the shower, it is advised that you not use it every day. Use loofah not more than twice a week.

Image - getty

Read more articles on Skin Care.