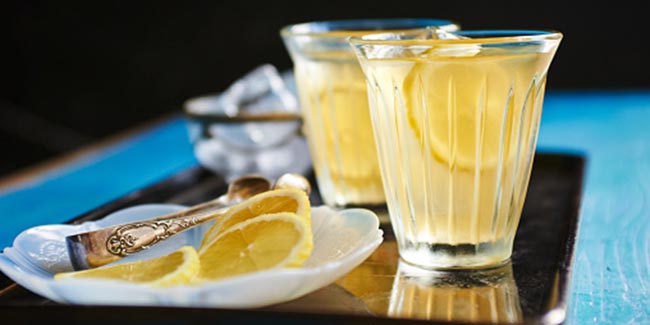 Drinking soda has always been unhealthy. Now it gets even worse with a recent study claiming that drinking soda on a regular basis can make you age much faster just like smoking.
If you've been reading health related information, it is very likely that you already know all the reasons why soda is bad for your health. Your favourite soda is nothing more than sugar water. No matter what they claim, it's devoid of any nutritional value. It may also lead to obesity, diabetes and other health problems including heart diseases. However, a recent study has found yet another reason to keep that unhealthy afternoon soda bottle at bay.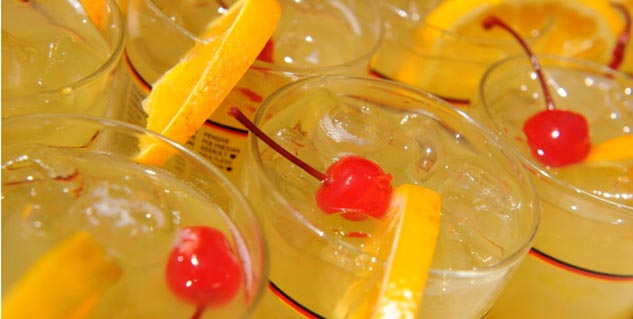 Can it get any worse?
A recent study published in the American Journal of Public Health claims that drinking one sugary soda during the day may speed up the ageing process of your body. The study, conducted at the University of California, San Francisco, included a sample of around 5,300 healthy adults aged between 20 and 65. The researchers found that those who drank around a 236 ml serving of soda every day for three years experienced an additional 1.9 years of ageing as compared with other people. Drinking 591 ml of soda every day in that same time period surprisingly resulted in 4.6 faster years of ageing. The amount of ageing caused by soda is similar to what is usually associated with smoking.
Researchers found that the soda drinkers had shorter telomeres, the protective ends of the DNA, as compared with other people. The actual reason behind the results is still unconfirmed, however it is being speculated that the sugar present in soda could be causing the extra aging. Once the telomeres shorten the ability to repair and maintain DNA decreases and the cells don't function properly. All of this leads to quicker signs of aging including wrinkles. Moreover the epidermis may begin to look dull. Your afternoon soda either contains sugar or an artificial sweetener and has a significant dehydrating effect caused by caffeine. Drinking soda regularly can mess with your skin's ability to recover.
What should you do?
Instead of grabbing that unhealthy soda bottle daily, go for a glass of fresh fruit juices. Not only will you get to drink a refreshing fluid to boost your mood and hydration, it will also offer you loads of nutrition. Avoid sugary fluids and add more fresh vegetables and fruit juices to your daily diet.
Image Courtesy: Getty