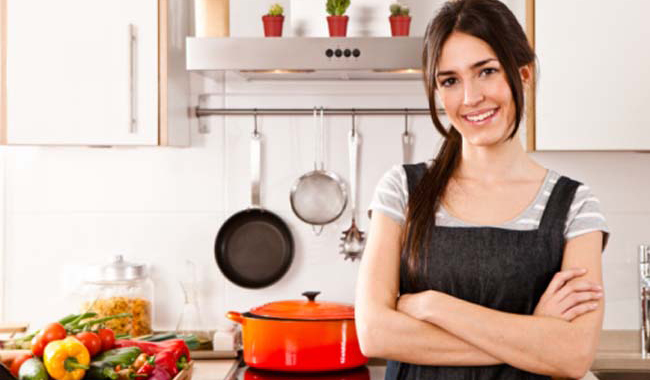 Are you a mother on budget? Are you looking for ways to cook something very tasty but are bound by your budget? You have come to the right place. Today we give you recipes that you can cook in just 10 rupees. Yes, you just red right. You can have all the ingredients in just 10 rupees. Not just these recipes will cost you right next to nothing but will take you just minutes to prepare.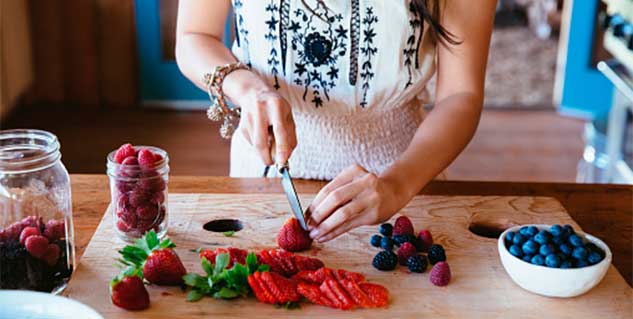 Most of ingredients will be available in your kitchen. Long story short, these recipes are your saviour when you are on a tight budget.
Aloo garlic sandwich
3 Garlic cloves, boiled and crushed
Half onion, chopped finely
1 Tsp Kashmiri chilli powder
How to make aloo garlic sandwich
Take a bowl. Mix all the ingredients except the bread.
Take your breads and spread the aloo mixture on the breads. Top it with the other breads. Fry it on a flat tawa with just 2 tsp of oil or butter.
Aloo pyaz bonda
1 Boiled potato, mashed
1 onion, chopped finely
1 Tsp coriander powder
1 Tsp Kashmiri chilli powder
1 Tsp cumin powder
1 Tsp chaat masala
2 Tbsp of corn flour
2 Cups besan
How to make aloo pyaz bonda
Take a big bowl.
Mix all the ingredients (Onion, coriander powder, Kashmiri chilli powder, cumin powder, corn flour) in mashed potato. The corn flour will bind the ingredients together.
Take another bowl and mix the besan with a half cup of water. Add some cumin powder, Kashmiri chilli powder and a tsp of garlic paste in the mixture.
Make sure that the besan mixture is not too thick and not too thin.
Make small balls of mashed potato mixture and dip them in the besan mixture.
Deep fry these balls.
Have them with chutney.
Cracker fruit cream
Any biscuit (Not the salty ones)
1 Cup full cream milk
1 Banana
1 Sapodilla (Chiku)
1 Fig
1 Raspberry or few grapes
How to make cracker fruit cream
Crush the biscuits. Keep them aside.
Separately, blend the cream, banana, sapodilla (chiku), fig, raspberry in a blender. Make sure the consistency is thick.
Now, take small cups or glasses or small bowls.
Make one not too thin layer of crushed biscuits in the glasses. Spread a layer or the fruit cream. Then again, spread a layer of crushed biscuits. Add the final layer of fruit cream.
Keep in the fridge for an hour. Have chilled.
Image: Getty
Read more articles in Diet and Nutrition.