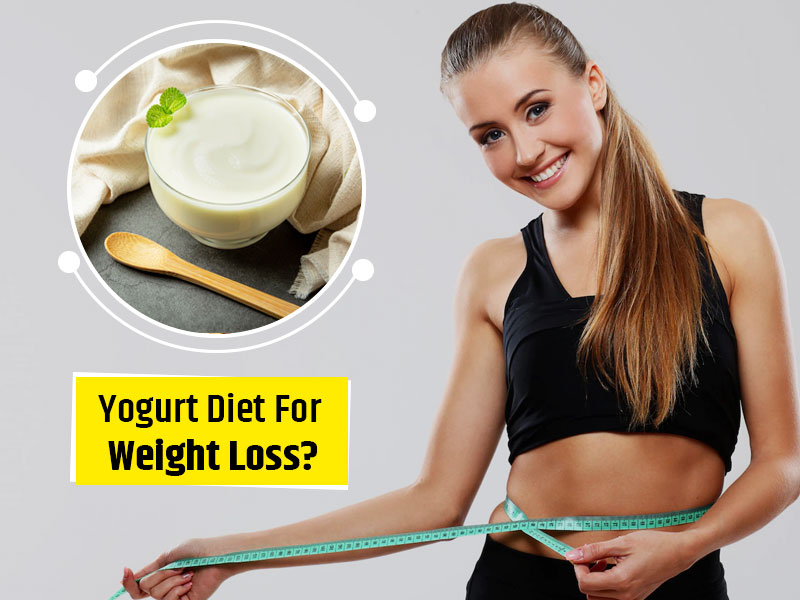 Yogurt is rich in protein, calcium, vitamin D, B12, phosphorus and magnesium and riboflavin. What is the yogurt diet? The yogurt diet focused on including yogurt in every meal thoughout the day one way or the other. Yogurt has many positive health effects on your body. It is a superfood and favourite for many adults as well as children. Yogurt is a fermented dairy product that is consumed by many people for its creamy texture in breakfast or evening snack. In fact, it provides several health benefits including better bone health and digestion. Some people and experts say that it supports weight loss. Onlymyhealth editorial team spoke to Dr. Anjali Phatak, Director Nutripulse and Senior Clinical Nutritionist, Nutripulse, Jaipur, to know about the yogurt diet.
Yogurt diet for weight loss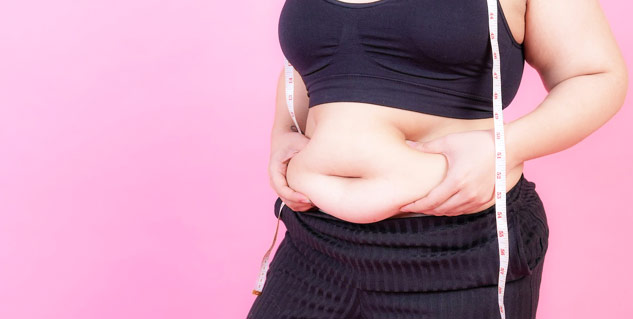 Yogurt diet is a weight loss diet and is safe for most people. According to many studies, yogurt contains several important nutrients that aid weight loss. It becomes an alternative food for a high fat item, as it is high in protein. It is a protein rich source, thus improves your metabolism.
If you consume yogurt daily, you are less likely to be overweight or obese. Following yogurt diet can promote weight loss effectively. Dr. Anjali says that only eating yogurt won't help in losing weight, hence, one should adapt healthy habits, daily exercise and avoid junk food. Yogurt helps in reducing belly fat as well.
Also read: Reasons why women should eat yogurt everyday
Yogurt diet benefits
Yogurt does not just reduce your calorie intake, but can also provide many other advantages. Besides weight loss, the other health benefits of yogurt diet are:
1. Improves digestion
Consuming yogurt daily keeps our bowel movements regular and improves our body's functioning. It eliminates the harmful bacteria in our gut and makes our digestive system healthier. Yogurt is good for your digestive system in a longer run as well.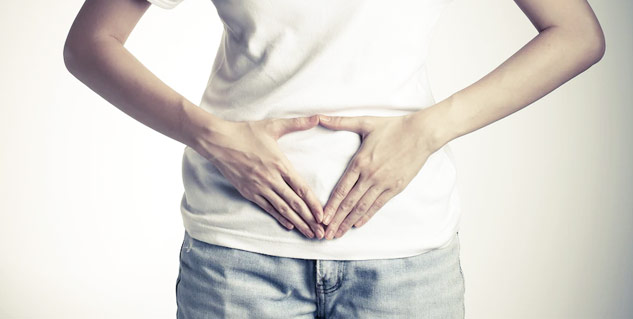 2. Good source of Vitamin D
Being a good source of calcium and vitamin D, yogurt can help in preventing age related bone issues such as osteoporosis, metabolic bone diseases, etc. Due to the richness in these minerals, you should make sure to include yogurt in your diet.
3. Improves gut health
Yoghurt contains a bacteria called lactobacillus and several other bacterias. It is one of the best foods to consume naturally produced probiotics. Being a probiotic, yogurt is considered extremely beneficial for gut health. It provides good bacteria to the body and improves the function of your gut.
Also read: Eat 3 Servings Of Yogurt A Day To Reduce Up To 22% Belly Fat
4. Boosts immunity
Yogurt is rich in many essential minerals including magnesium, selenium and zinc that can help in improving your immunity. Having yogurt daily can boost your immunity and protect the body from several kinds of infections. Yogurt can combat against gastrointestinal problems, respiratory problems such as common cold, flu and even cancer.
The yogurt diet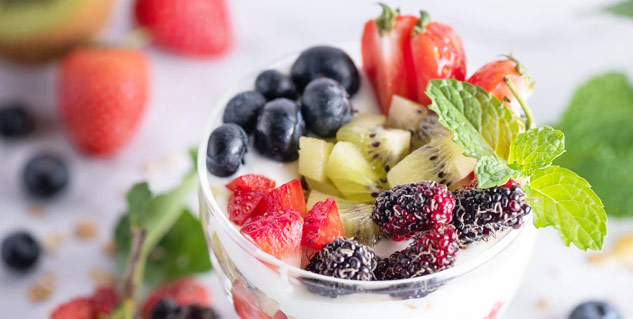 The primary focus of yogurt diet is to incorporate yogurt in every meal. It is a major ingredient that can be included in most of our meals. You can have yogurt for breakfast, lunch and even dinner. Here's how you can follow a yogurt diet:
1. For breakfast, you can cut fruits in a small bowl of yogurt and eat a healthy meal. Another option is to sprinkle chia seeds, flax seeds and oats in it.
2. For lunch, you can eat a small bowl of yogurt along with vegetables, lentils and roti.
3. To include yogurt in the dinner meal, you can make a salad by substituting it for mayonese. You can have it with both vegetables and chicken.
There are several other ways to incorporate yogurt in your diet including smoothie, dip, frosting, salad dressing, soup and toast topper. It is beneficial to consume yogurt diet for weight loss. However, make sure to avoid sweeteners and flavouring before consumption. And, purchase a low fat yogurt to prevent blockage in heat patients and other people who are vulnerable.