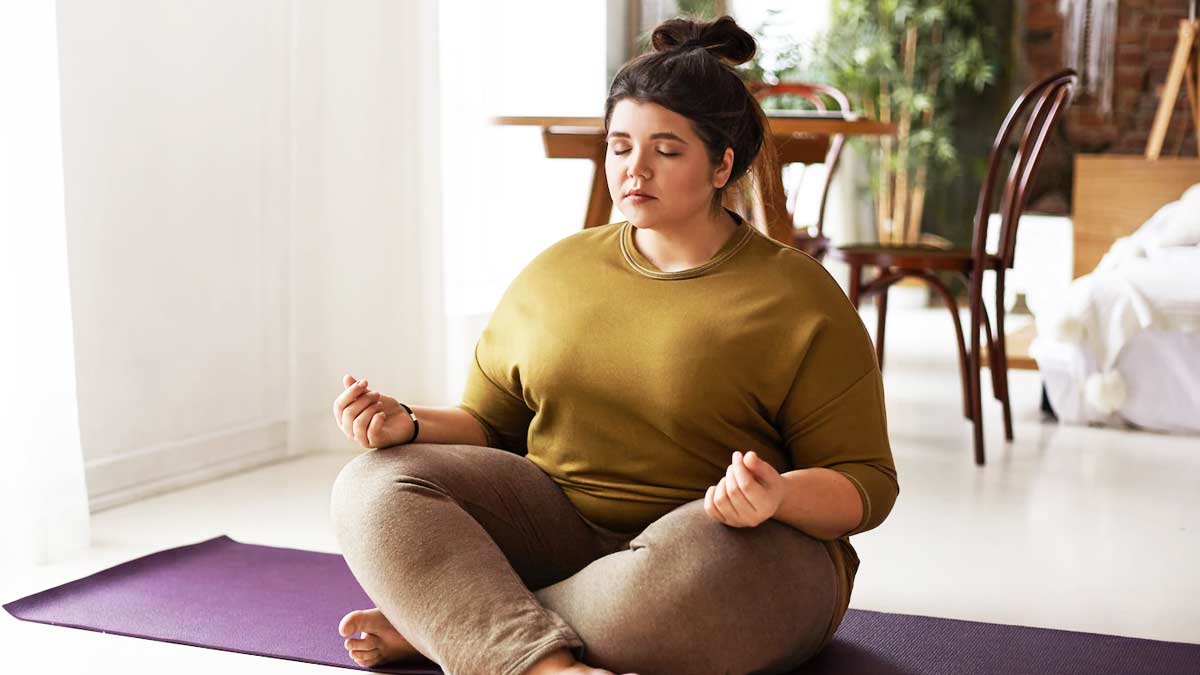 Are your periods irregular? Do you have excessive unwanted hair? Do you experience adult acne? Well there is a chance that you might be suffering from polycystic ovary syndrome (PCOS). PCOS is a hormonal disorder which causes the ovaries to become enlarged, small cysts also develop on the outer edges. It is a modern gynecologic epidemic affecting almost one in every ten women. PCOS can also trigger serious complications such as type 2 diabetes, heart diseases, high-blood pressure and endometrial cancer in later stages.
Symptoms of PCOS
Women with PCOS experience irregular ovulation leading to irregular, missed or delayed periods which in turn leads to difficulty in conception. They also find it difficult to lose weight, they may suffer from mood swings, anxiety, which might cause sleep issues like day time drowsiness and insomnia. Women tend to produce higher-than-normal amounts of male hormones which gives rise to acne, increased body hair and even scalp hair loss.
Treatment of PCOS
PCOS treatment requires an approach which works at the root cause of PCOS, and not just a symptom based approach.
Dr. Anjali Kumar, MBBS, MD, FICMCH, FMAS, Specialist High Risk Pregnancy, Gynecologic Endoscopic Surgeon, and a well known name in the field of gynecology and women's health spoke exclusively to OnlyMyHealth as she explained that it is important for every woman with the PCOS disorder to have the right information and education in order to take better care of this problem.
Also Read: 1 In 4 Young Women Have PCOS in India, Why Are Teenagers At Risk?
How yoga helps in reversing the symptoms of PCOS?
Yoga is an art of living. It is said because the word 'art' refers to skill and 'living' to a manner of life. Hence, yoga for reversing the symptoms of PCOS is a unique way where modern medical knowledge joins hands with ancient wisdom of yoga to find a solution to this disorder.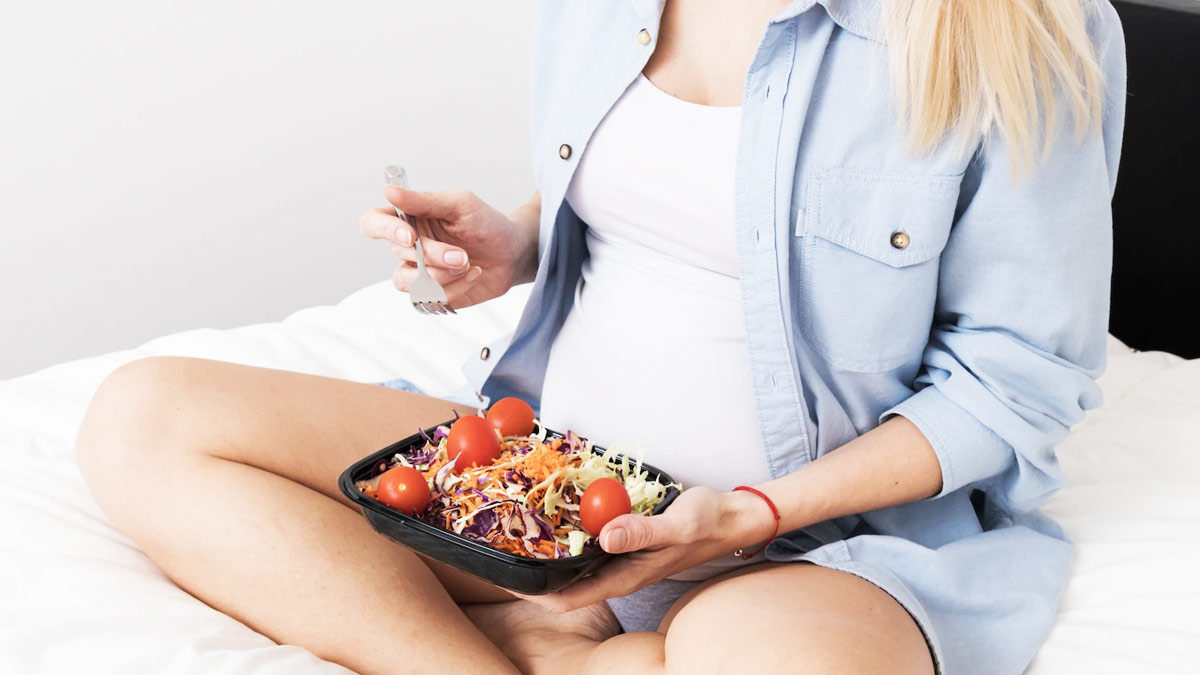 Yoga can help you find balance to be able to do both. It focuses on the right diet, yogic exercises, relaxation techniques, breathing practices to address the problem of PCOS from its root cause. Yoga is a program that has supervised techniques to be practiced.
Yoga helps in relieving anxiety, balancing hormones, improving the menstrual cycles and revving up the body's metabolism. Here are a few things you should keep in mind while attempting the yoga poses for reversing your symptoms.
1. Garland pose
The garland pose or malasana works on the digestive tract, which is important if a woman is prone to bloating and indigestion as a result of PCOS. By providing an intense stretch at the hip, hamstrings and lower back, it strengthens the core and pelvic floor and relieves tension in the hip.
Also Read: Story Of 33YO Mariam Who Conceived Through Ayurveda Despite Severe PCOS
2. Cat and cow pose
With synchronised slow breathing, the cat and cow pose helps in relieving the spine, back and neck muscles, enhancing mobility in the spine which in turn helps in relaxing and easing the entire body.
3. Boat pose
The boat pose or navasana helps in strengthening the legs, the spine and neck. It also tones the waist, abdomen and back by strengthening core muscles, reproductive organs and the pelvic region and releases stress and anxiety. It is also known to regulate the thyroid function which is one of the effects of PCOS.
Ideal diet for PCOS
Reduce the intake of sugary fruits
Include ghee in your daily diet
Cut down on the intake of high glycemic foods
Limit the intake of milk
Incorporate high-fiber foods
An egg or two everyday
Eat a protein rich diet
Dr. Anjali Kumar, senior gynecologists at Maitri with senior yoga professionals from Sivananda Yoga Centre, Gurgaon is organising an online program for reversing the symptoms of PCOS in women for 12 weeks, which can be joined from any part of the globe. Let's take this journey towards good health, together!