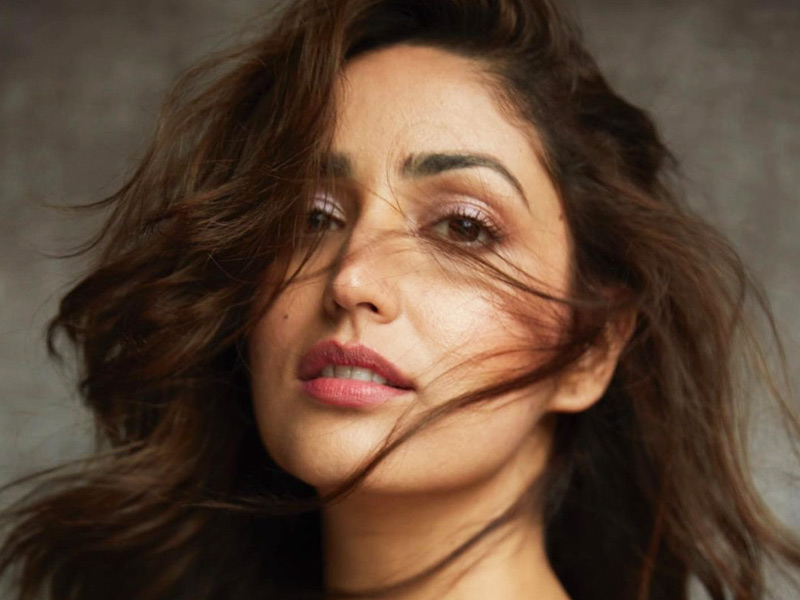 Recently, Bollywood actor Yami Gautam revealed that she is suffering from a skin condition called keratosis pilaris. Yami posted a few close up shots of herself along with an inspirational caption of loving yourself. Keratosis pilaris is a skin condition that causes dry, rough patches and bumps on the skin. The Vicky Donor actor took to social media and shared her unedited photos as she finally decided to "embrace" her "flaws". Onlymyhealth editorial team spoke to Dr. Nivedita Dadu, Dermatologist, Founder and Chairman of Dadu Skin Clinic, about keratosis pilaris.
Posting a few pictures from her recent photoshoot on Instagram, the 32-year-old actor wrote in her caption, "I recently shot for some images and just when they were about to go in for post-production (a common procedure) to conceal my skin-condition called Keratosis-Pilaris, I thought, 'Hey Yami, why don't you embrace this fact and accept it enough to be OKAY with it. Just let it be." She further added, "For those who haven't heard about this, it's a skin condition wherein you get tiny bumps on the skin. I promise they aren't as bad as your mind and your neighbour aunty makes it out to be. I developed this skin condition during my teenage years, and there is still no cure for it."
View this post on Instagram
Talking about her insecurities, Yami said, "I've dealt with it for many years now and today finally, I decided to let go of all my fears and insecurities and found the courage to love and accept my 'flaws' wholeheartedly. I also found the courage to share my truth with you. Phew!" She further added, "I didn't feel like airbrushing my folliculitis or smoothing that 'under-eye' or 'shaping up' that waist a tiny bit more! And yet, I feel beautiful."
Also read: All You Need To Know About Keratosis Pilaris From Renowned Dermatologist
Keratosis pilaris symptoms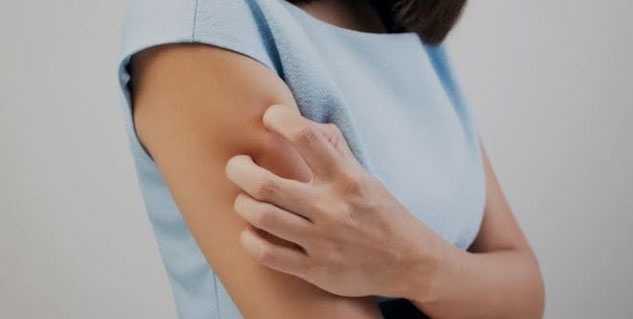 Image credits: Familydoctor.org
The symptoms of keratosis pilaris are more noticeable and worse when the season changes. The low humidity makes your skin become drier. As per Dr. Nivedita, here are the main symptoms of keratosis pilaris:
Rashes
Bumpy skin
Itchiness
Pimples
According to Dr. Nivedita, the root cause behind the skin condition keratosis pilaris is the buildup of keratin. This is a protein that helps in protecting the skin from various skin infections, viruses and bacteria. The keratin forms a scaly plug that restricts the opening of the hair follicle on the skin's surface. These plugs can lead to spots of rough and bumpy skin. There is no treatment available for keratosis pilaris till now but we can try to some simple ways to prevent it. One can use moisturizers and creams prescribed by a dermatologist to get relief from its symptoms on the skin.