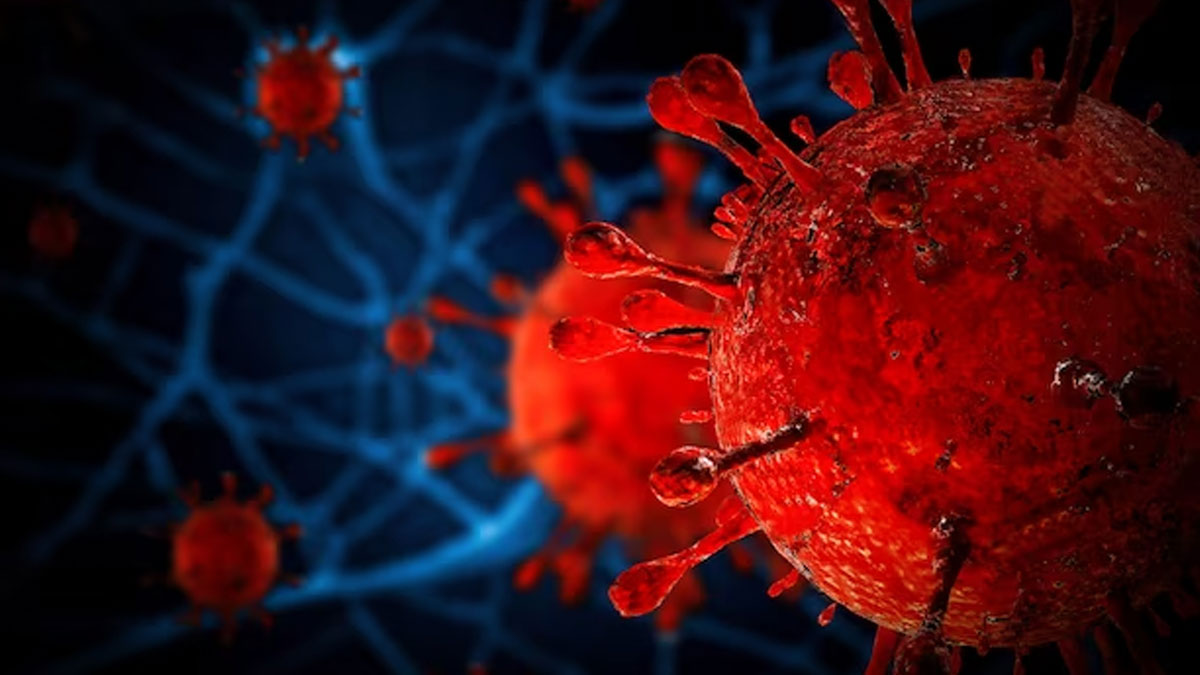 There has been a rise in the number of daily covid cases in India, especially after the new variant of Omicron i.e., XBB.1.16 came up. The sub-variant rapidly spreads and exhibits further nucleotide and amino acid alterations. This variant has a redesigned ability to evade the body's immune system, leaving even those who have received all available vaccinations. It is important to understand the changing nature of the new variant and if it poses a threat to all.
We spoke to our expert Dr Gowri Kulkarni, Head of Medical Operations, MediBuddy, who explained the existing situation and the necessary measures that should be taken.
What Our Expert Has To Say
Dr Kulkarni said, "India got back on its feet and resumed the pre-covid life in 2022, but the habit of social distancing and wearing masks took a back seat. The current weather is conducive for any virus to thrive. Thus the cases of influenza, XBB.1.16 variant of OMICRON, and minor spurge in H1N1 are unfolding. While there are no spikes in hospitalisations due to COVID cases, at this point, we need to take preventive measures to control the contagion."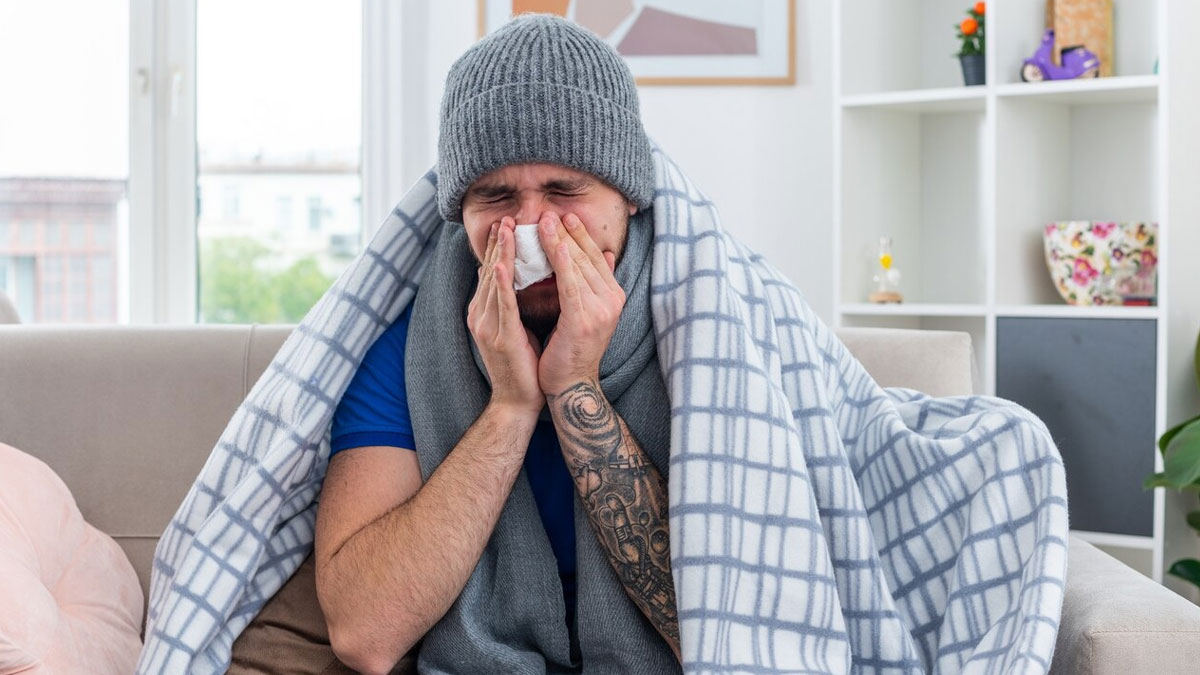 Challenges Due To Prevailing Viruses
The current challenge is that the symptoms of three prevailing viruses are coinciding. Therefore, it may get tough to ascertain the line of treatment. This new strain of the OMICRON virus is considered to be contagious, spreads rapidly, and is making vaccination and acquired immunity ineffective to some extent. Since the virus keeps evolving over time and the XBB 1.16 is a relative newcomer, new variations will continue to appear.
Also Read: H3N2 Surge In India: Can It Become Another Covid, Experts Explain
Preventive Measures To Be Followed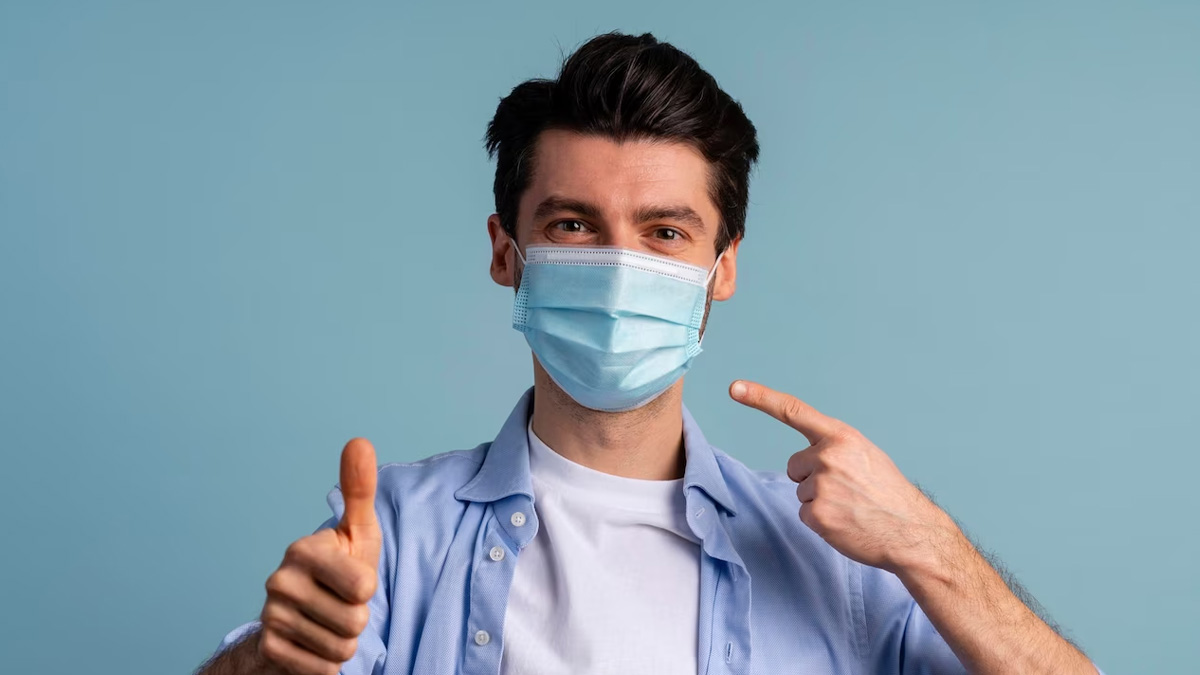 It is important to seek medical attention if you experience symptoms such as fever, cough, fatigue, loss of taste or smell, or difficulty breathing.
Get tested for COVID-19 immediately and control any escalation. Also, monitor your symptoms and get tested if you have been in contact with someone who has tested positive for COVID-19 or has recently travelled to an area with a high prevalence of the virus.
In recent times, many instant home test kits have been made available. Using them is recommended to self-diagnose at an early stage.
Another convenient way for a basic check-up is through digital platforms. However, regular monitoring of the condition is of utmost importance. Seek expert guidance for faster and more effective resolutions if the symptoms persist.
If it's not necessary, people who are at high risk should avoid crowded, poorly ventilated locations. For instance, when the infection is active, people who are at high risk should avoid attending the movies.
Also Read: Government Studying Link Between COVID-19 & Heart Attack: Union Health Minister
Takeaway
We must rewind and go back to practising the basic precautions, such as practising good hand hygiene, wearing masks in public, maintaining social distancing, and getting vaccinated. Eating healthy, staying hydrated, and taking ample rest should always be encouraged. People who were infected with COVID should take care of their diet and lifestyle to avoid post complications.