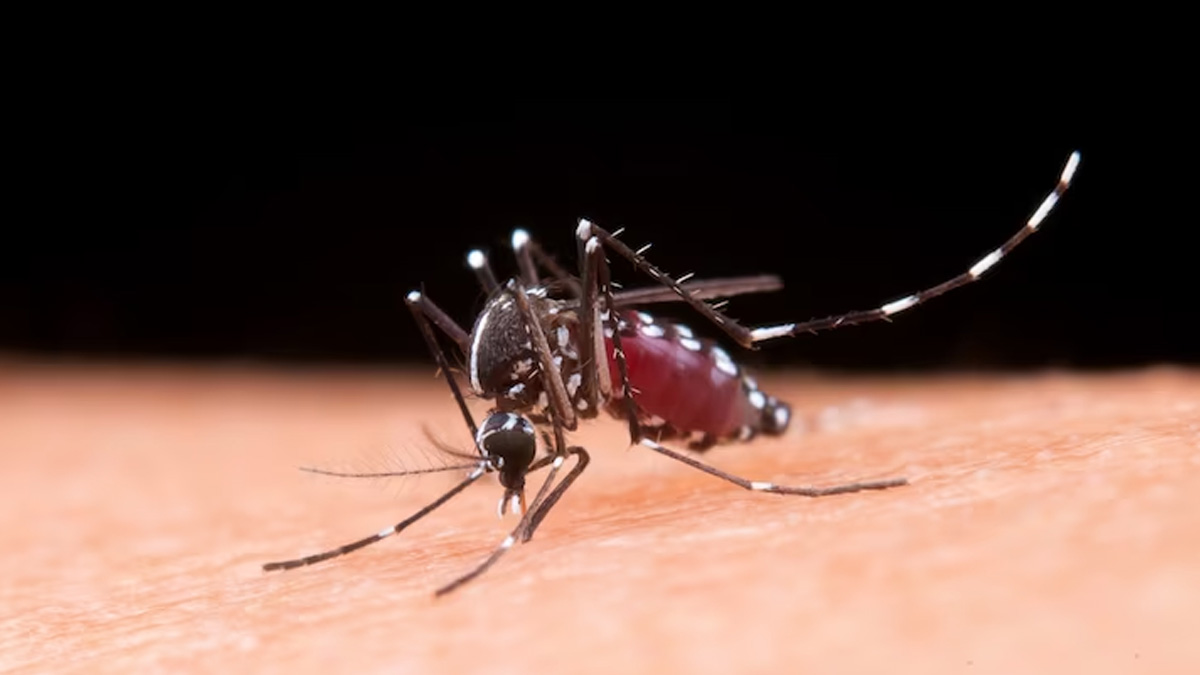 World Malaria Day is observed every year on April 25th. It is a global initiative to curb and control the spread of malaria, a mosquito-borne disease caused by a parasite that indirectly infects humans. According to the World Health Organization (WHO), nearly half of the world's population was at risk of malaria in 2021. With an estimated 247 million cases worldwide, 6.19 lakh malaria deaths were reported that year.
Although malaria is a life-threatening disease, it is preventable and curable. However, even if you have been infected in the past, experts believe it does not guarantee your safety from a repeated infection. Talking to the OnlyMyHealth editorial team, Dr Indira Priyadarshini, Family Physician, Apollo Clinics, Vizag, sheds light on the same.
Also Read: Expert Explains Effects Of Malaria On Different Age Groups
Can You Get Infected With Malaria Twice?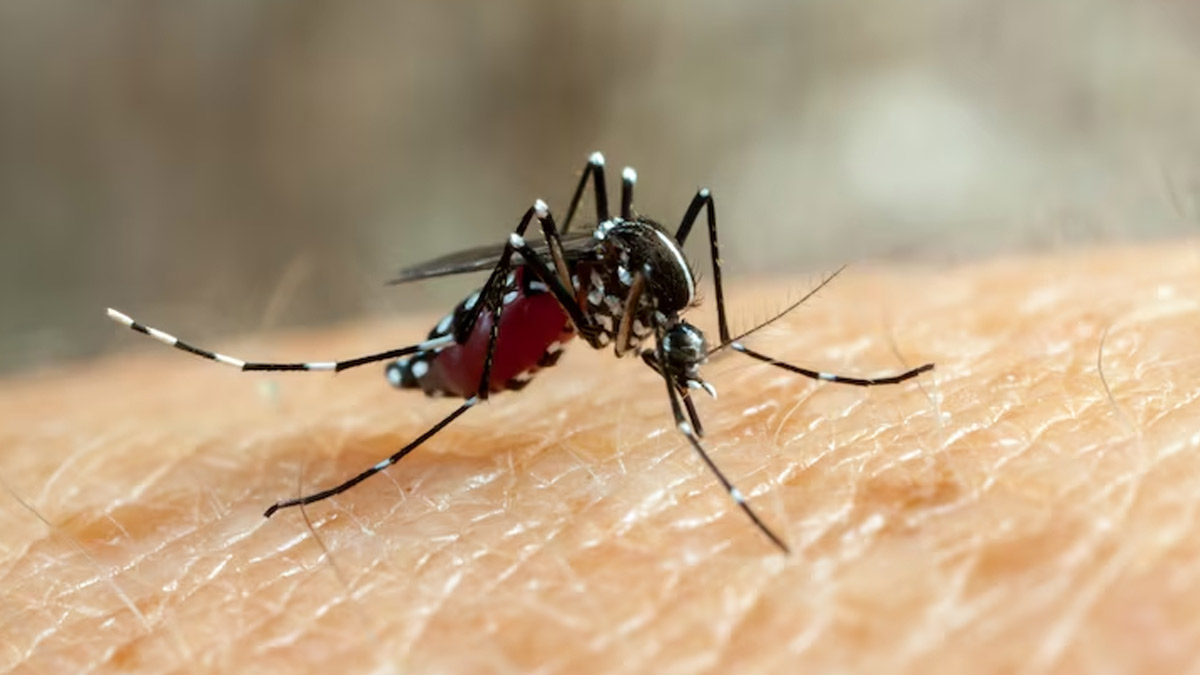 Malaria is caused by a parasite infecting the mosquito, which then transmits it to humans after an infected mosquito bites them. Infection with malaria is only possible after getting bitten by a female mosquito called Anopheles.
According to the US Centers for Disease Control and Prevention (CDC), four kinds of malaria parasites infect humans. These include Plasmodium falciparum, P. vivax, P. ovale, and P. malariae. Of the four parasites, P. vivax can lead to malarial reinfection in patients, which means a person who has just recovered from malaria can contract the illness again.
It is believed that malaria parasites, also called hypnozoite, can remain dormant or in a resting state in the liver for several months, up to about 4 years after an infected mosquito bites a person.
How To Prevent Reinfection With Malaria?
Primaquine is used alone or with another medication to treat malaria and prevent reinfection. According to Dr Priyadarshini, patients should take primaquine antimalarial medicines as a 14-day regimen to prevent malaria relapse.
The WHO recommends people infected with P. vivax malaria be treated with chloroquine for three days to destroy the parasites in the blood that cause the symptoms of malaria, followed by 15 mg/day of primaquine for 14 days to avoid recurrence.
Ways To Reduce Your Risk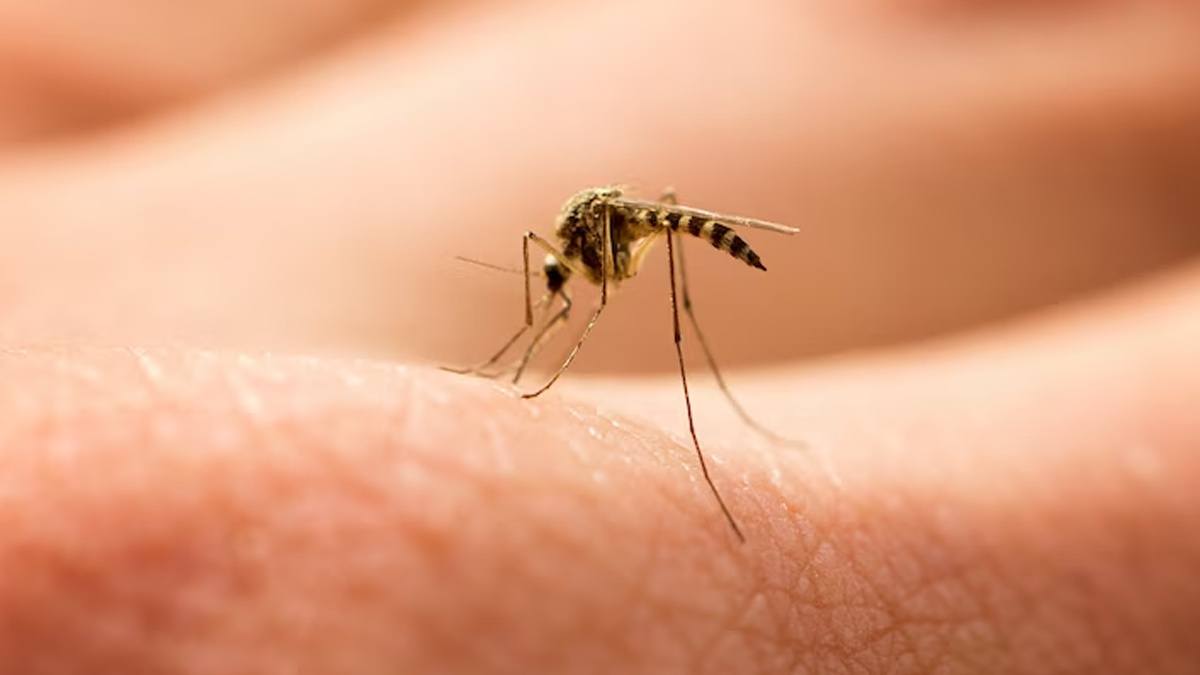 Usually, mosquitoes bite during nighttime, making one more susceptible to infection. To prevent illness, here are some measures you should take:
Wear light-coloured long sleeves shirts/t-shirts
Use smoke-free coils
Use mosquito repellents
Use mosquito nets for windows and doors
Maintain dryness at home and in nearby places
Clear bleeding areas to avoid stagnant water
Use mosquito-repellent cream
Bottomline
With the start of the summer season, we're yet again exposed to mosquito-borne illnesses. From dengue to malaria to chikungunya, we must remain prepared for the worst. Even if you have been infected, do not remain complacent and take all the necessary measures. This will help prevent recurrent infections.