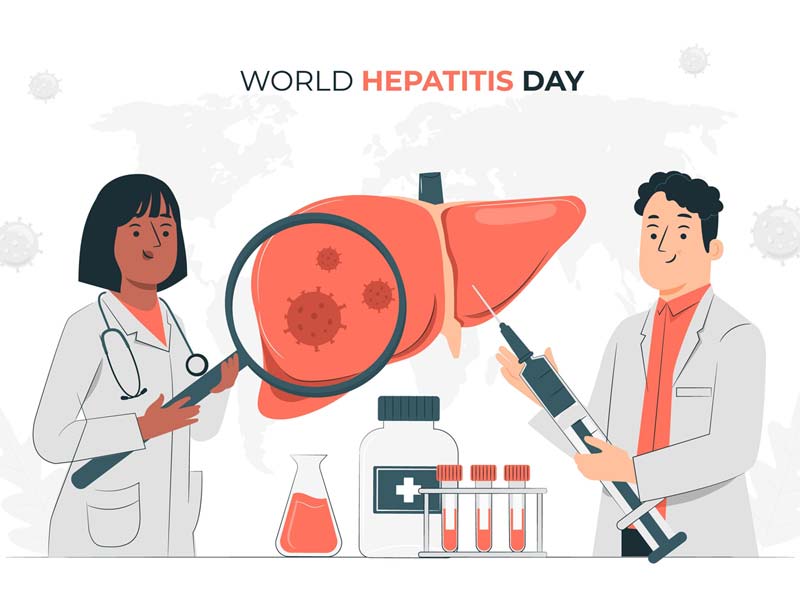 In India, the hepatitis C virus (HCV) is becoming more prevalent. It's also known as the "Silent Killer" since it can last years without causing any symptoms until it becomes acute. The global prevalence of HCV is between 1.2 and 1.7 percent, including 0.5-1 per cent in India. HCV can cause liver cirrhosis and cancer if it is not treated correctly. Consumption of alcohol during HCV is one of the leading causes of liver cancer and cirrhosis. Alcohol intake has been shown in studies to be a significant risk factor for patients with HCV infection.
People who drink more than 80 millilitres of alcohol each day for more than ten years are five times more likely to get liver cancer. Alcohol consumption with hepatitis C doubles the risk of liver cancer when compared to hepatitis C alone. Punjab is one of the states with the highest prevalence of Hepatitis C and the highest alcohol usage. Following the lockdown, the number of cases in the state have increased to 800-900 every month.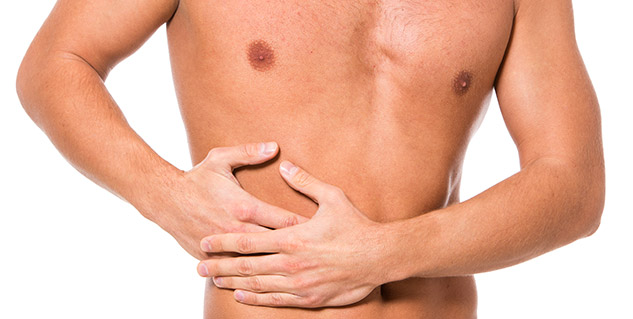 Also Read: Hepatitis C Diet: Foods To Eat And Avoid
Dr Rajeev Bedi, Oncologist, Fortis Hospital, Mohali said, "Excessive alcohol consumption can result in alcoholic hepatitis, a severe condition of alcoholic liver disease (ALD). Alcohol sobriety along with a holistic treatment plan is key to the management of alcoholic hepatitis. Delay in diagnosis and treatment of alcoholic hepatitis can lead to life-threatening complications such as liver failure and may sometimes also lead to cirrhosis."
Link Between Hepatitis C And Liver Cancer
In most cases, hepatitis, if gone unnoticed can be linked to increased risk of liver cancer or hepatocellular carcinoma. The following people are at higher risk of liver cancer if:
People with long-term liver diseases
People with scarred liver due to infection with hepatitis B or hepatitis C
People who drink large amounts of alcohol and who have an accumulation of fat in the liver
First and foremost, it is essential to understand the slight signs that the body gives to indicate about cancer in the body. Following are some symptoms of Liver Cancer Linked To Hepatitis:
Unexplained weight loss
Pain in upper abdomen
Constant feeling of vomiting
Fatigue and weakness
Swelling in abdomen
Stools in white colour
Yellow eyes, similar to what we encounter in jaundice

Symptoms of Hepatitis C
To know the topic further, listed below are some common symptoms of hepatitis C:
Acute Hepatitis
Yellowness in skin
Constant upset stomach
Pain and fever
Light coloured stool
Constant feeling of fatigue
Long Term Hepatitis
Chronic fatigue
Sense of hopelessness and depression
Unexplained tiredness
Other symptoms of acute hepatitis
Dr. Gautam Goyal, Senior Consultant-Medical Oncology, Max hospital, Mohali said "Due to COVID - 19, people with hepatitis faced a sudden loss of access to treatment and consultation from their treating doctor. For hepatitis patients, continuous treatment and monitoring is necessary to avoid further deterioration. Early diagnosis can decrease the possibility of the disease affecting other organs and prevents liver damage that may cause cirrhosis or cancer. Patients should continue with the prescribed treatment during the pandemic and consult with their healthcare provider in case of complications."
Also Read: Overview of Hepatitis
Who Can Get Tested For Hepatitis C?
One must understand that early diagnosis of hepatitis C is a must to ensure no further harm is caused to the body. As per CDC, those who can get tested for hepatitis C are listed below:
If you are above the age of 18
Experiencing certain symptoms and are pregnant
Into the regular habit of drugs
Received blood or organs and showing certain symptoms
Born to a mother with hepatitis C
Suffer from a liver disease
Read more articles on Other Diseases
Image Credit: Freepik