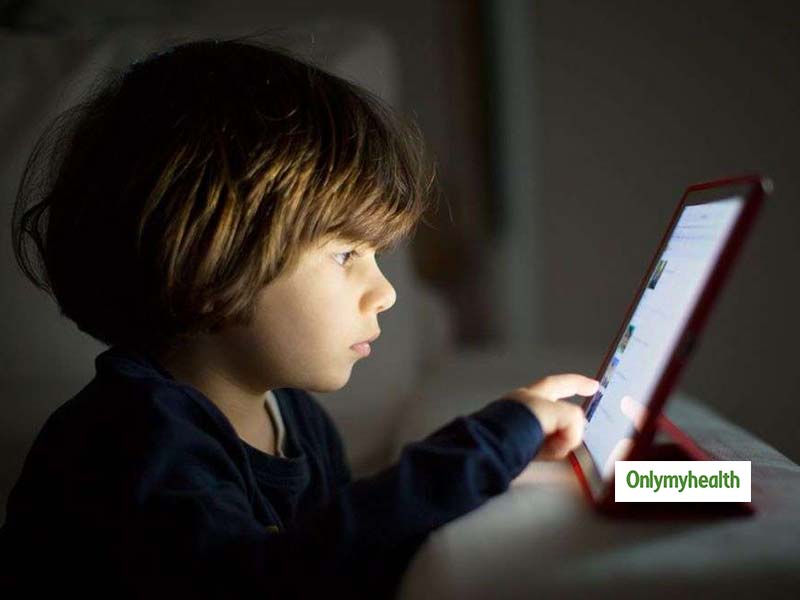 The World Health Organisation recently issued new guidelines to set screen time for kids. It suggests that kids under the age of 5 should not spend more than one hour a day on screens.
Mobile phones, computers, laptops and televisions are everywhere. Everyone is addicted to the screens especially kids. Kids now spend more time on screens than outside. They skip their play time and prefer screen time over physical activity. Television is a compulsory part of almost every kid's eating schedule. Hence screen time takes maximum hours of a kid's day.
The World Health Organisation recently issued new guidelines to set screen time for kids. Some of the key points that the guidelines included are
Infants under the age of one year should not be exposed to screen at all
Screen time for children under the age of five should not be more than one hour a day
Children under the age of five should spend less time sitting watching screens for healthy growth
It will ensure better quality sleep
Less screen time will also give more time for physical activities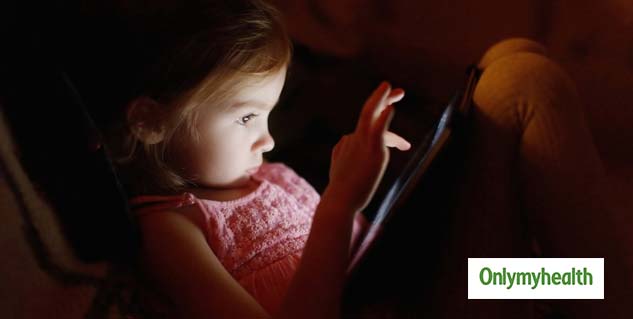 The guidelines were issued to promote fitness among young children. The World Health Organisation is running a campaign to fight obesity among children globally. Under the same campaign, the organisation issued screen time guidelines as well.
As the first five years of life contributes to cognitive development in kids and also determines the lifelong health of the kid. So healthy development of kids is very essential during these initial years. Kids under the age of five were specifically targeted because according to the data collected from the UN health agency, 40 million children all across the globe are overweight which is 6% of the total. Out of which half of the contributors are from Africa and Asia.
"Achieving health for all means doing what is best for health right from the beginning of people's lives," WHO Director-General Tedros Adhanom Ghebreyesus said.
Also read: Childhood Obesity: Causes and Ways to Prevent it
"Improving physical activity, reducing sedentary time and ensuring quality sleep in young children will improve their physical, mental health and well-being, and help prevent childhood obesity and associated diseases later in life," says Dr. Fiona Bull, programme manager for surveillance and population-based prevention of non-communicable diseases at WHO.
Read more articles on Children's Health.