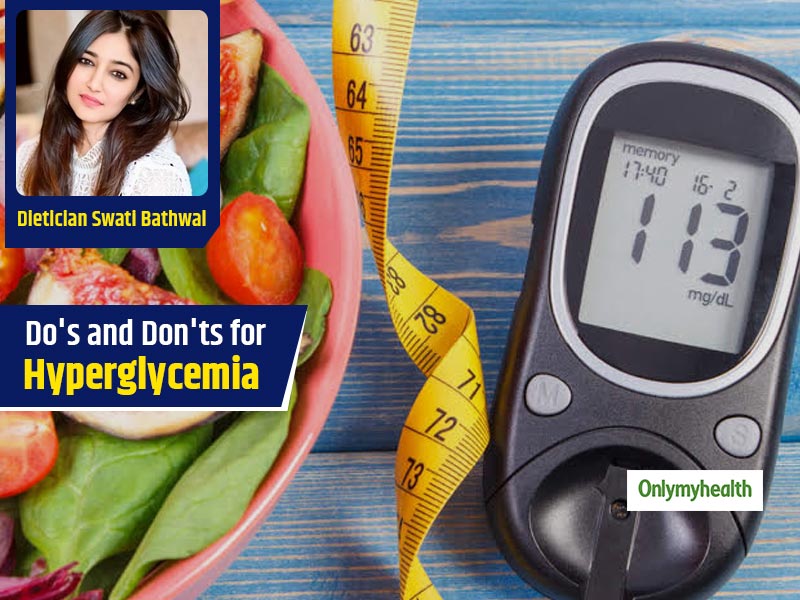 Hyperglycemia means high blood sugar and does not occur due to an underlying condition in a person. However, one can make lifestyle and diet changes in order to reduce the blood sugar levels. World diabetes day is celebrated every year on November 14 to spread awareness about the illness throughout the world during a rising diabetes epidemic. The theme of World diabetes day 2020 is to talk about the important role that nurses play in supporting people living with diabetes. Talking about blood sugar, Hyperglycemia can cause chronic health problems like cardiovascular diseases, kidney and nerve damage, etc. Onlymyhealth editorial team talked to Dietician and Diabetes Educator Swati Bathwal about the Do's and Don'ts on food items Hyperglycemia.
Foods to help lower blood sugar (Low GI)
Diabetes educator Swati Bathwal said, "Everyone responds to sugar very differently with food. It depends on the quantity of carbohydrates you are having with the meal. In fact, each individual's insulin sensitivity is also different. However, every food item should be consumed moderately. Even while having these foods, one has to keep the portion size less." Here are some foods with low GI to help reduce blood sugar levels:
1. Oats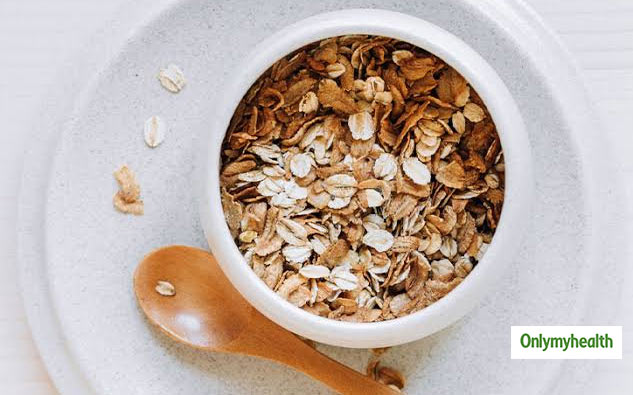 Oats are one of the best consumables if a person is having Hyperglycemia. It help in regulating blood sugar levels as it is a rich source of fiber and has low Glycemic Index (GI). Oats also help in maintaining good heart health and lowering the cholesterol level.
2. Millets
Just like oats, all kinds of millets have high high fiber content that makes them recommendable to help reduce blood sugar. Millets have low GI as compared to other grains. Moreover, they can even help in losing weight.
3. Fruits
Except litchi and watermelon, all the fruits are allowed in hyperglycemia. Fruits like Guava, mangoes and oranges can be consumed in such conditions. It is better to have whole fruits than juices.
Also read: What Causes Hyperglycemia in Diabetes?
4. Jaggery over sugar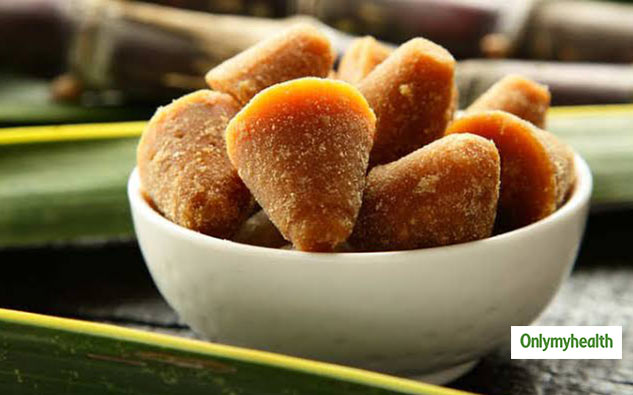 Jaggery is also healthy and can become a replacement ingredient of sugar that gets used in various food items. It will satisfy the need of having something sugary. People who don't have diabetes can use jaggery instead of normal sugar.
5. Lentils
Lentils are also a good food option for hyperglycemia. All lentils can help in reducing blood glucose levels. However, don't have too much of lentils and rice. Too much consumption of this combination can increase the amount of carbs in your meal, which is again not good for your body.
High Glycemic Index Foods to Avoid
One can have milk and nuts to keep blood sugars controlled. You should prefer whole fruits instead of having fruit juices. Anything which has got fiber and fat will cause low GI. According to Dietician Swati Bathwal, here are some foods with High Glycemic Index that you should avoid:
1. Refined flour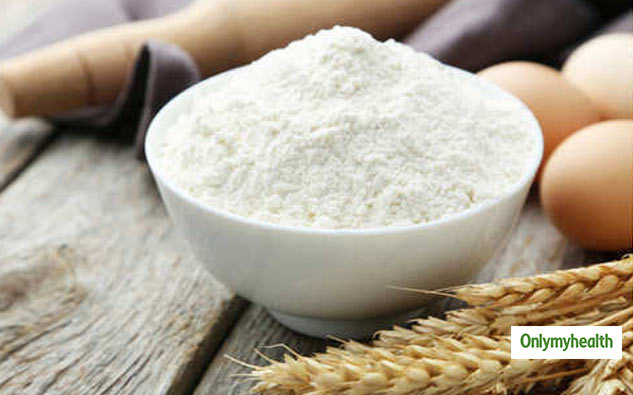 Refined flour or maida can increase the sugar levels very quickly. It does not have any good nutrients but huge amount of calorie content. The consumption of food items made up of maida can increase your blood sugar levels.
2. Sugar
Brown sugar and white sugar both high glycemic index food items. A diabetic patient is always advised to consume no sugar at all. People with diabetes should surely avoid the consumption of refined sugar.
Also read: Understanding Diabetes: Know About The Types And Symptoms Of Diabetes
3. Water melon
It has also been observed that water melon can also trigger blood sugar spikes. Even natural sugars present in this fruit can make your blood glucose go up. Watermelon's GI is around 75-100 that can raise blood sugar.
4. White bread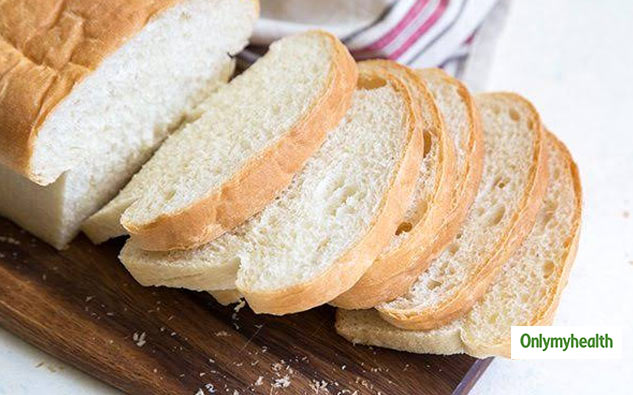 As mentioned above, high GI foods can increase blood sugar levels significantly. And, white bread also has high glycemic index, making it a bad choice to consume for Hyperglycemia. It is also a high calorie food and should be avoided.
5. Fried food items
Fried food items can also cause high glucose levels. It can cause sugar spikes immediately and it actually doesn't matter what type of diabetes you have. Fried foods can even cause high cholesterol in your body.
These were the Do's and Don'ts for hyperglycemia. Just remember that you have to take care of the portion size even if you are having the foods that are allowed. Don't overdo and consume the food items moderately for Hyperglycemia.
Read more articles on Diabetes