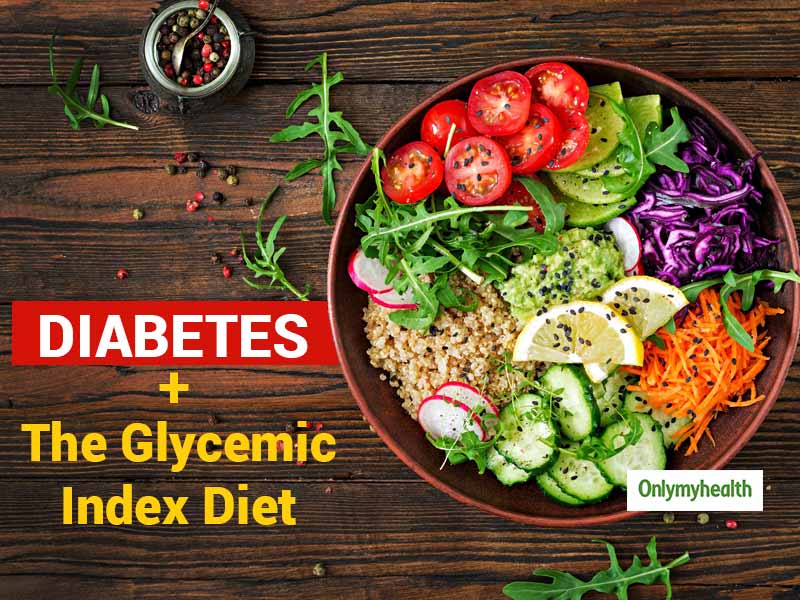 Do you know that foods with low glycemic index are superfoods for those who have diabetes? You've heard it right! If you are the one who struggles with erratic sugar levels and is tired of making special arrangements in your diet, then you should think of making some simple changes in your diet by adding some low-glycemic index foods and vegetables. Those who have diabetes are often told to switch to foods that are low in glycemic index for the fact that it helps in controlling the natural sugar levels of the body. Hence, if you have diabetes, and struggle to make your breakfast healthy, make sure that you add these four vegetables, or we say, perils, to your breakfast table without fail:
Broccoli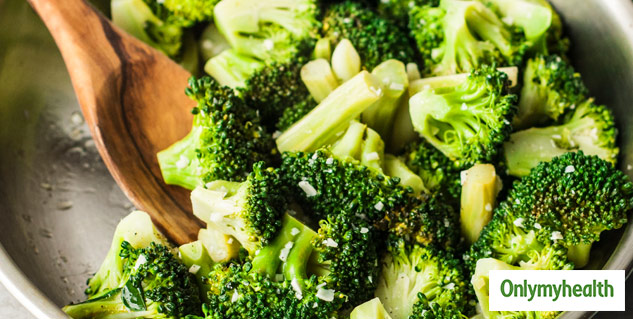 This green vegetable is extremely healthy for those who have diabetes for its low glycemic index. Also, broccoli is rich in protein, calcium, carbohydrate, iron, vitamin-A and C and many other nutrients, which are suitable for health. Regular consumption of this green vegetable can relieve you from heart disease, eye problems, digestive problems and diabetes. Broccoli has antioxidant properties, which help reduce blood glucose and stress. This is because of the high fibre content found in broccoli, which helps in regular of weight too. Further, what makes it a great breakfast addition as it helps in boosting metabolism also. Broccoli contains calcium and vitamin C, which together can increase metabolic activity.
TIP: Add it in your salad or as a side with your fluffy omelette. Lightly toss it in butter or steam it as per your liking and this vegetable takes minutes to be done.
RECIPE: Twist To The Indian Samosa: Broccoli Samosa Is More Nutritious Than The Desi Version
Spinach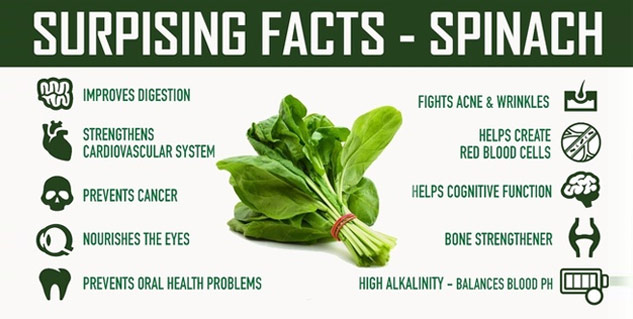 Another breakfast item can be spinach, which is specifically a winter vegetable but is now available all year long. What makes it the best is for its low glycemic index and also a great high-fibre vegetable for the weight watchers. Also, spinach contains chlorophyll and healthy carotenoids such as beta-carotene, which include anti-inflammatory and anti-cancer elements. The antioxidants and the abundant medicinal properties in spinach make it a superfood for all, and not specifically those who have diabetes. Spinach can help relieve anaemia or anaemia.
TIP: Add in your omelette or in your lightly toasted and roasted parathas with freshly-churned homemade white butter, which is healthier to your salted yellow butter.
Tomatoes
A great addition to your eggs and vegetable pancakes, tomatoes are low in glycemic index and have antioxidants that make it great for the heart too. Eating tomatoes early morning without having anything else value adds to your health. Tomato has lycopene, β-carotene, potassium, vitamin-C, flavonoids, folate, and vitamin-E, which makes it great for those who have type-2 diabetes. Also, several studies have claimed that tomatoes have anti-inflammatory, which makes it a natural healer for the body too.
TIP: Take out fresh tomato juice to go with your other breakfast items. Make sure that you use only fresh tomatoes for the juice.
SKINCARE DIY TIP: Summer Skin Care: Use Tomato On Your Face To Remove Tan And Revive Glow
Fenugreek Leaves (Methi Leaves)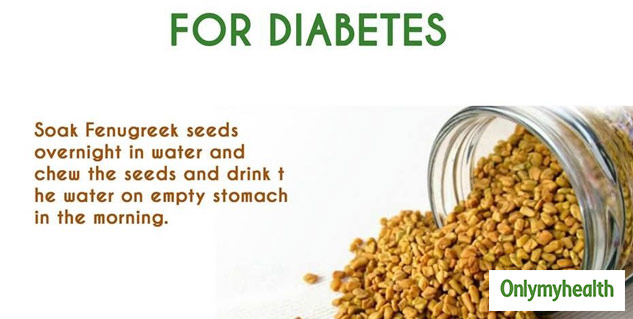 Lastly, we add fenugreek leaves or methi leaves to the breakfast table. Fenugreek contains plenty of protein, fibre, vitamin C, potassium, iron, etc, which makes it great for health. It has galactomannan, which is a fibre that absorbs less sugar in the body. This, in turn, keeps the sugar levels in control. Are you wondering how to use this in breakfast? Take fresh fenugreek leaves, boil it in water and drink it once it is slightly cool. You can even take this before breakfast, as a ritual drink first thing after waking up.
Watch more in this video below:
Read more articles on Healthy Diet