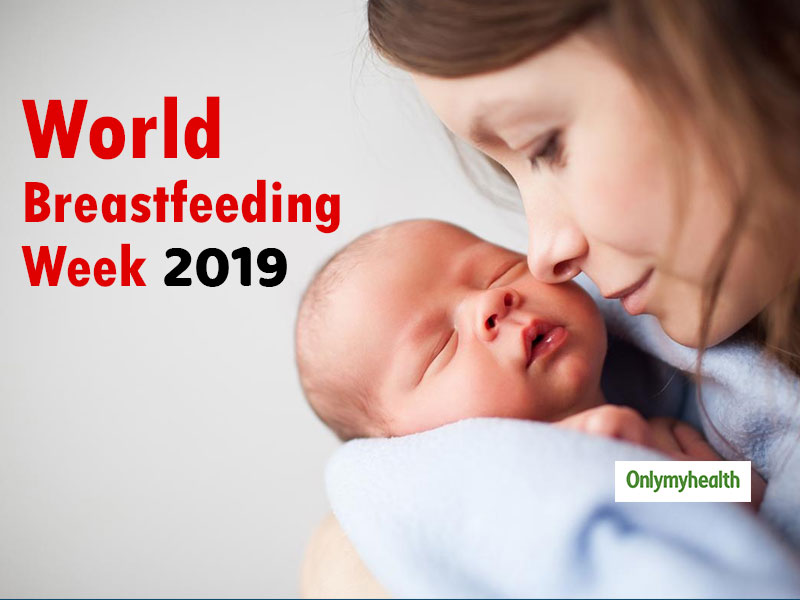 As we celebrate world breastfeeding week 2019, here are the main policies that WHO and UNICER will emphasize this year.
World Breastfeeding Week 2019 is being celebrated from August 1 to August 7. This week is celebrated every year to promote the importance and significance of breastfeeding for both the mother and the newborn baby. For this year's World Breastfeeding Week 2019, the focus of WHO (World Health Organization) is on the implementation of maternity and paternity leaves as well as creating a parent-friendly work culture.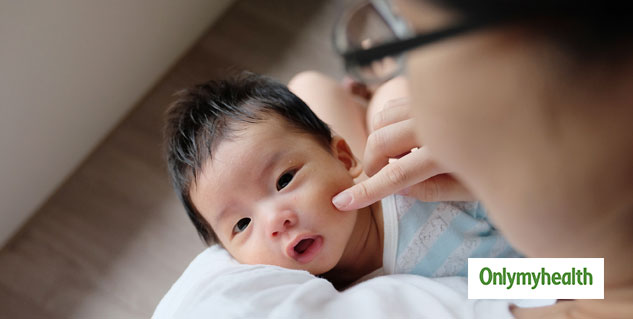 The aim of Celebrating breastfeeding week is to create awareness amongst people about the importance and seriousness of breastfeeding and why it is necessary for the growth and development of newborn baby as well as the new mother. Every year, breastfeeding week is celebrated from 1st to 7th August. This week sheds light on the importance of breastfeeding for babies all around the world. It is a proven fact that mother's milk is a blessing for the newborn baby's health. Mother's milk is the only source of supplying nutrients to the baby in the beginning years. Mother's milk shields the baby from various diseases and infections that he may get in his early years. All the leading health & wellness organizations like WHO, UNICEF and others have joined hands together to spread global awareness about breastfeeding and its utmost importance.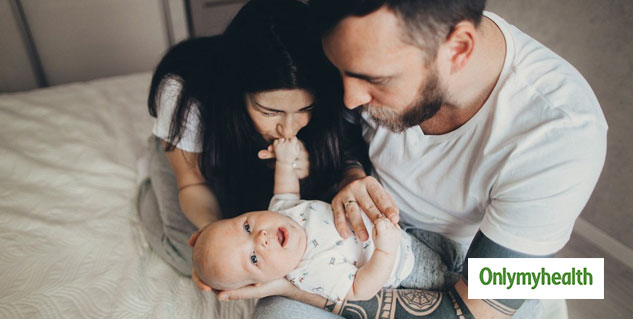 This year, these organizations have come together to implement the policies and plans they have made for this year in accordance with breastfeeding. The prime focus this year is to promote breastfeeding as a necessary exercise for new parents.
Also read: World Breastfeeding Week 2019: First Week Breastfeeding Problems You Need To Know About And Ways To Tackle Them
World Breastfeeding Week 2019: Policies and Plans Suggested by WHO
1. Paid maternity leave- The organizations will emphasize on the requirement of paid maternity leaves for at least 18 weeks to the new mother.
2. Paid paternity leave- Even fathers need leaves after baby's birth and therefore these organizations want to stress on paid paternity leaves so that fathers too get to share the responsibilities of the child.
3. Parent friendly workplace & work culture- A friendly workspace is needed to help the mother breastfeed her child when she resumes work. Their workplaces should provide them a hygienic, safe and comfortable environment so that she can easily feed her child.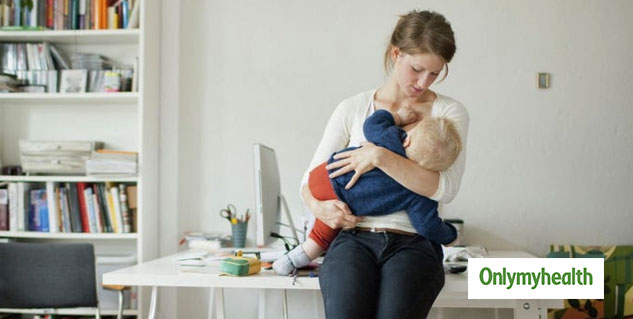 Also Read: World Breastfeeding Week 2019: 5 Reasons Why Babies Cry During Breastfeeding
If these policies get implemented, it will be highly beneficial for the parents as well as the newborns. Since breastfeeding is very important for both the mother and the baby, people must become aware of this practice and adapt it. Around 800,000 babies under 6 months die due to lack of nutrients that can only be get through their mother's milk. WHO recommends breastfeeding immediately after the baby is born. The newborn should be fed only mother's milk at least for six months. Later, they can be given other foods along but it would be great if they are fed breast milk for two years.
Breastfeeding is essential for a mother too as this would reduce the risk of ovarian cancer, breast cancer, diabetes, heart diseases, etc. Around 20,000 maternal deaths can be stalled if she breastfeeds her child!
Read more on Women's Health