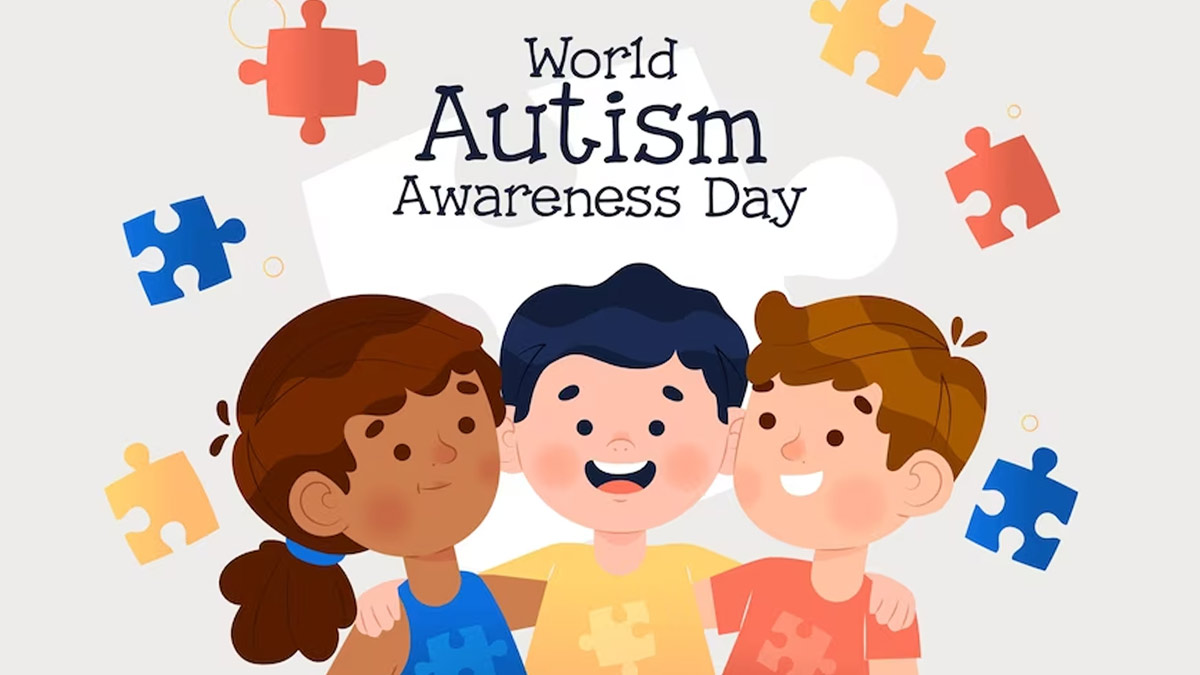 Annually April 2 is observed as World Autism Awareness Day to raise awareness about autistic individuals all over the world. Simultaneously, to mark World Health Day, OnlyMyHealth has organised a week-long campaign, "Health For All". In this special series, we talked to Mugdha Kalra, A Special Needs Mom, Neurodiversity Activist and Co-founder of the Not That Different Movement to learn more about autism spectrum disorder. Her endeavours earned her the incredible distinction of being one of only two Indian women named to BBC Worldwide's 100 Women of 2021, alongside social icons such as Malala Yousafzai and Melinda Gates.
What is Autism Spectrum Disorder?
While talking to OnlyMyHealth, Kalra said that autism spectrum disorder is a diverse group of conditions related to the development of the brain. It pertains to a broad range of conditions marked by difficulties with social skills, repetitive behaviours, speech and nonverbal communication. The degree of it varies from person to person and everyone you meet with the condition is likely to be very unique with their subsets of difficulties and disorders.
Also Read: What is Autism Spectrum Disorder? Know Reasons For Sudden Rise In Cases
What is People's Perception of Autism?
Most people in India perceive autism as a mental disorder, whereas it is neurodiversity. Neurodiversity the term was coined in the 1990s to fight the stigma against people with autism, as well as Attention Deficit Hyperactivity Disorder (ADHD) and learning disabilities. And it only goes on to say that there is no correct way for the brain to function. Instead, there is a wide range of ways in which people perceive and respond to the world around them and these differences should be embraced and encouraged.
View this post on Instagram
Kalra added "We have a data deficiency in our nation, and the data we have is very old and it says that one in every 100 children under the age of 10 in India has autism. I strongly feel that this number is misreported. And if you go to classrooms, if you speak to developmental paediatricians, friends and families, you will realise that autism is on a rise and there are likely to be many, many more children who will be diagnosed to be on the autism spectrum in the times to come."
Need to Raise Sensitivity and Awareness
You will be interacting with neurodiverse people much more than before and you will meet them from every walk of life. They could be people who are not diagnosed but could be manifesting symptoms of autism disorder. And to work with them, to live with them, to be friends with them, and to understand them, you will need to understand what autism is.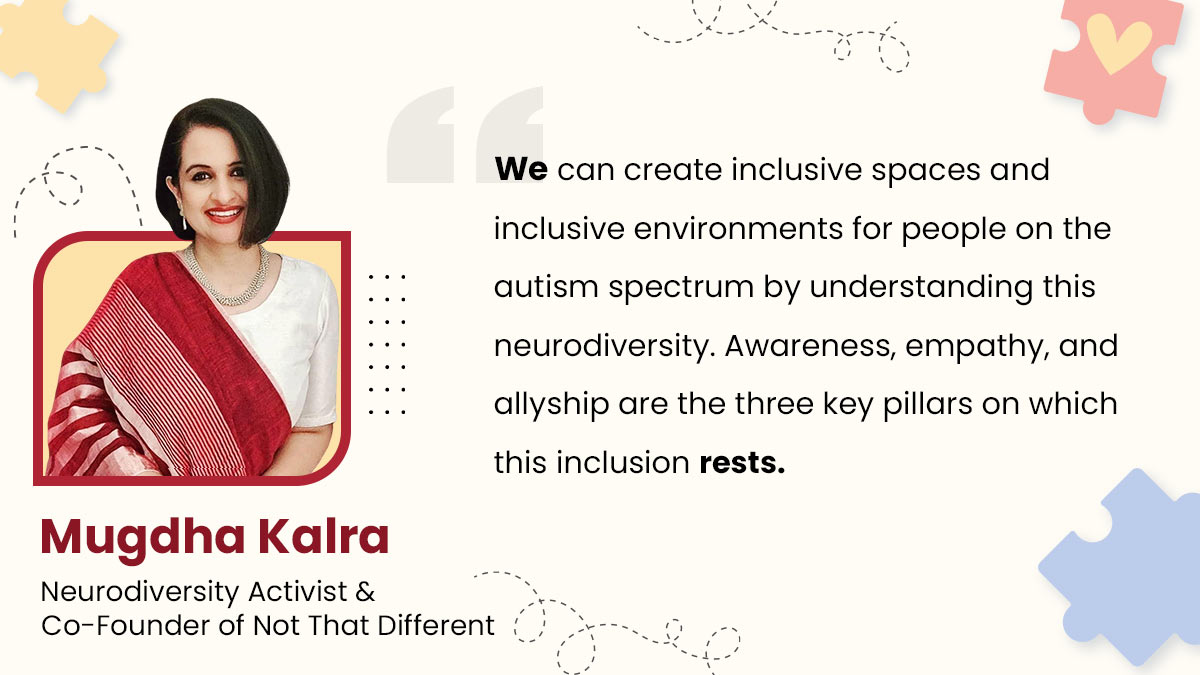 The other reason for autism awareness is to be empathetic towards a family raising a child with special needs. Most of the time, lack of awareness leads to exclusion from society and the families start to live in isolation. As a result, they tend to look at the child as a burden, which is brutally unfair to the child and the parent. And that's why we need more awareness and acceptance so that our public places, policies and people, in general, are made aware of the neuro needs of this population and to be seen from a lens of empathy and not sympathy.
Also Read: Virtual Autism In Children: Expert Explains Symptoms, Causes, & Tips To Deal With It
Need for Inclusive Space for Autistic People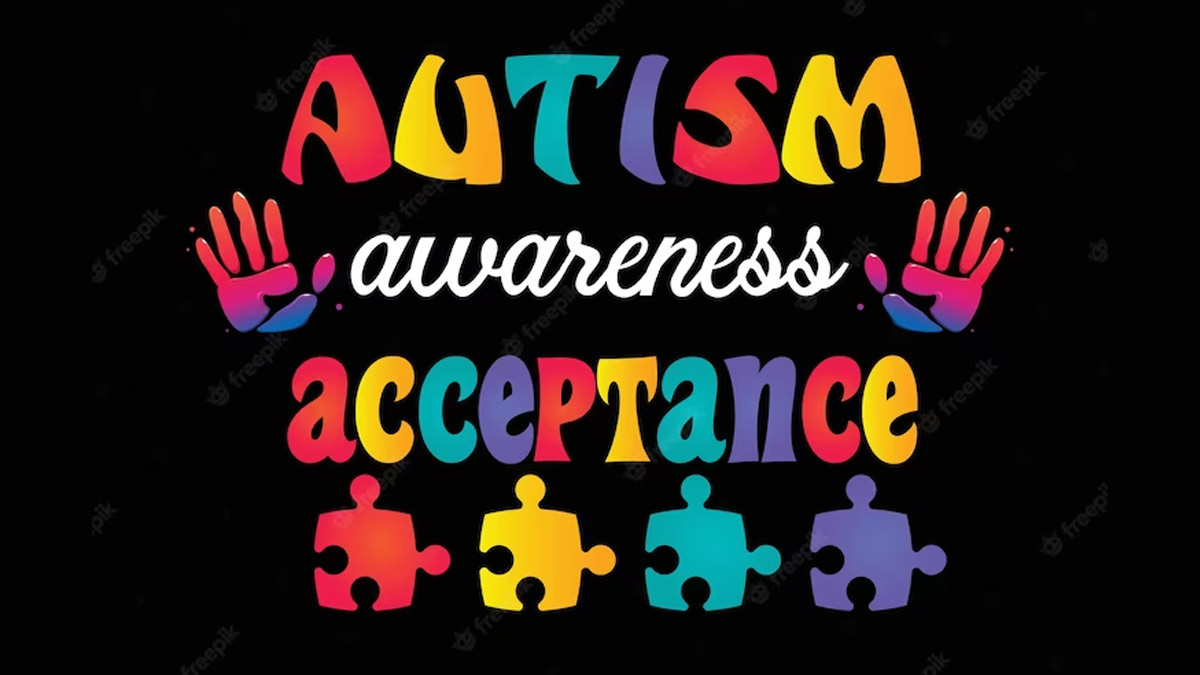 We can create inclusive spaces for people on the autism spectrum by ensuring that we understand what this neurodiversity is all about. Awareness, empathy and allyship are the three key pillars on which it rests. We need to understand what people on the spectrum go through, what are their sensory triggers and how are they different from us. Most importantly, we need to embrace those differences and not look at them or their caregivers with judgement. We should create spaces that are accepting of them and their disorder and help them come as their authentic selves.
Message to People
Ms Kalra runs a movement called Not That Different, India's first children-led movement towards acceptance, inclusion and awareness of autism. She recently launched a comic book, that speaks about autism and its conditions. The book is an initiative that aids in conversations around autism and helps families living with somebody on the autism spectrum.
It is important to increase awareness and understanding of autism so that people with autism can be accepted and included in society. We need to move away from a mindset of labelling people as "normal" or "abnormal", and instead embrace the diversity of human experiences.