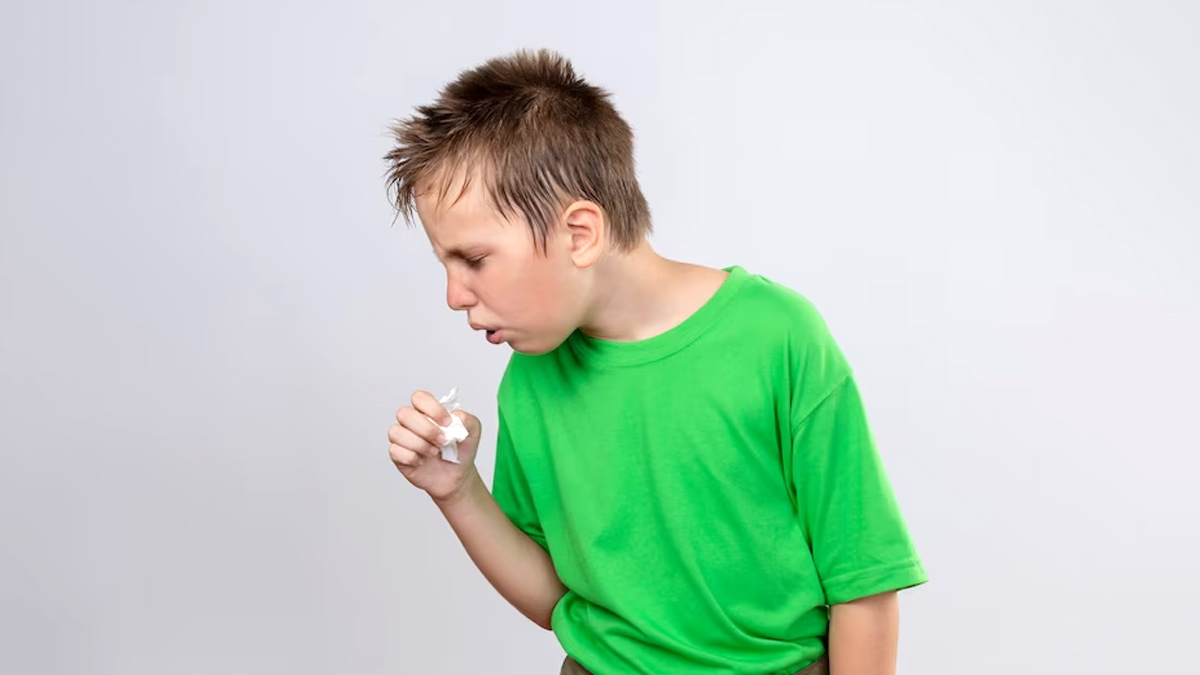 It is a common perception that tuberculosis (TB), an infectious disease, affects only adults or people who have reached senior age. Contrary to this common belief, TB can occur to even children. To learn more about TB in children, its diagnosis, treatment, and prevention, we talked to Dr Vamsi Krishna Mutnuri, Consultant Interventional Pulmonologist, Yashoda Hospitals, Hyderabad.
Talking to OnlyMyHealth, Dr Mutnuri said that paediatric tuberculosis (TB) is a public health emergency with cases crossing one million globally. Paediatric TB takes a toll on public health and is a relatively neglected entity compared to adult TB because of diagnostic challenges in the age group.
How Children Get Tuberculosis
In children, the source of TB is mostly from household contact and in toddlers and adolescents mostly outside the household. The concern with paediatric TB is that it tends to be more severe and associated with more mortality when compared to adults. Another concern is that a childhood latent TB infection has a chance of reactivation when they grow into adults.
Also Read: World Tuberculosis Day 2023: Doctor Dispels Myths About Tuberculosis
Pneumonia is the leading cause of death in children and TB is a common cause of pneumonia. Latent TB infection not only progresses faster to become active and pulmonary TB in infants but also progresses to extrapulmonary TB and dissemination. Extrapulmonary TB is TB outside the lungs like in the pleura or abdomen or neck nodes or brain or bones.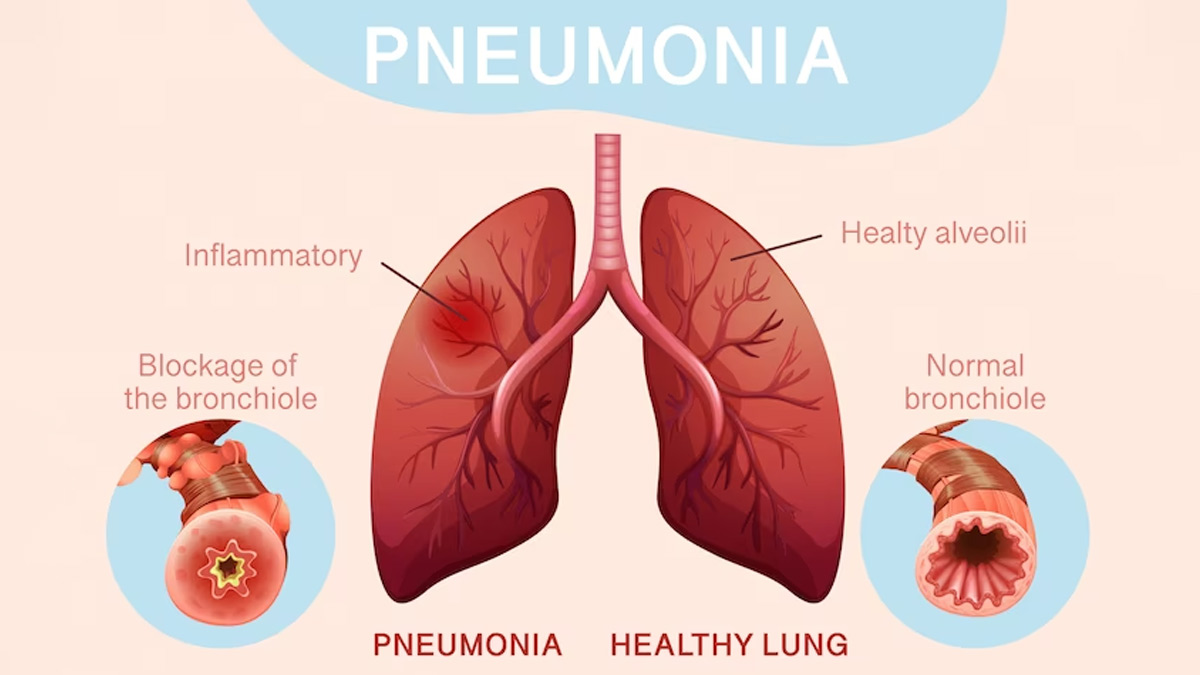 When it comes to India, almost 3.4 lakh children are diagnosed with TB every year. This is worrisome as the numbers are very high and all of them have a risk of reactivation. The transmission rates are also very high in our country owing to the lower socioeconomic standards in the majority of the population and overcrowdedness which is a favourable factor for TB transmission.
HIV is also a big risk factor for TB born to parents with this disease. Active case finding involves doing Tuberculin Skin Tests (TSTs). TST is usually false negative in malnutrition children. Malnutrition is a rampant problem in India, its a challenge to active case finding of TB.
Diagnosis of Tuberculosis In Kids
With the advent of newer goals and public-private partnerships, case finding has improved a lot and had led to early diagnosis and treatment. In children, diagnosis is not as easy in adults. Gastric washing is usually relied on for microbiological diagnosis which is an unpleasant procedure and is less accurate. The right quality sample with the right diagnostic method is important for a definitive diagnosis.
Also Read: World Tuberculosis Day 2023: Doctor Explains Treatment, Complications For Expecting Mothers & Newborns
Tuberculosis Symptoms In Children
According to Dr Mutnuri, loss of appetite, failure to thrive, loss of weight, and low-grade fevers persistently for weeks are symptoms of TB among others in children. Extrapulmonary TB entails symptoms depending on the system involved.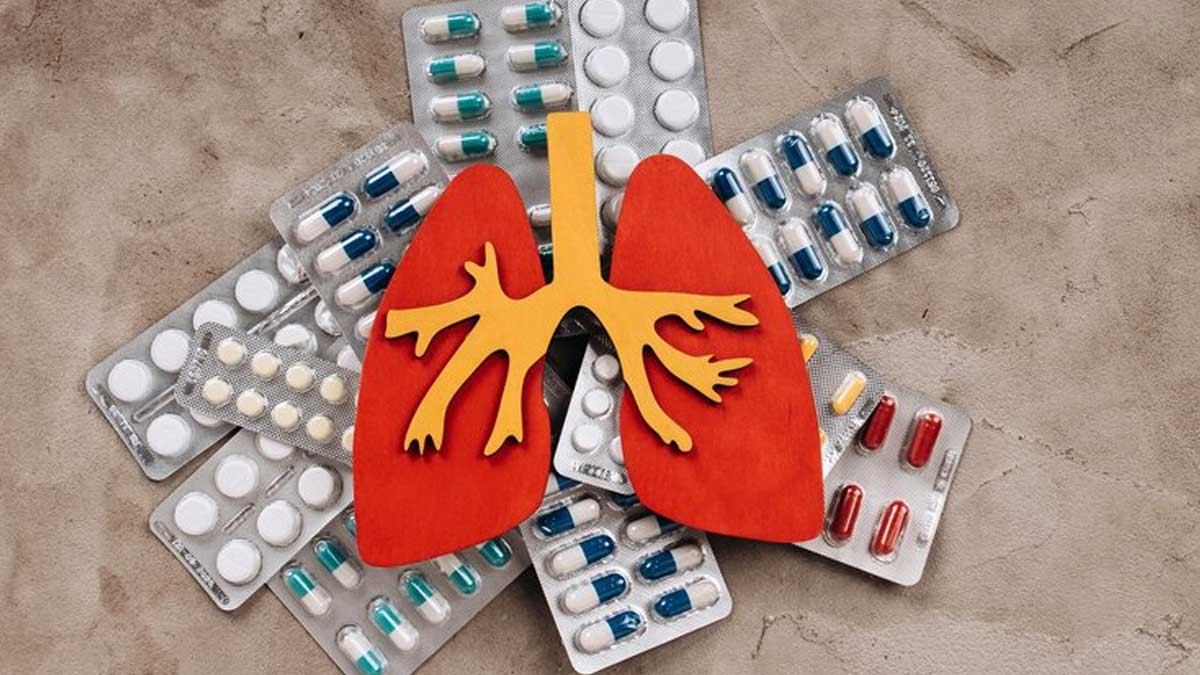 Treatment of Tuberculosis
Empirically, starting TB treatment without a definitive diagnosis is not recommended in view of the increased incidence of drug-resistant TB. Treatment includes a long regimen of drugs which need to be taken according to a protocol and come with potential side effects. So regular monitoring of the child during treatment is necessary. It is recommended to consult a paediatric pulmonologist or pulmonologist whenever there is a cough for more than two weeks to rule out TB as a causative factor.
Bottomline
Paediatric TB is still a neglected issue and warrants high suspicion and a proper approach to diagnosis to prevent morbidity and mortality associated with it, added Dr Mutnuri.
Image Credits: freepik